Save time with decoded sensor data
Instantly deploy to any platform with our library of pre-built decoders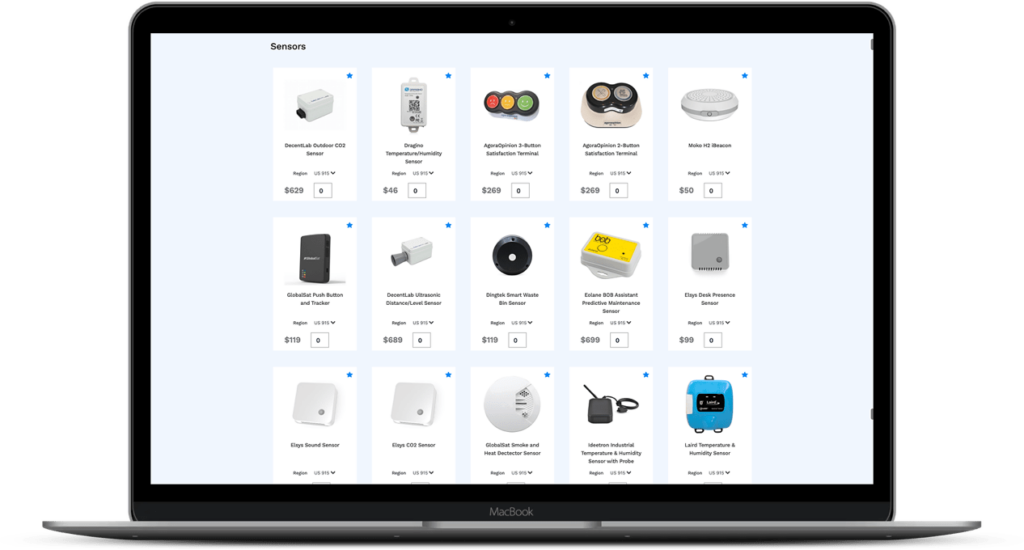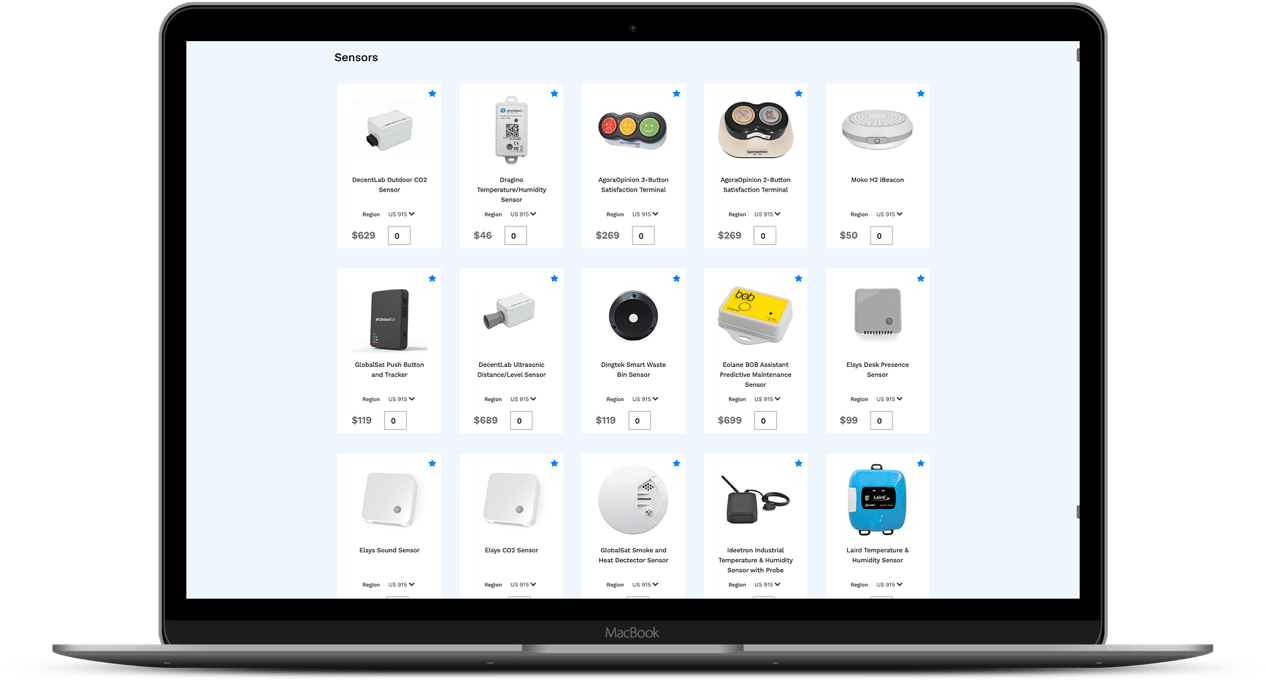 Save Time
Saves valuable time from reading device manuals, coding, or testing and configuring devices from disparate manufacturers.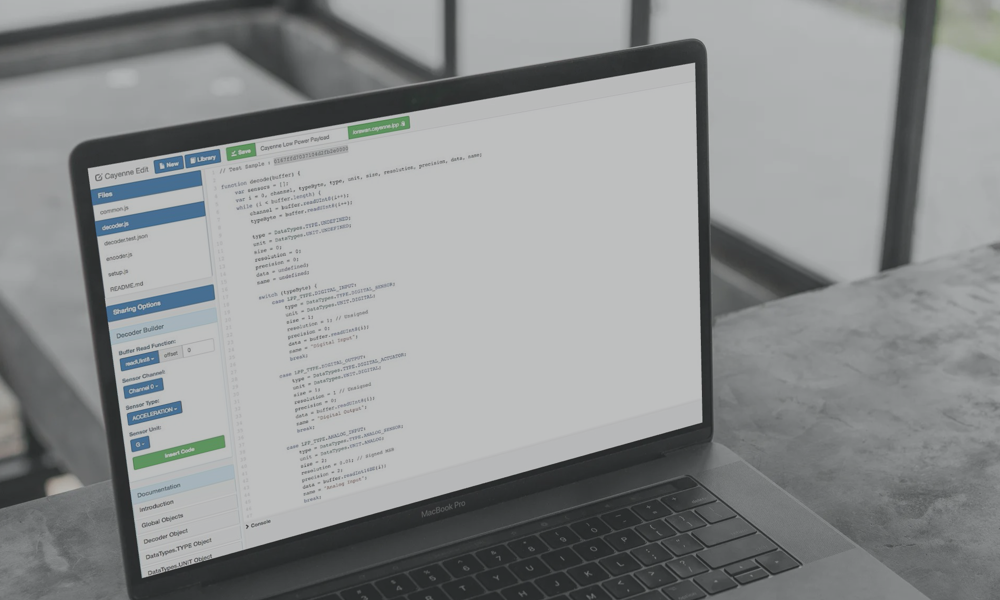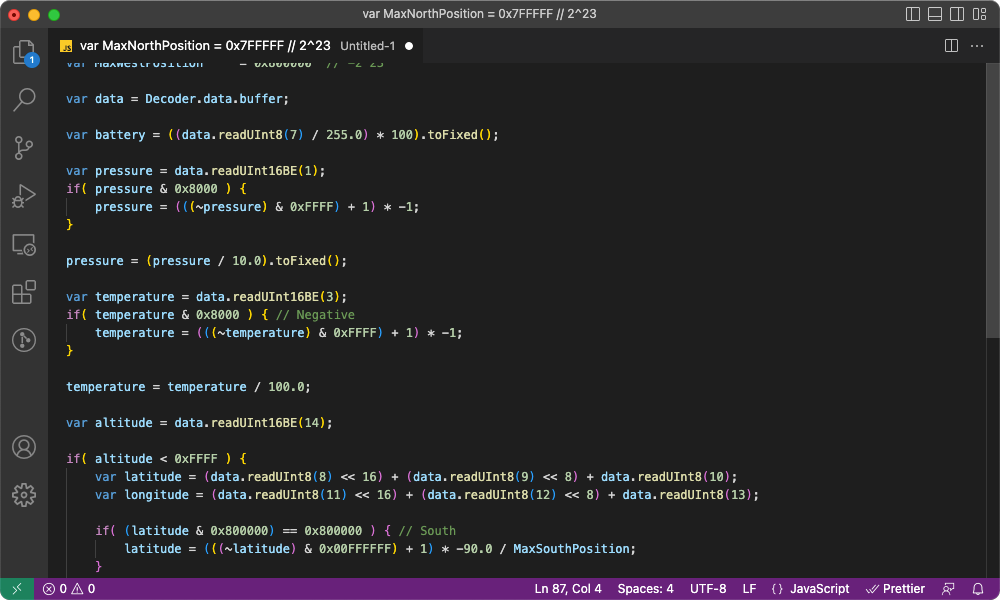 One Payload Format for All Devices
Devices are decoded into one standardized payload format for consistent integration and analysis.
Data Transformation
Use the codec editor to manipulate data values and decode the data in a way that works for your unique project.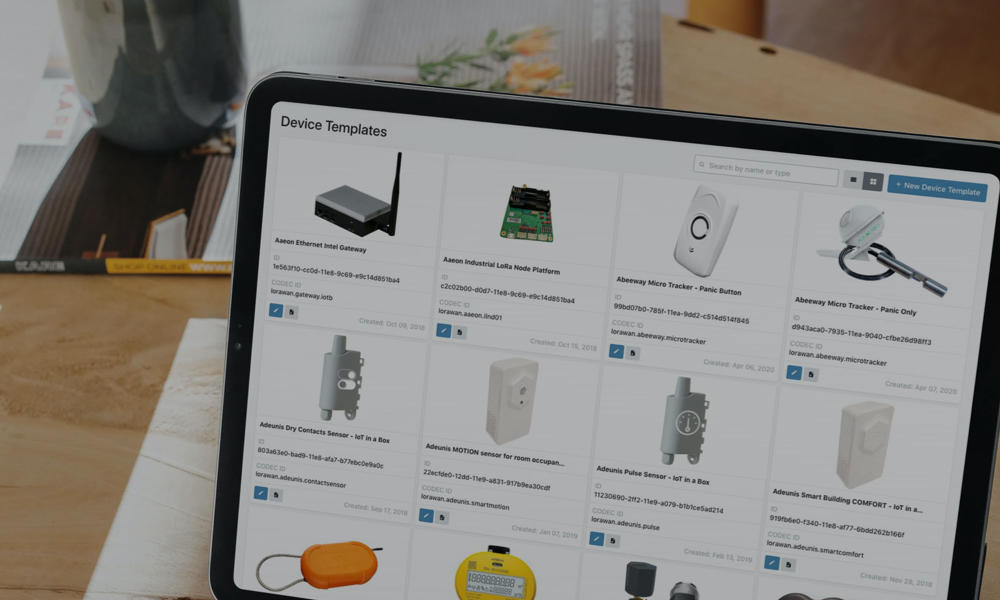 Are you a hardware manufacturer?
Would you like your sensors to be in a bundled plug and play solution available on our store and through our distribution channels?
Device Manufacturer Partners