Simplify the connected world
Empowering the commercialization and deployment of IoT solutions.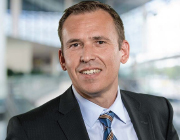 Marc Pegulu
Executive Vice President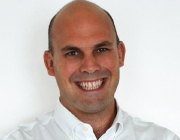 Tom Davis
Principal PM Manager for Azure IoT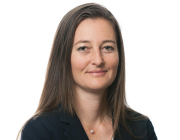 Charlene Marini
VP of Strategy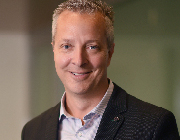 Mike Zilis
IoT Services Group
"The number of IoT applications being designed and prototyped is accelerating and the need for a solution to connect sensors using LoRa® technology quickly and easily is paramount. The myDevices platform provides a user-friendly solution for IoT companies that want to connect sensors and data intelligently."
"myDevices' technology helps Microsoft Azure IoT users accelerate their time to market by reducing the complexity of connecting this wide variety of devices."
"Organizations are looking for a fast and simple way to get their IoT solutions running from prototype development to production."
"Through the collaboration with Sprint and myDevices, we can now provide our 200,000 resellers with pre-configured, commercially-ready solutions that are customizable and expandable to solve many problems faced by organizations across the globe."
About myDevices
myDevices, the IoT Solutions company, provides all the software, hardware, connectivity, and services to help you quickly deploy and scale IoT sensor solutions. With 1,000+ plug and play sensors available to create infinite IoT solutions, we have amassed the world's most extensive IoT device catalog from 100+ hardware manufacturers.
Connecting devices from disparate hardware manufacturers can be very challenging. From sourcing sensors, decoding payloads to provisioning devices, and hosting the LoRa network, ensuring all these devices can work together as a turnkey solution can be time-consuming and daunting.
Whether you need end-to-end IoT or simply would like to add hundreds of sensors and solutions to your platform, myDevices is known as the "easy button" to IoT. All of our sensors and gateways are plug and play with included device management, edge to cloud security, and supply chain management, ensuring all sourced devices arrive at their final destination.
Start, Run, and Grow Your IoT Business with myDevices.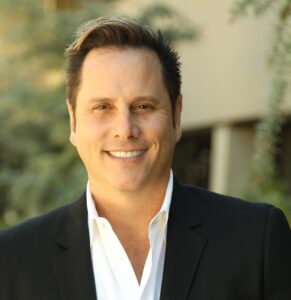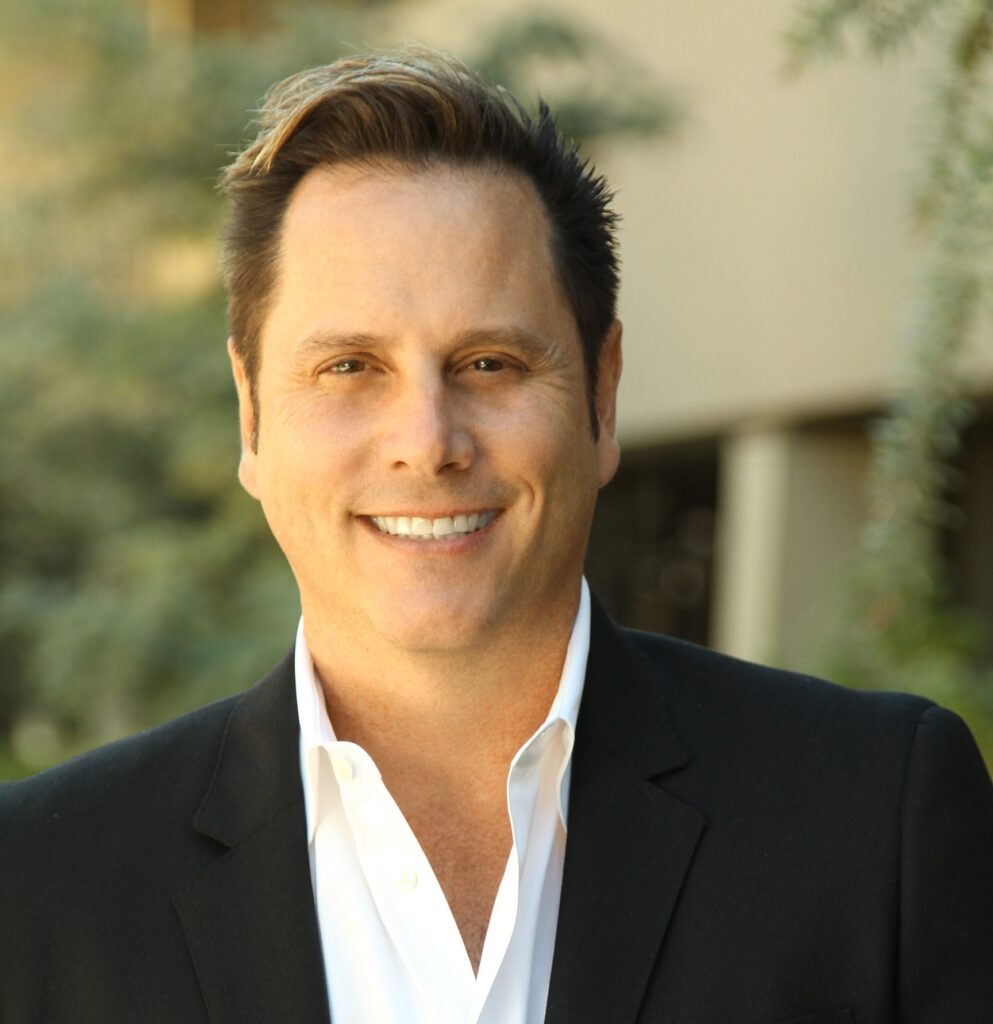 Kevin Bromber
Founder & CEO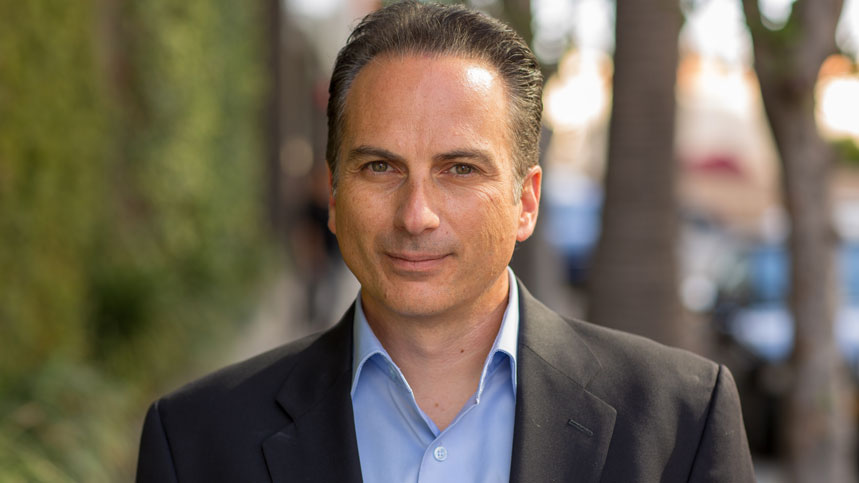 Marcelo Penna
VP of Business Operations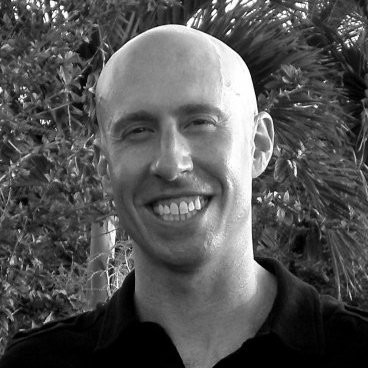 Ryan Smith
VP of Product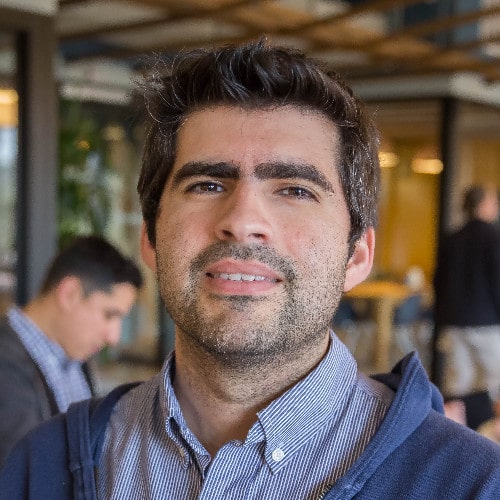 Adrian Sanchez Del Campo
VP of Engineering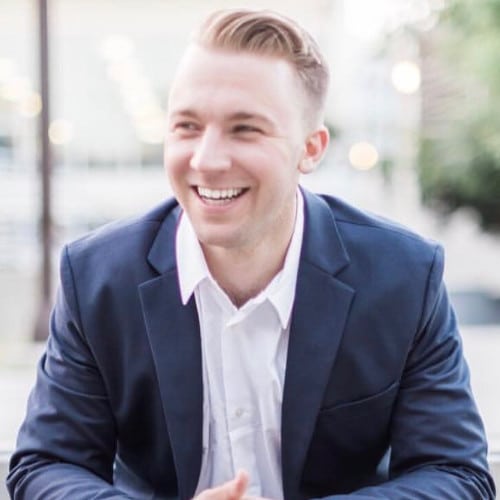 Camrin Roczey
VP of Sales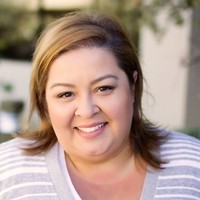 Irene Scoseria
Director of Marketing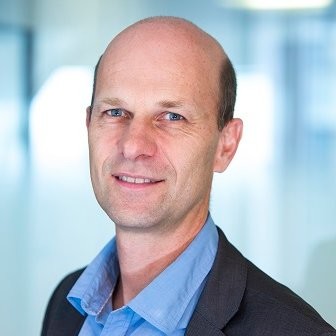 Alain Penault
International Sales Director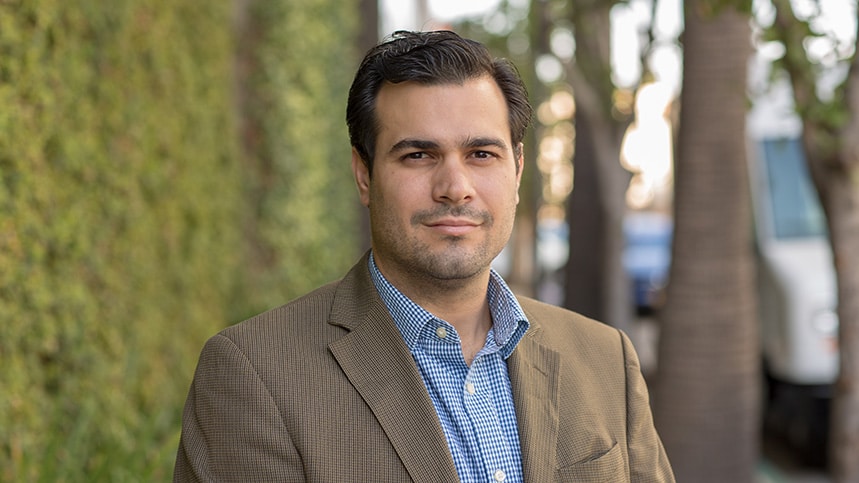 Luis Sanchis
Business Operations Director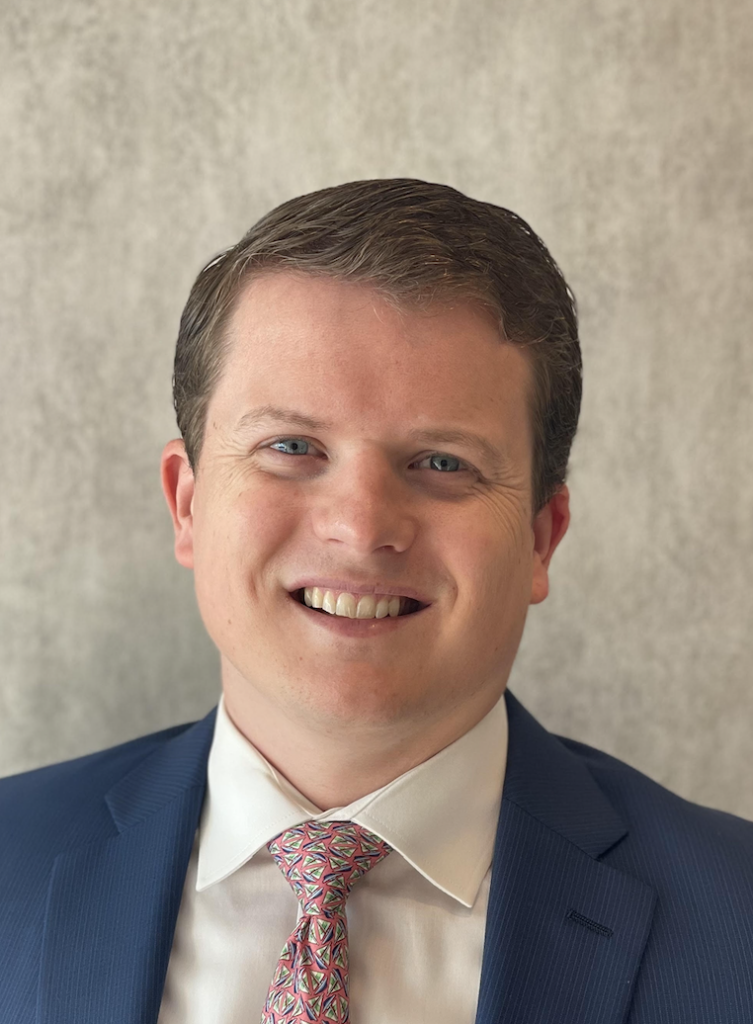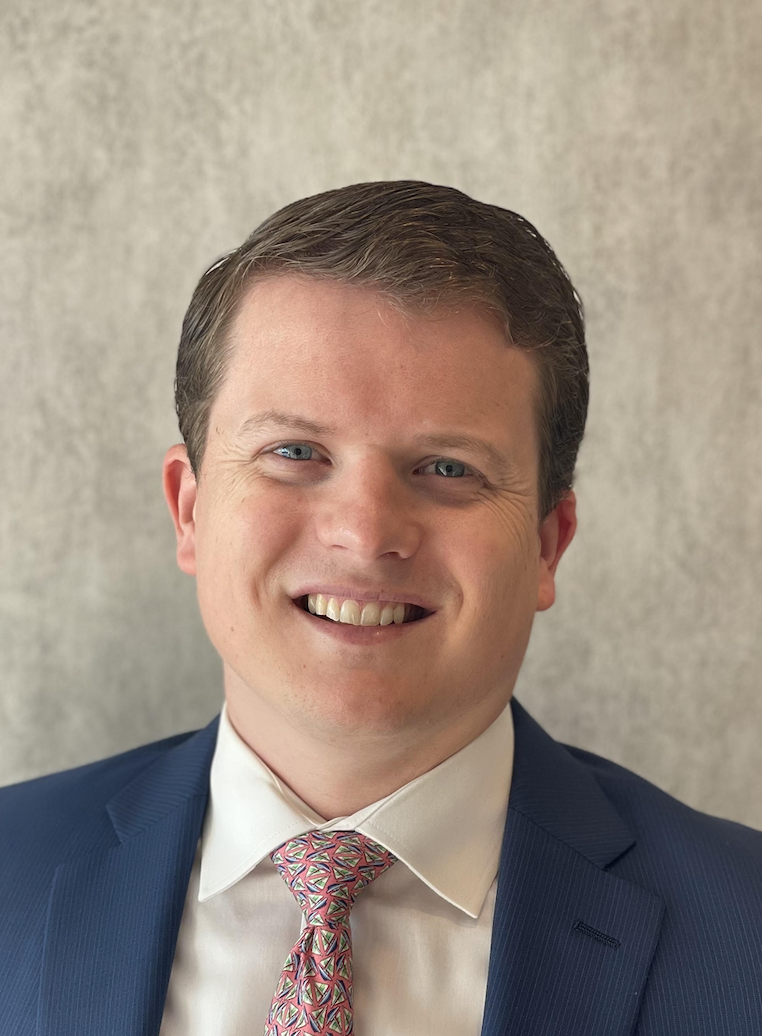 Matthew Barry
Regional Sales Manager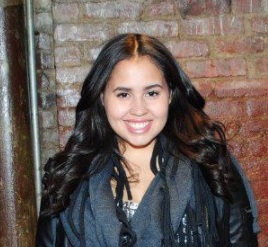 Alex Martinez
Account Executive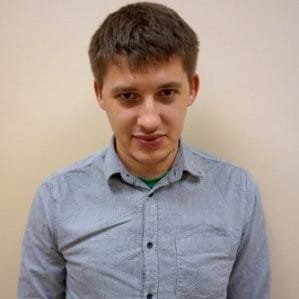 Alex Malyshko
Reporting Analyst
Alfredo Cedeno
Operations Manager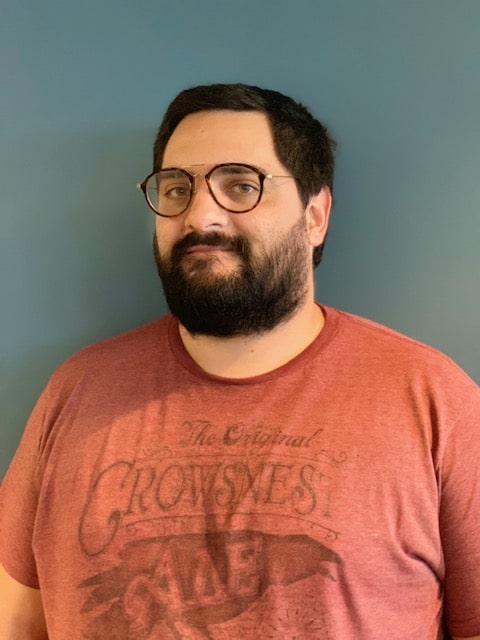 Jason Cominetto
Inventory Coordinator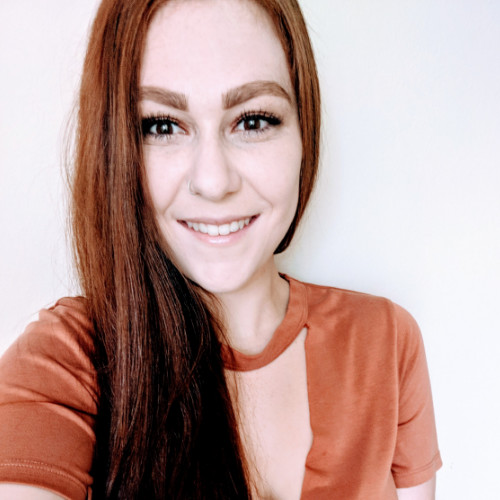 Jessica Luke
A/R Administrator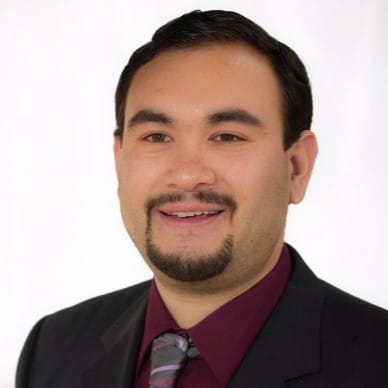 Alejandro Solorio
Product Deployment Manager
Brent Meriwether
Product Manager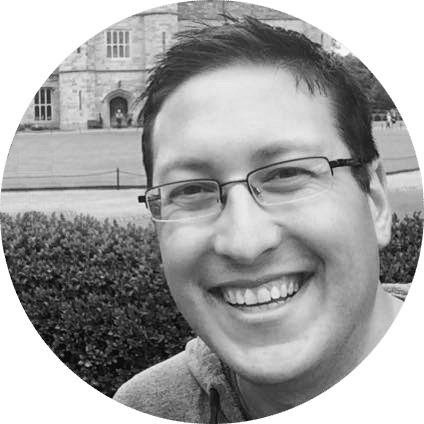 Rob Siegel
Technical Product Manager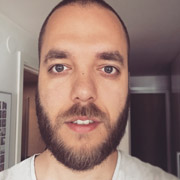 Jim Jeryd
Web Developer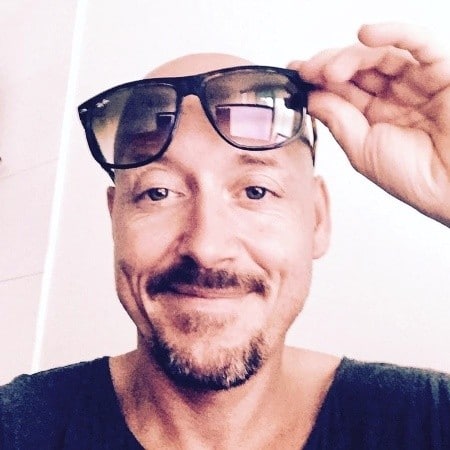 Tobias Bohwalli
Web Developer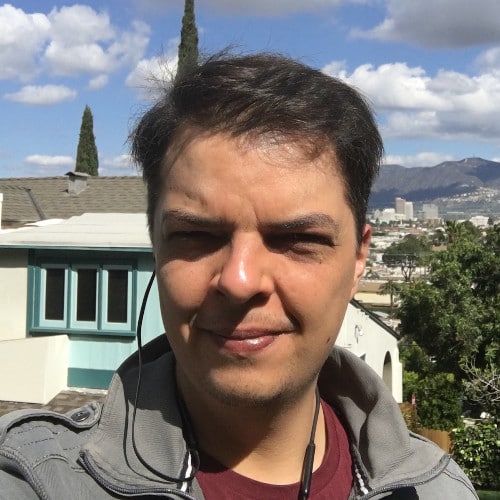 Eric Ptak
Lead IoT R&D Engineer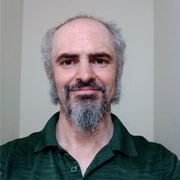 Jake Burhenn
Software Engineer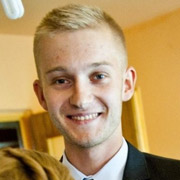 Leszek Eljasz
Sr. Systems Administrator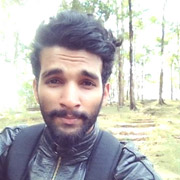 Shramik Salgaonkar
Cayenne Community Manager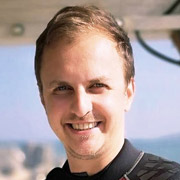 Teo Deleanu
Software Engineer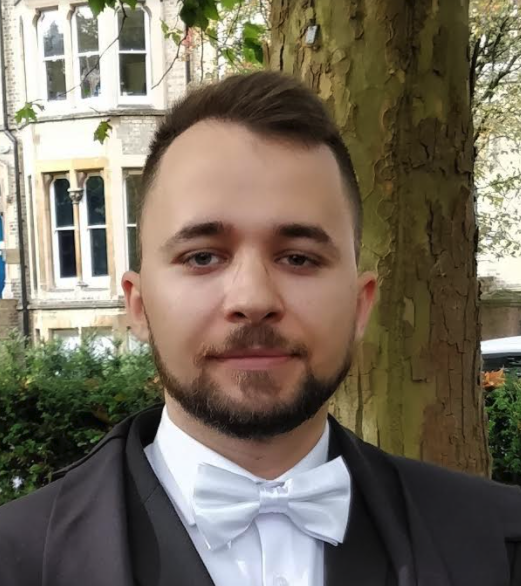 Alexandru Irimiea
Software Engineer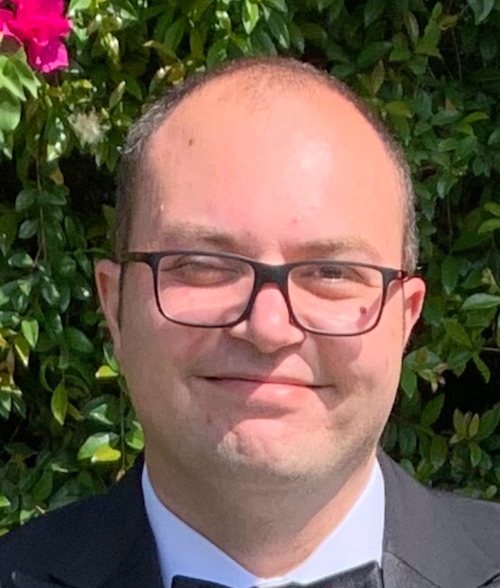 Shant Aposhian
Hardware QA Tester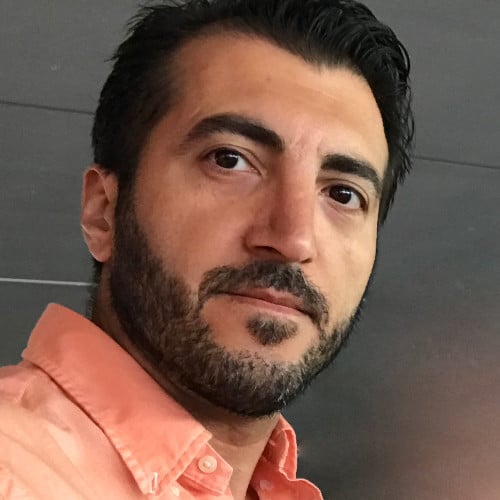 Shahin Lotfi
Sr. UI/UX Designer