IoT Ready Program
Make your hardware IoT ready for free
Integrate your IoT sensors or gateways to our growing device catalog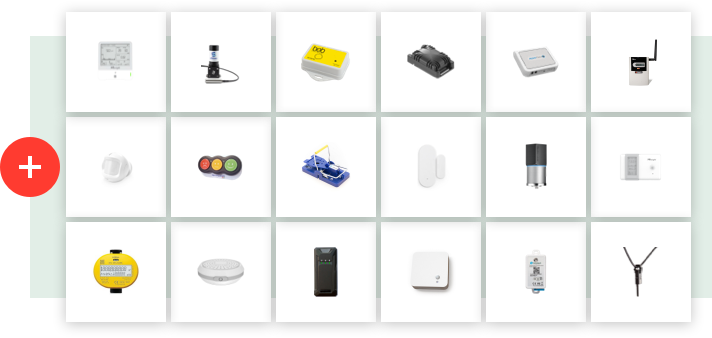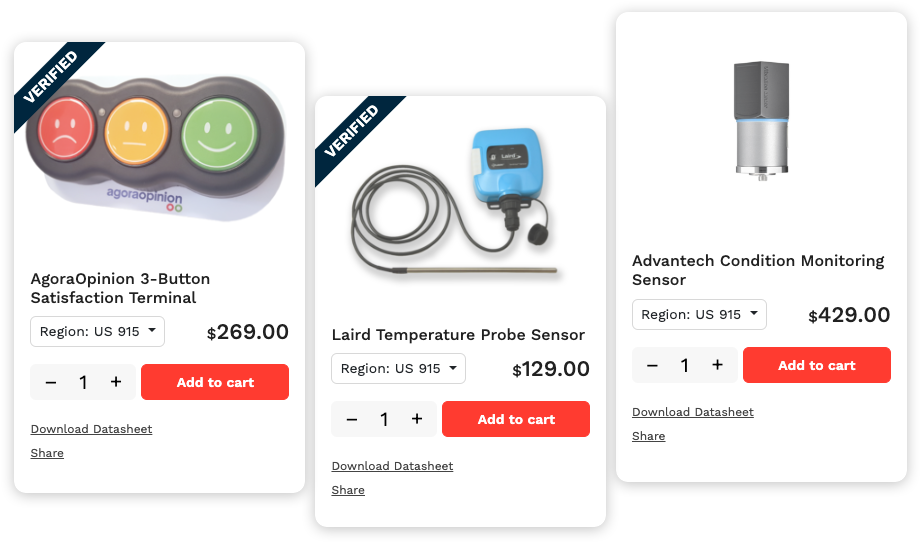 Your device is listed in our marketplace
Create a finished solution with your hardware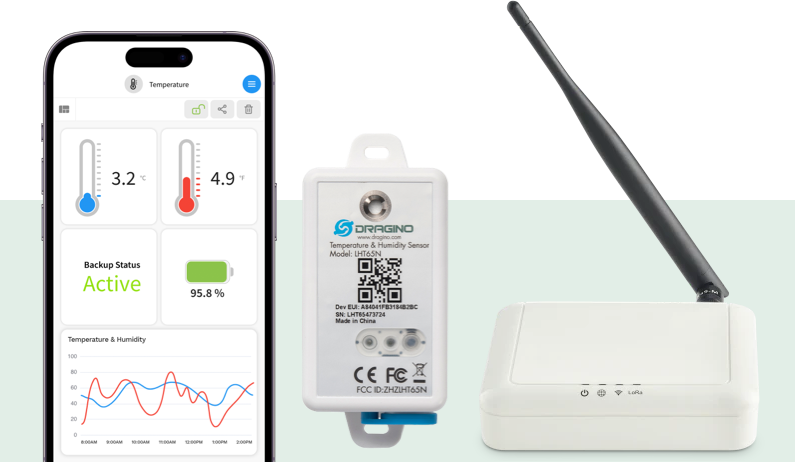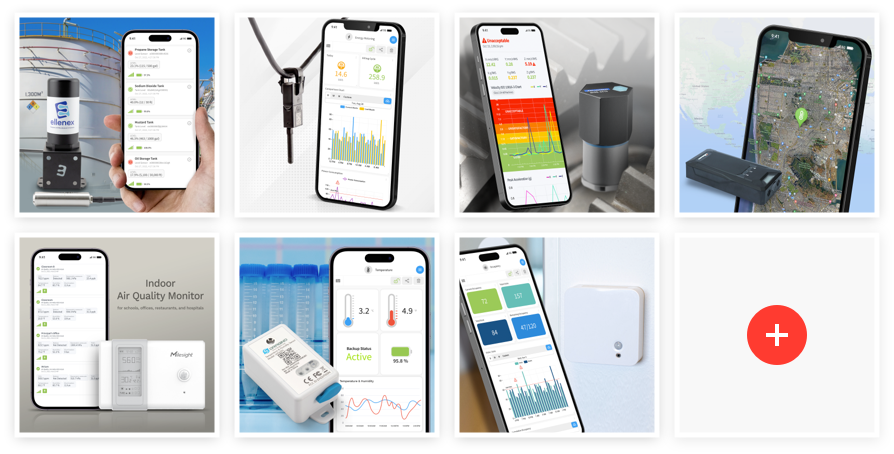 Preferred Hardware Partners devices are featured in packaged solutions and are sold through all of our sales channels
Submit your device
Would you like your sensors to be in a bundled plug and play solution available on our store and through our distribution channels?
Device Manufacturer Partners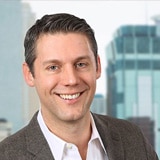 "With the scalability of the myDevices platform, end users can go from proof of concept to cost-effective production without changing any of the underlying technology."
Steve Kilts
CEO, Radio Bridge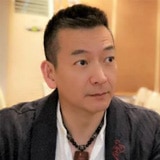 "myDevices is a robust App that allows us to add gateways and sensors with a quick scan of QR code. [It] has really helped us showcase our products at trade shows."
Kent Shen
VP, Netvox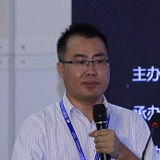 "myDevices is a wonderful solution for customers, it's user-friendly so easy to use. Our Temperature sensor can be demonstrated in such a lively and vivid way, amazing!"
Leo Xie
CEO, RisingHF
Question about how the IoT Ready Program works?