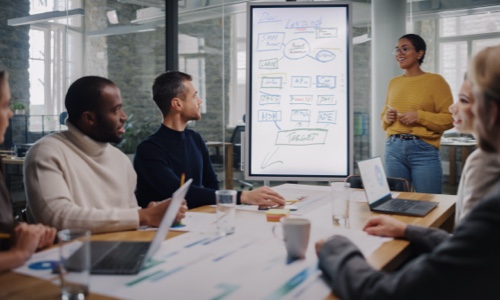 Put your next IoT project in expert hands
From the sourcing and procurement of sensors to custom and flexible applications, myDevices provides professional services to quickly and seamlessly deploy IoT solutions
We're here to help
IoT deployments could get complex fast! Our Professional Services team provides expert assistance and services required to deploy sensor solutions to your customers so you can focus on the things that matter most. We simplify rollouts from procurement to fulfillment. Our team will closely work with you to get from concept to market.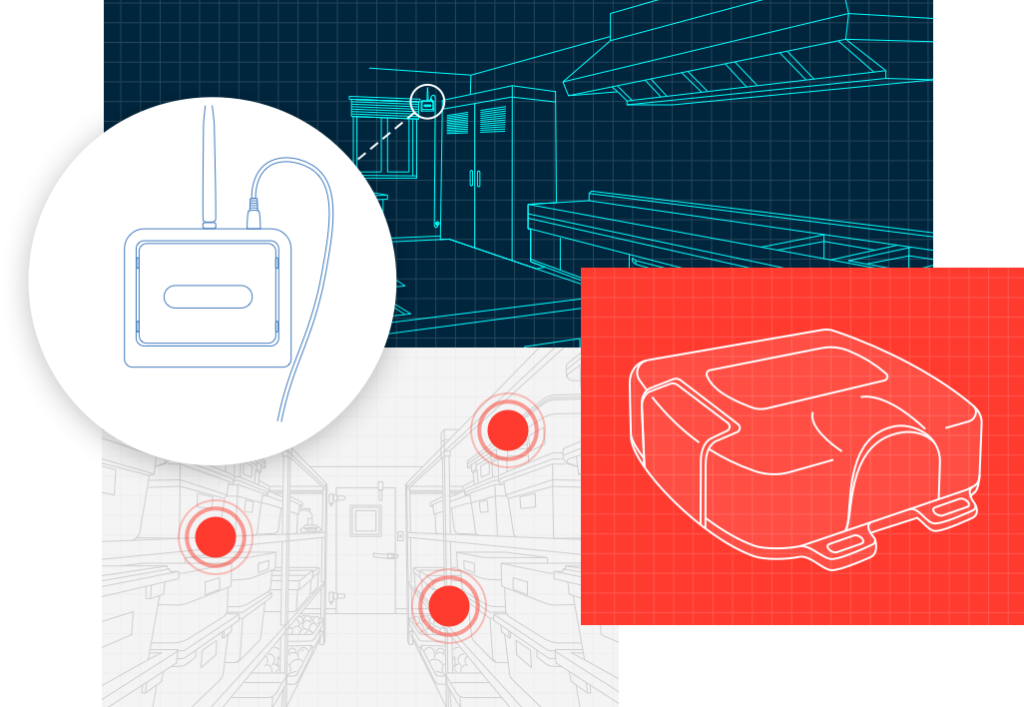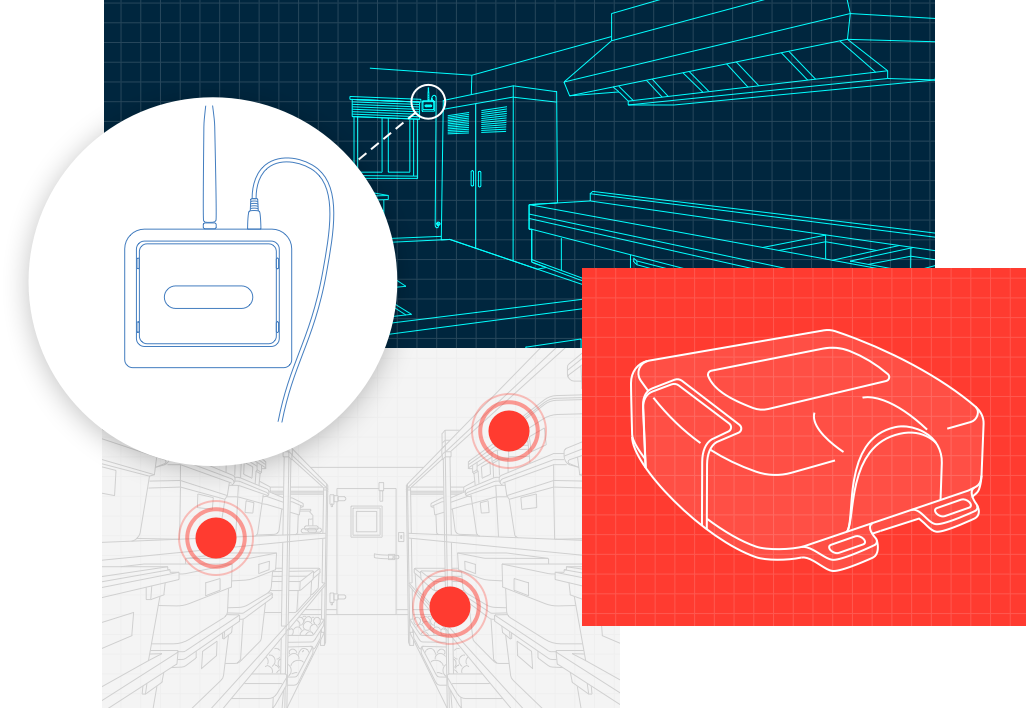 Sensor Advice
We work with you to select the ideal sensor for your next sensor project or deployment and get data flowing instantly.
Single Source
Once you decide on the right sensor for your use case, we source, procure, and inventory the sensors from any hardware manufacturer.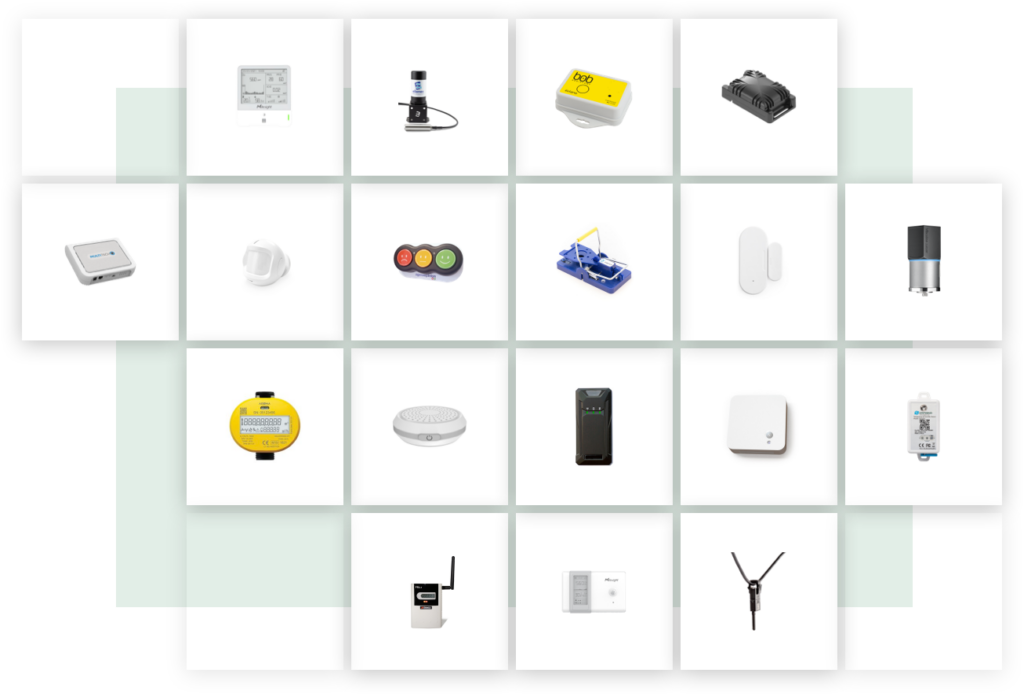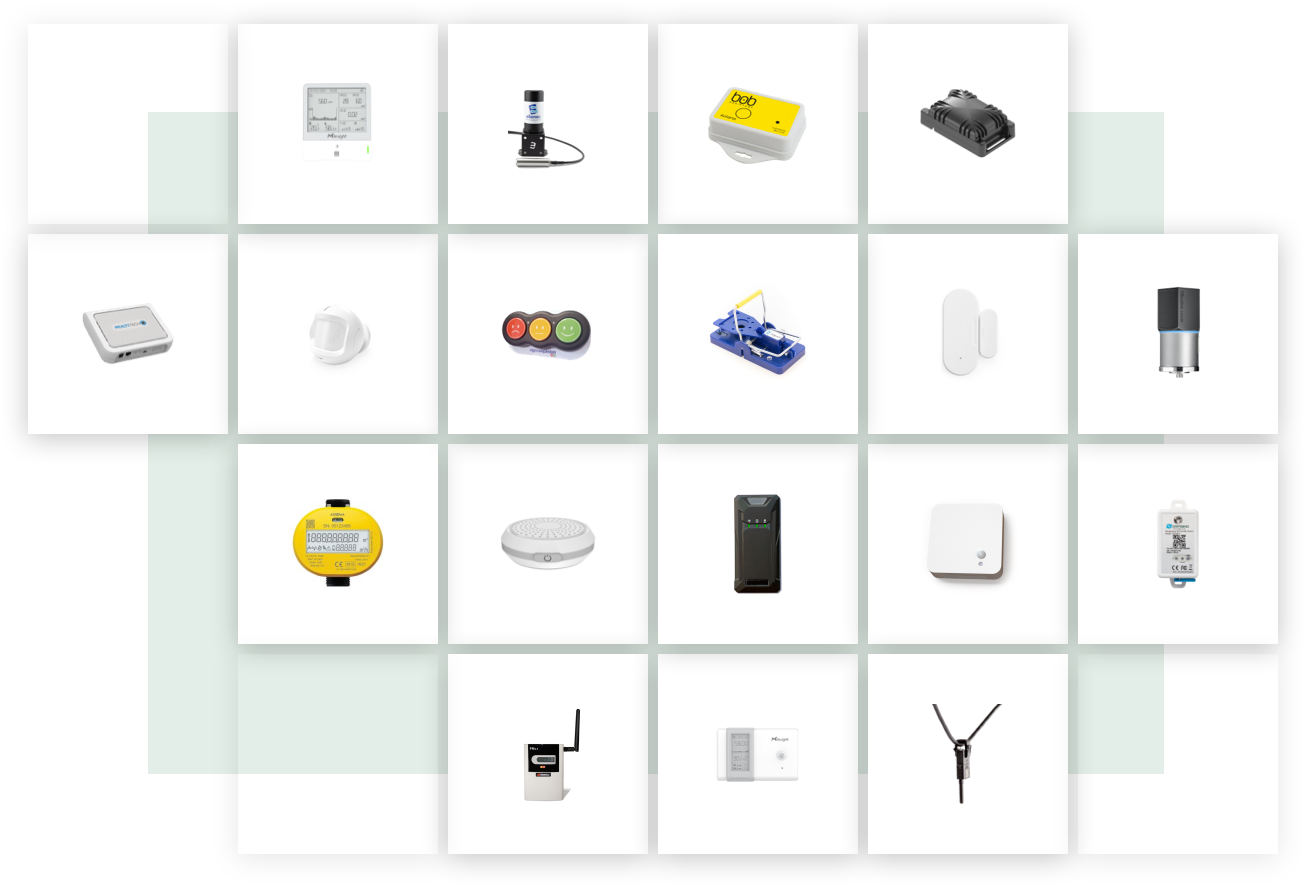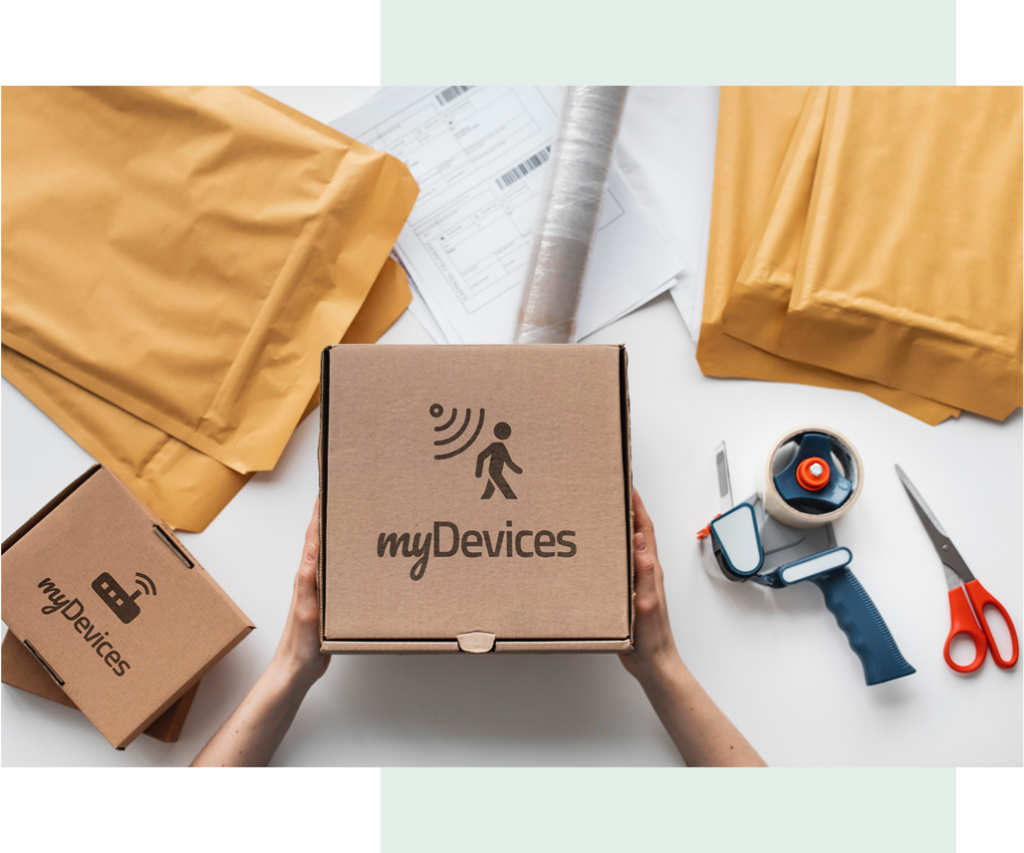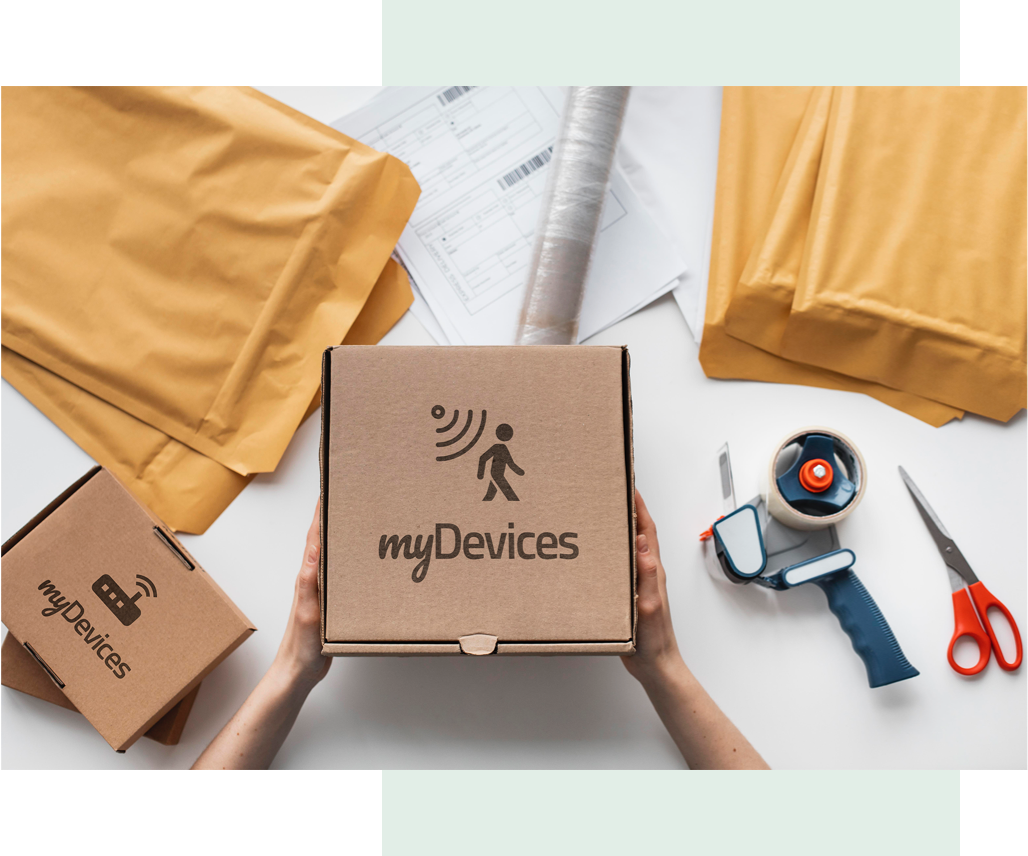 Provisioning
We ensure your solution deployments work out of the box by configuring devices before they're shipped out.
Fulfillment
Our team enables your business with fulfillment services such as pick, pack, and drop ship to your end customers, including RMA management.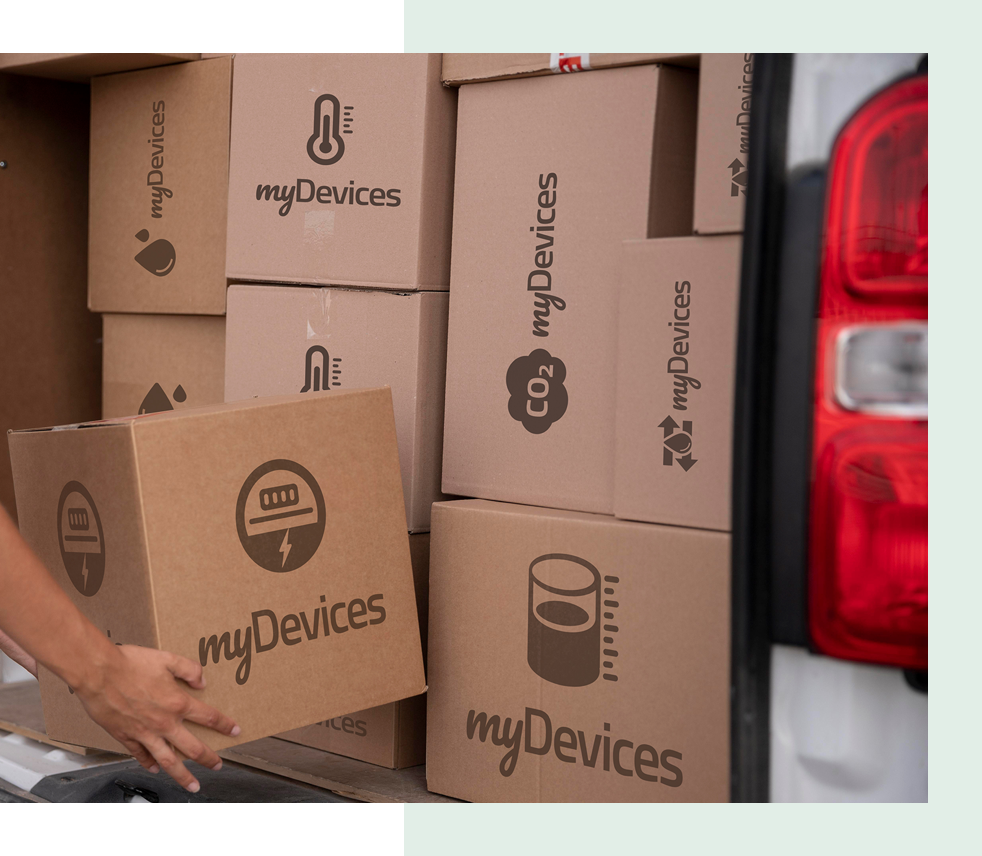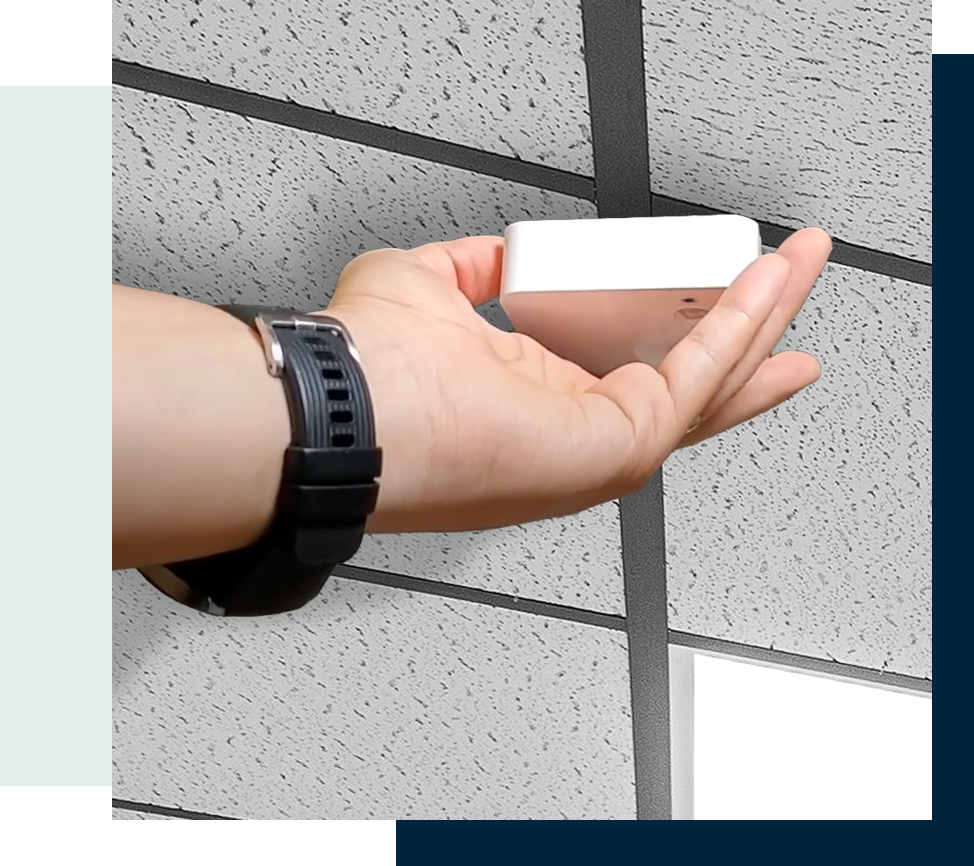 Professional Installation
Expert onsite or remote installation services are available to help streamline deployments ensuring proper device and network activation.
Custom Development
Enterprise needs aren't always cookie-cutter and may require customizations. myDevices offers many custom development options.
IoT eCommerce Site
If you want to take your sales online, we offer a white-label e-Commerce website to sell sensors, gateways, and solutions to your end customers.
Internal Ordering Portal
Created for organizations needing an internal portal where corporate stakeholders and sales can generate quotes, place orders, and access marketing material.
SSO
Develop Single-Sign-On technology for your platforms and applications to seamlessly connect to the myDevices platform.
Services
Development services are available for organizations who wish to expand myDevices capabilities further for their custom solution needs.
Dedicated Support
Access our team of experts with dedicated support options that will help you get to market faster
Weekly standing calls with account manager
Direct access to product and engineering teams
L2 and L3 customer support
Product training sessions
Dedicated slack channel
Let's Work Together
Our team can provide support, expertise, and experience to help you deploy IoT sensor solutions. Tell us about your needs, and we'll help you succeed!