Deploy Sensors Faster
myDevices makes it easy to quickly and securely connect any sensor to any platform
A Fully Integrated Suite of Sensor Enablement Products
Software
Connect sensor data to any platform, deploy plug and play solutions, and manage all sensor activity through one single pane of glass.
Hardware
myDevices sources 1,000+ devices from hundreds of hardware manufacturers and with one integration they are available to you.
Connectivity
Deploy end-to-end sensor solutions using popular protocols, including, LoRaWAN, Cellular, or Industry 4.0.
Services
Sensor recommendations, procurement, fulfillment, deployment, and installation are a few of the services we provide to our partners.
Global Leader in Sensor Deployments
myDevices is the #1 sensor enablement ecosystem for deploying IoT solutions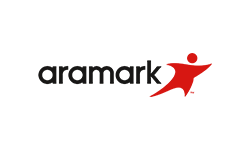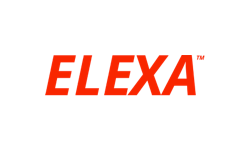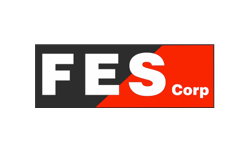 Who We Work With
Industry Experts
Specializes in Food Safety, Energy Consulting, Water Management, Agriculture, and more. They provide end customers with specialized solutions by combining their industry expertise with easy integratable sensor data.
System Integrators
Assembles complex technical solutions for end customers, often mixing and matching technologies. Working under specific customer requirements they can easily mix and match sensors to deploy any solution.
Managed Service Providers
Delivers food, facility, safety and other services to their customers. They integrate sensors into their services to enhance operational efficiency to reduce cost and provide exceptional service that outperforms their competition.
Software Solution Providers
Develops, markets, and sells software solutions across a variety of verticals. They integrate sensors to expand their offering adding significant value to their existing solutions.
Carriers and Operators
Provides mobility and connectivity solutions to business customers. They integrate sensors and offer packaged solutions to expand their product and service offerings in IoT to include more B2B SasS solutions.
Hardware Manufacturers
Manufactures IoT sensors and gateways and want an app that instantly connects their devices to any IoT platform providing their end customers with complete turnkey solutions.
TESTIMONIAL
It's Been a Real Home Run
"Not having to pay for the R&D of all the solutions has literally saved us hundreds of thousands of dollars!"
– Bernie Erickson
Executive Vice President, Facilities Solutions Groups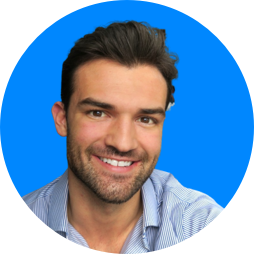 "We've been able to expand and provide far more sensors with much more improved technology to ensure that we can monitor an entire building, facility, or laboratory and allow customers to have all that data in the palm of their hand."
TOM HUNT
Commercial Manager, White Horse Scientific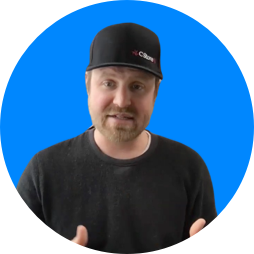 "We're mostly software people and that's what we're good at so we needed to find a partner where we can take low-cost sensors and stream that data into our software platform."
SEAN WEAS
Head of Marketing and Acquisition, C-Store AI
Solutions for Any Industrial and Enterprise Deployment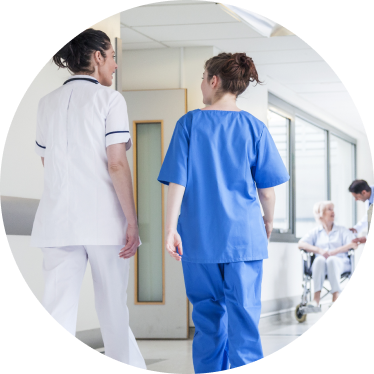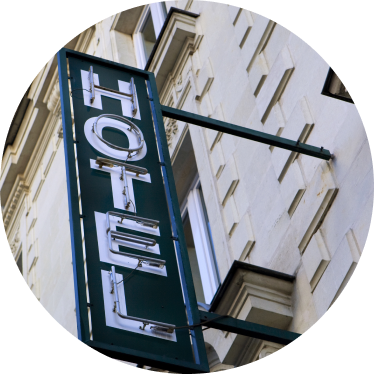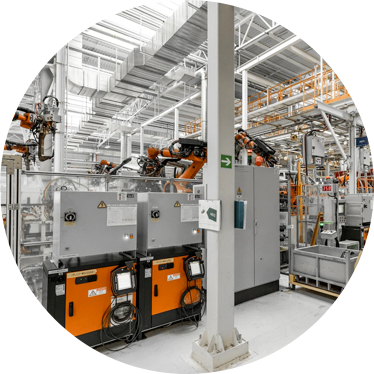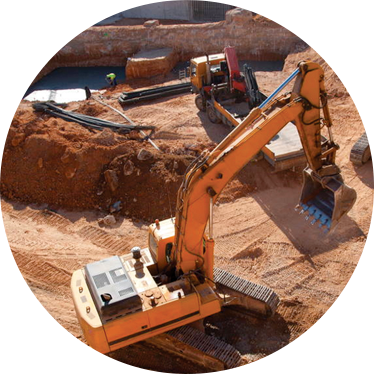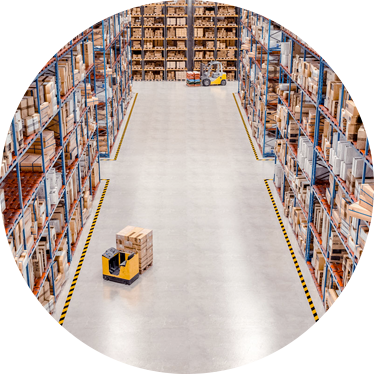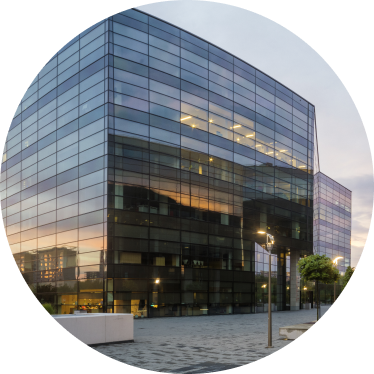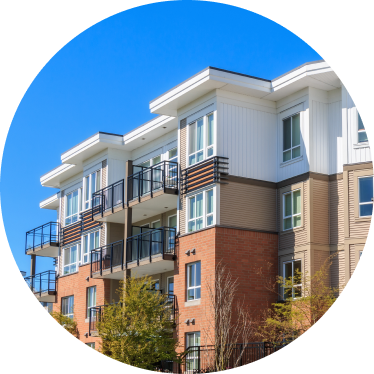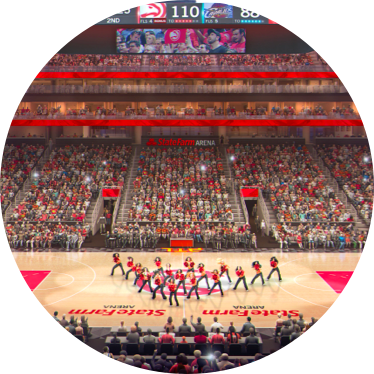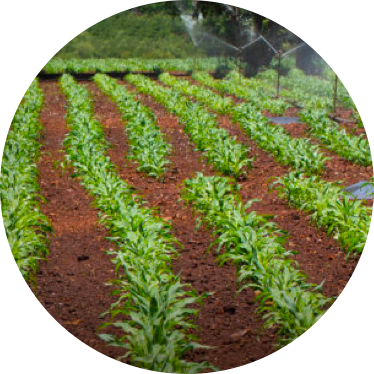 10X
FASTER TIME TO MARKET
Without myDevices
Build everything from scratch
Can take years to complete
Hundreds of thousands in variable costs
Complicated to configure software, hardware, and connectivity
With myDevices
Complete IoT enablement ecosystem
Up and running in days
Save time and money with simple pricing
Simplified and scalable plug and play sensors and solutions
Accelerate IoT
myDevices makes it possible for any business to deploy turnkey and integrated solutions, enabling a faster time to market, reducing cost and risk.