Simulate Sensor Data
Get instant access to hundreds of simulated sensors, create custom dashboards, integrate, and share!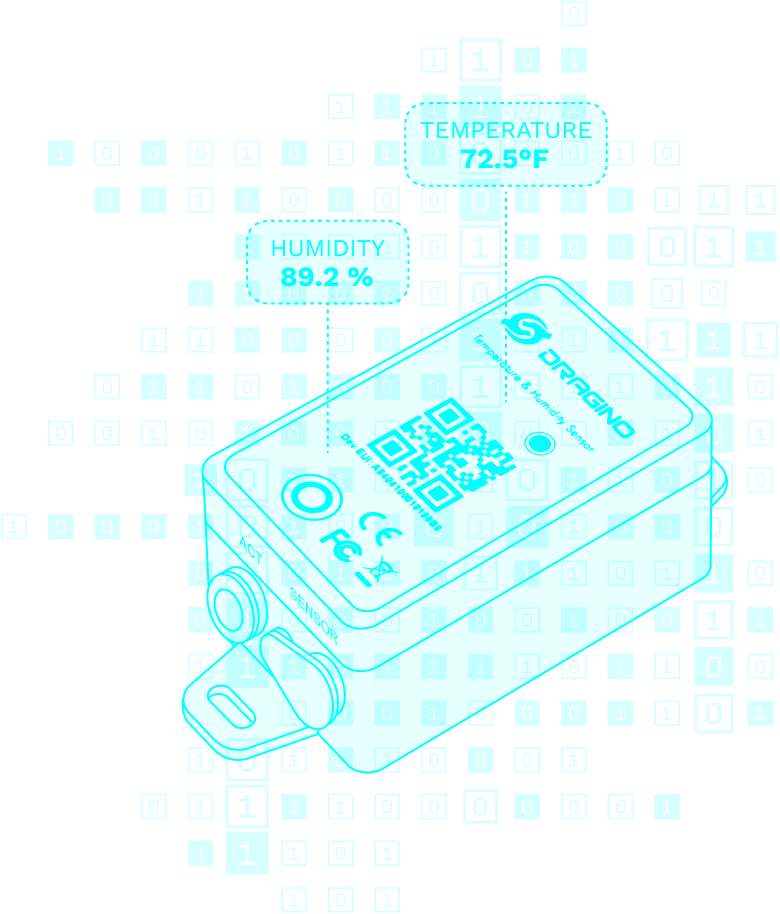 Virtual Data From Any Sensor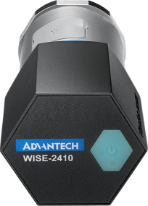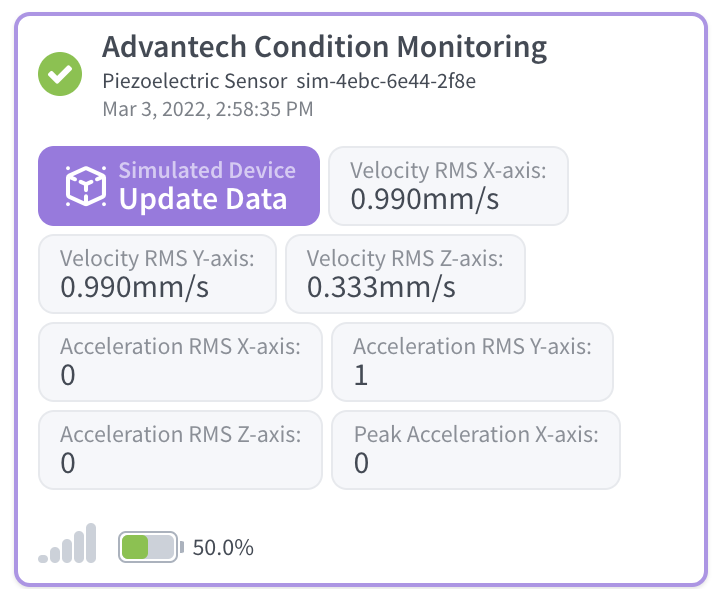 Advantech Condition Monitoring
Vibration & Temperature Sensors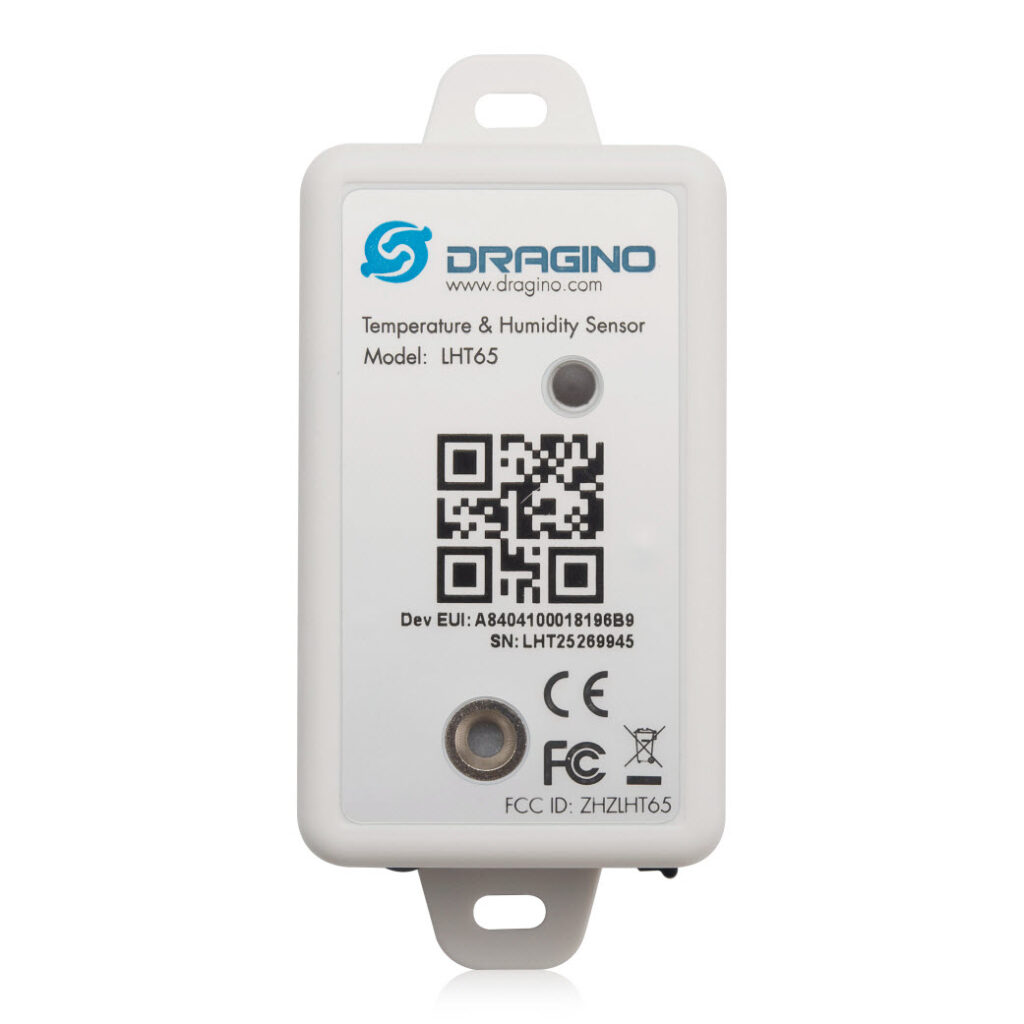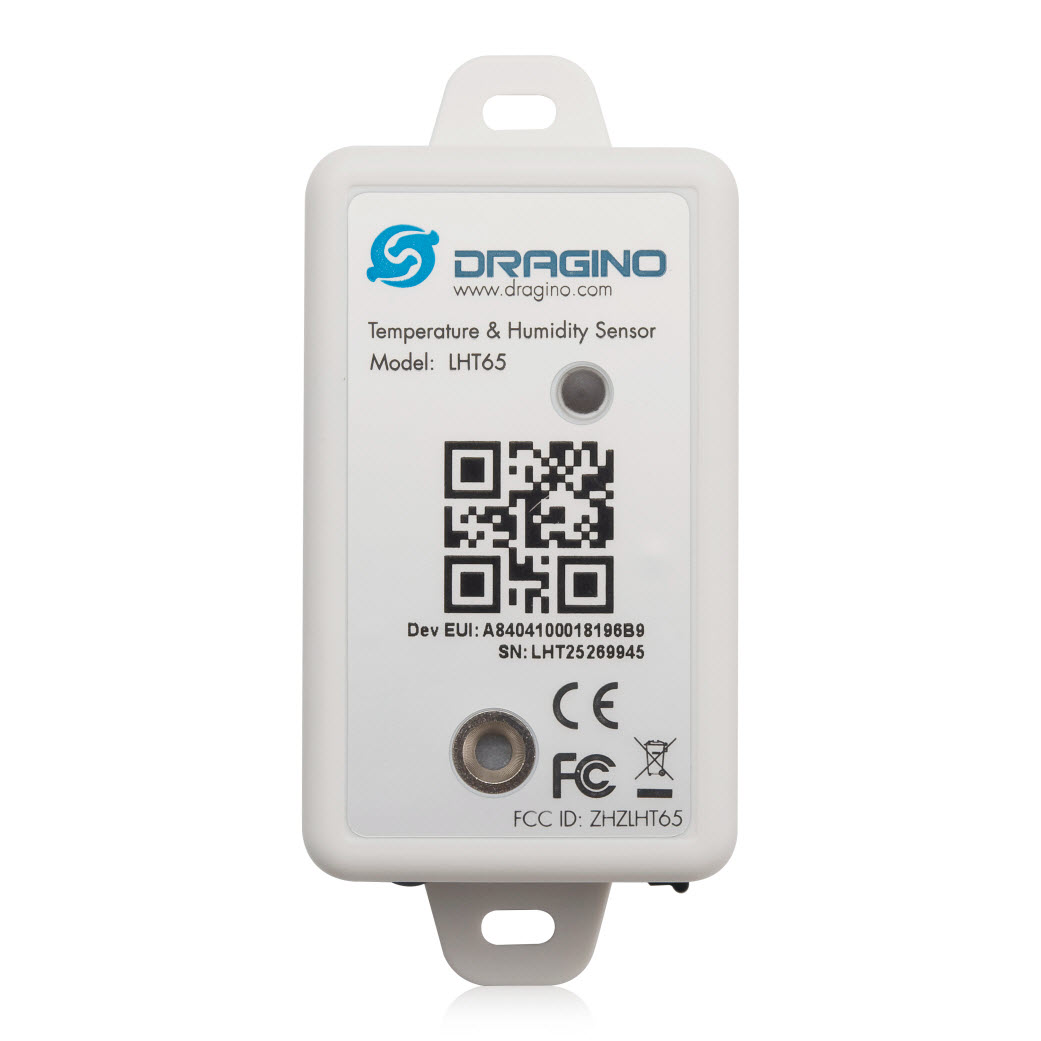 Dragino LHT65
Temperature & Humidity Sensors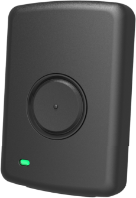 GlobalSat Panic Button
Multi-Press Button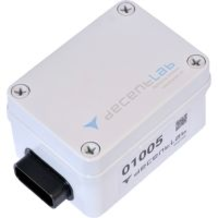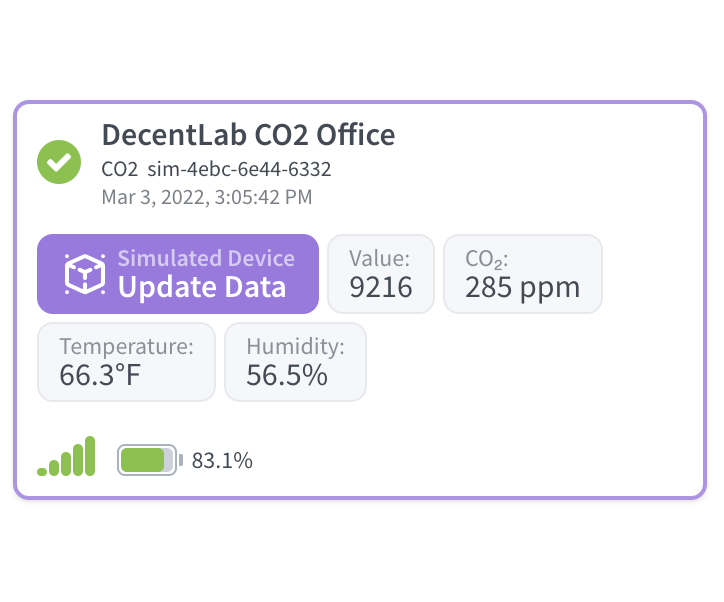 DecentLab CO2
CO2 Sensor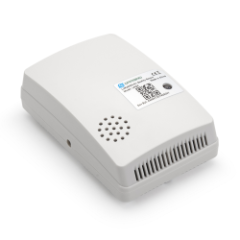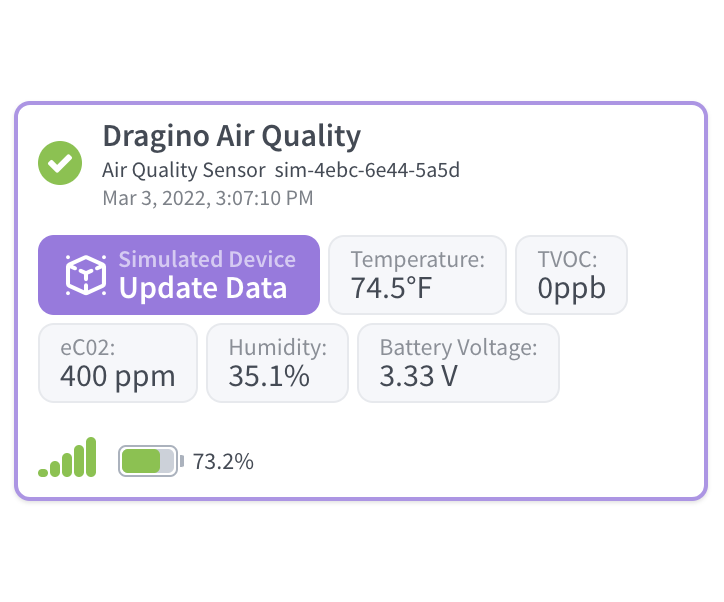 Dragino Air Quality LAQ4
Air Quality Sensor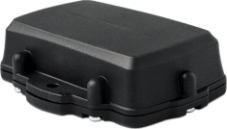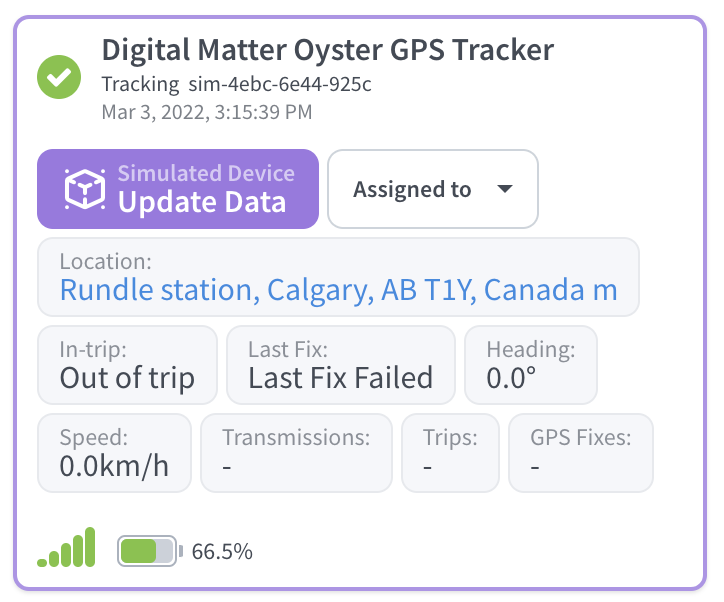 Digital Matter Oyster
GPS Tracker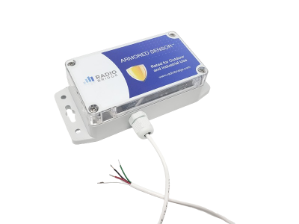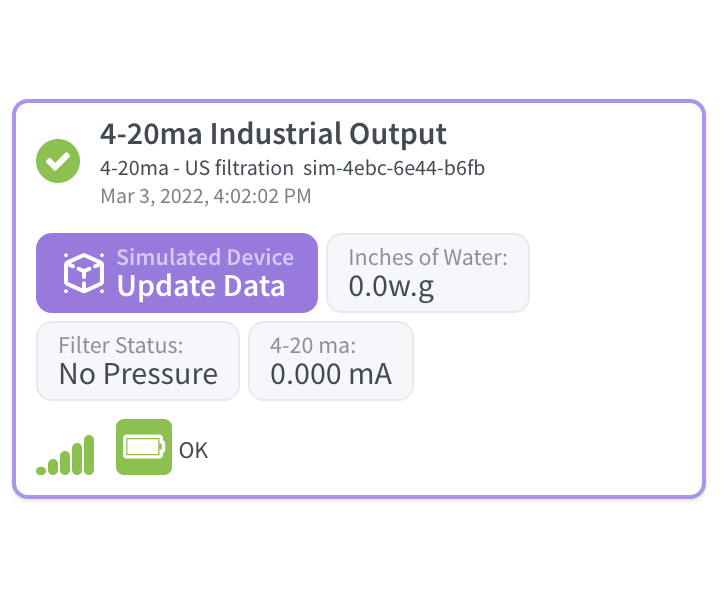 4-20ma – US filtration
Current Loop Sensor / Bridge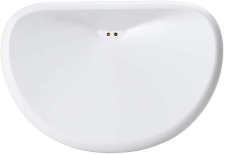 Elexa Water Leak IP67
Water Leak Sensor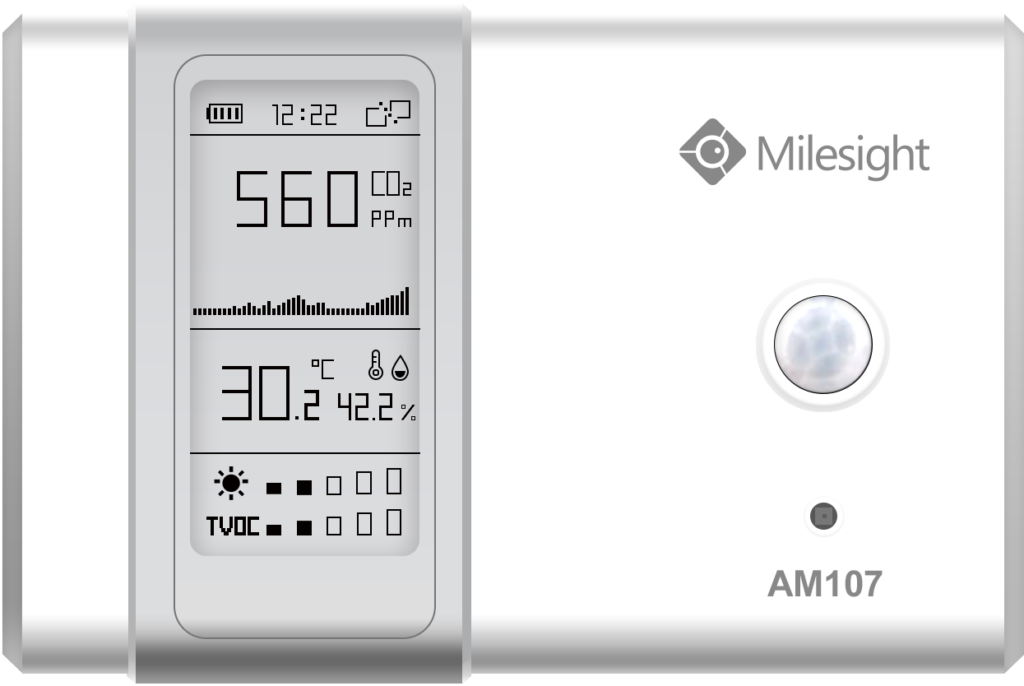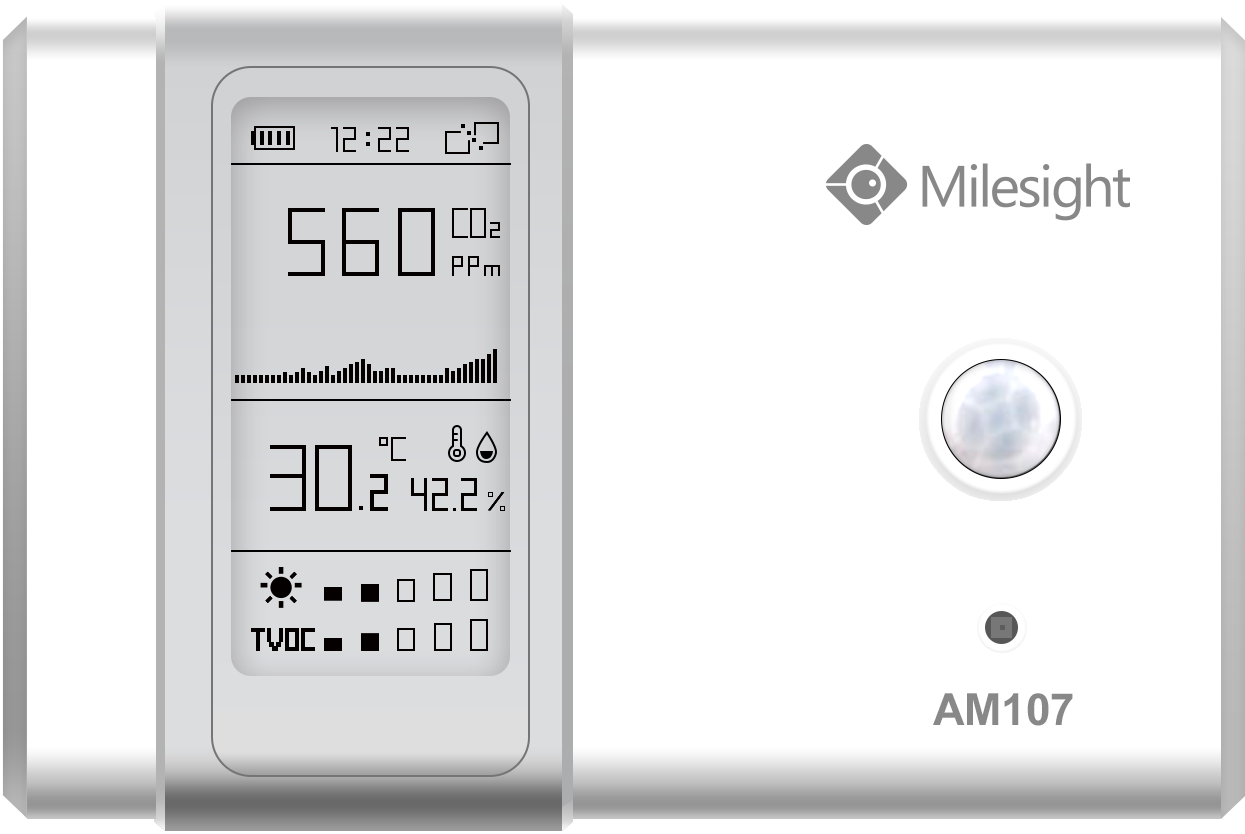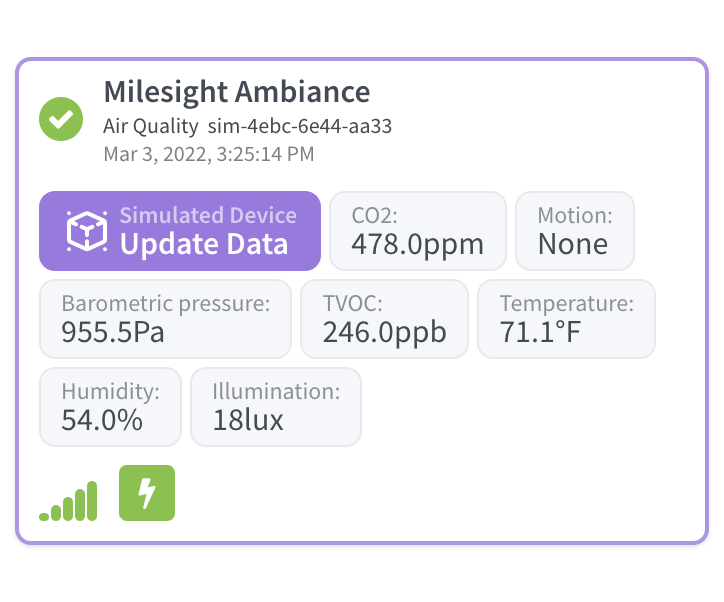 Milesight AM102 Ambiance Monitoring
Indoor Air Quality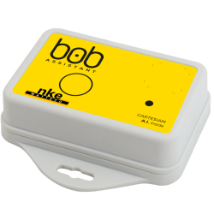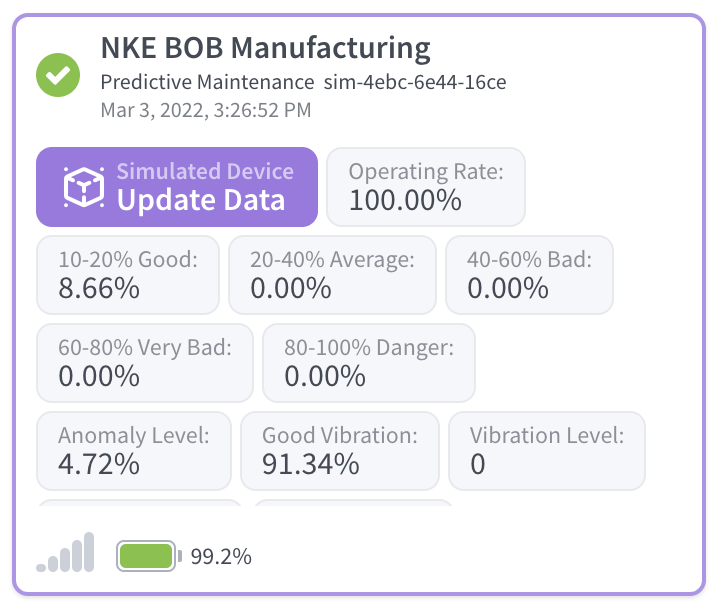 nke WATTECO Predictive Maintenance
Predictive Maintenance Sensor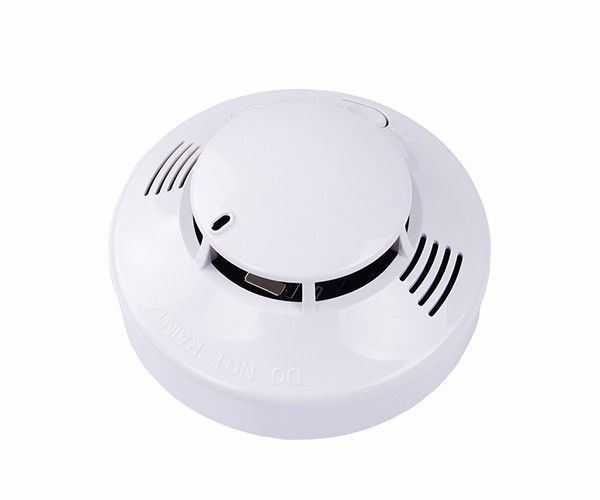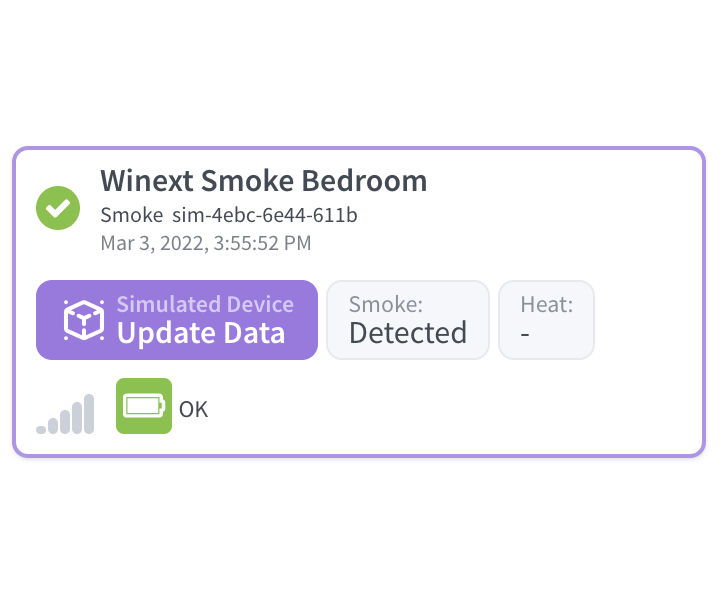 Winext Smoke Detector
Smoke Detection Sensor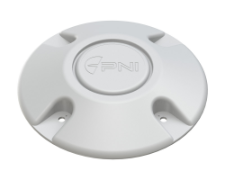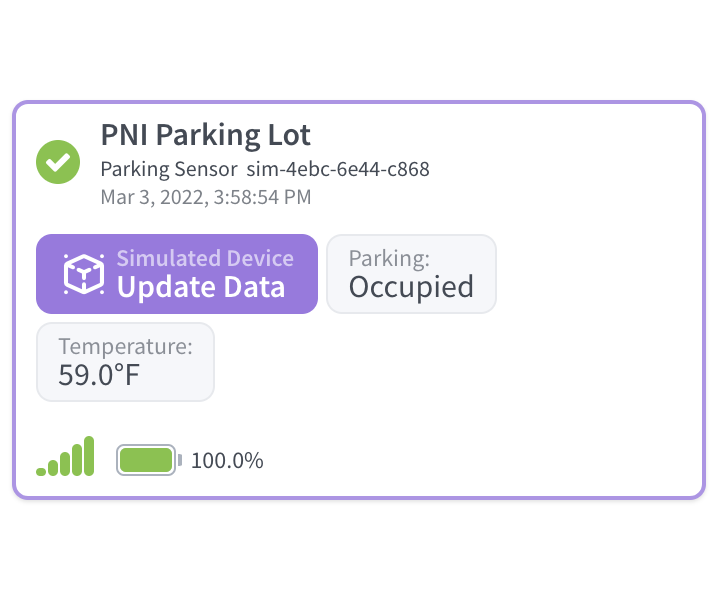 PNI PlacePod Parking Sensor
Parking Sensor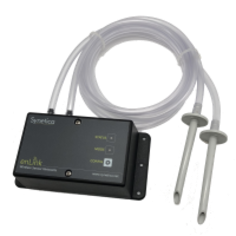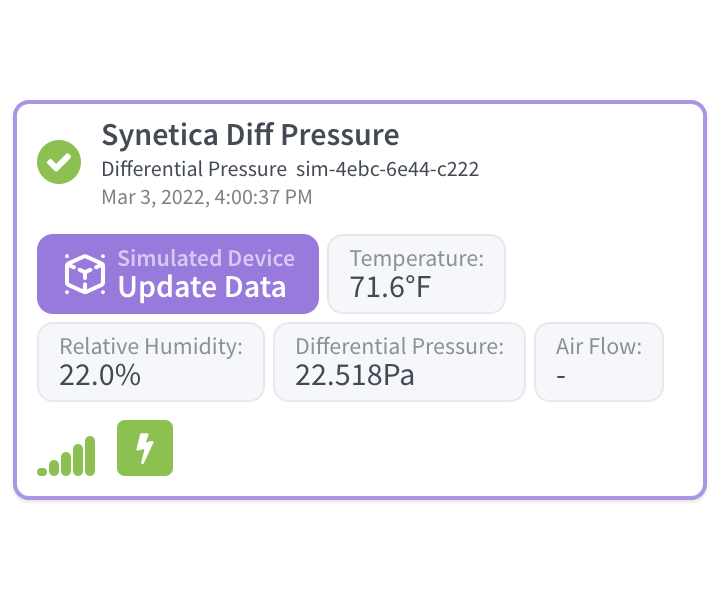 Synetica enLink Status-DP
Differential Pressure Sensor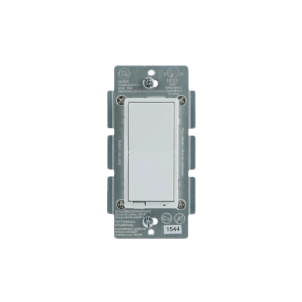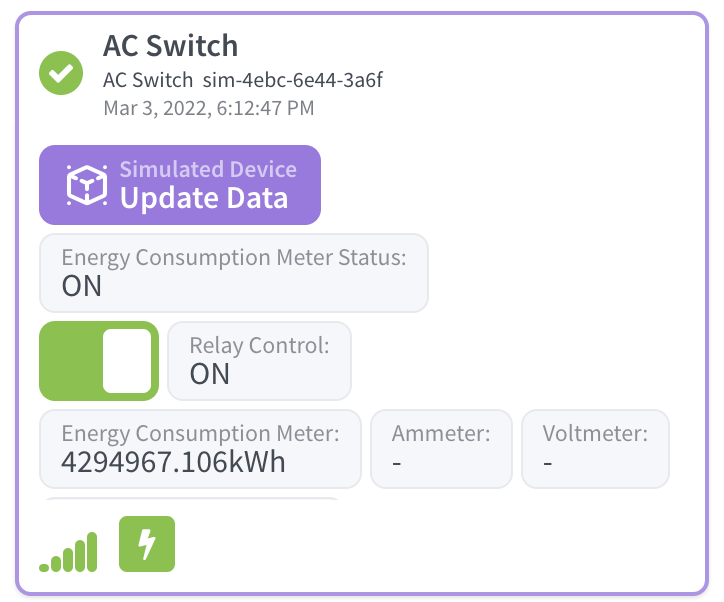 Tektelic AC Switch
AC Switch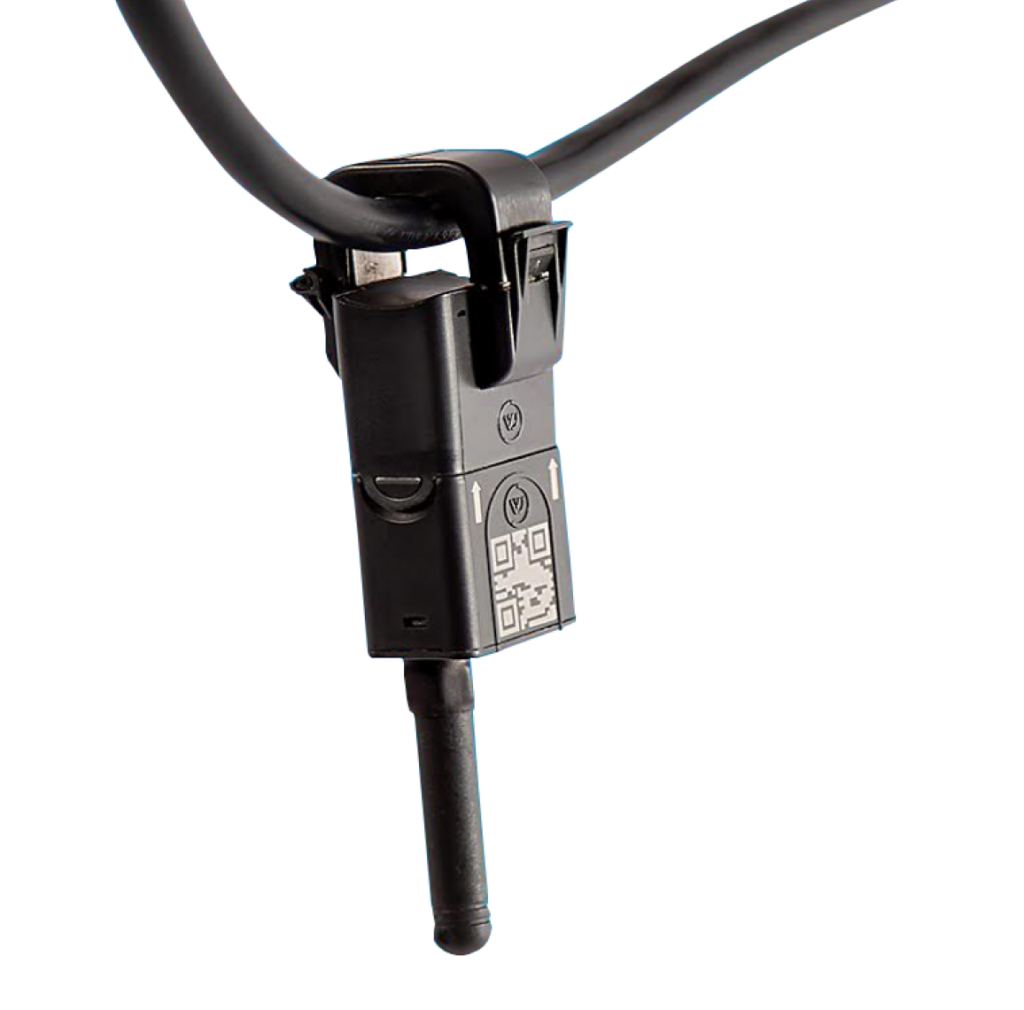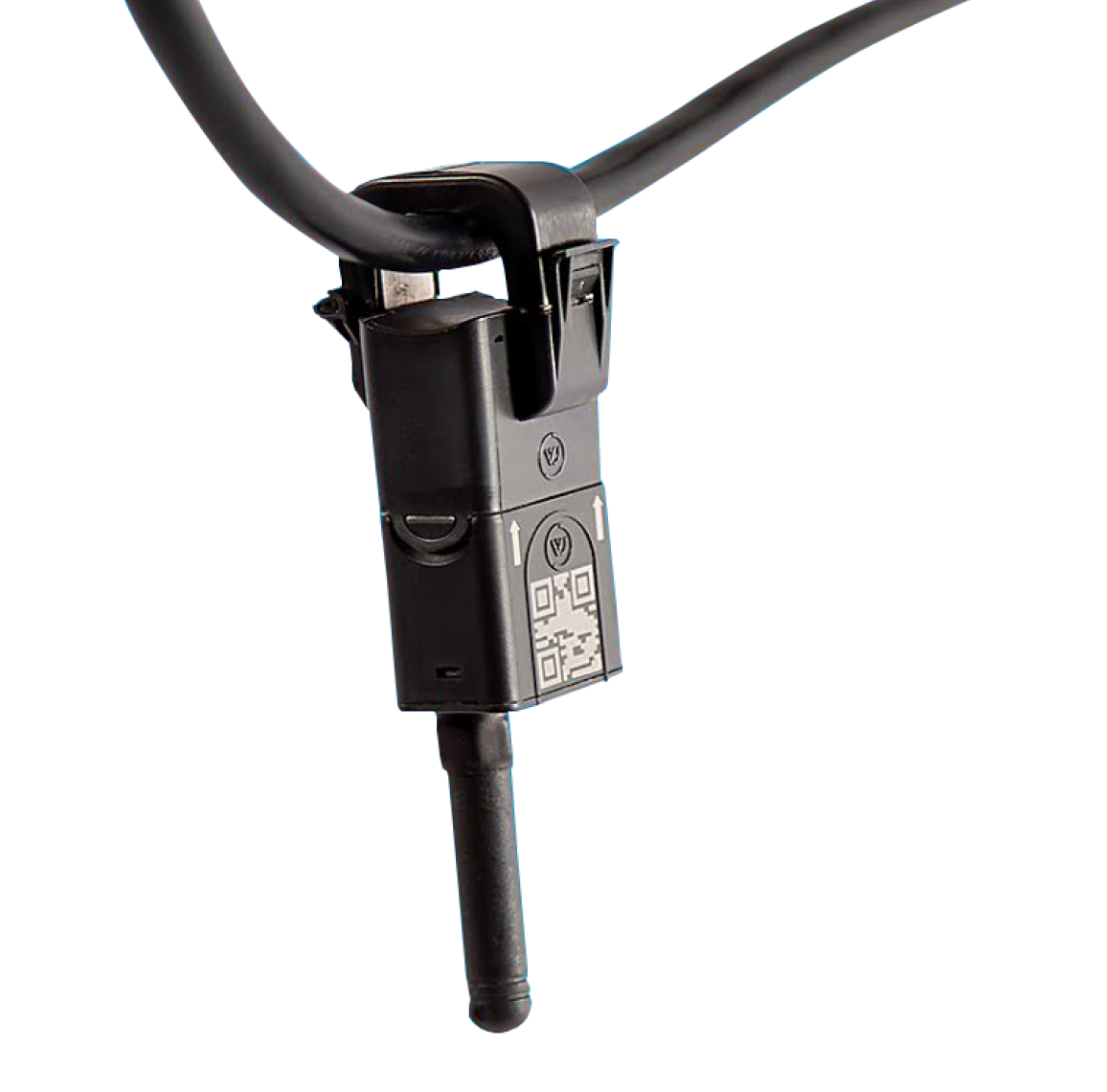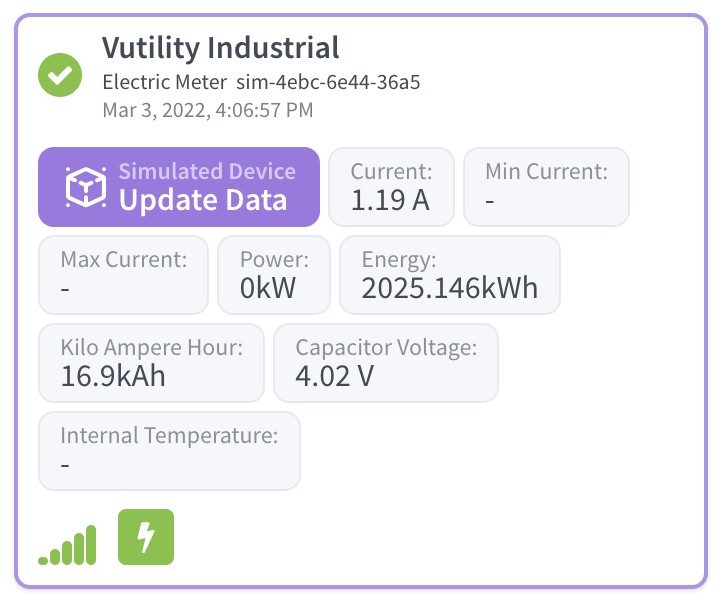 Vutility Hotdrop 2.0
Power Metering Sensor
Discover thousands of virtual sensors in the app today!
How it Works
In minutes you can create real working IoT projects with virtual sensors
Select
Mix-and-match simulated sensors to create any solution.
Create
Drag and drop sensor widgets to create a custom dashboard.
Share
Easily share your custom dashboard with a link.
TESTIMONIAL
Invested in Our Success
"With the help of myDevices, we've been able to expand and provide far more sensors and with much more improved technology to be able to ensure that we can monitor an entire building, facility, or laboratory and allow them to have all that data in the palm of their hand with their phone, tablet, or laptop."
– Tom Hunt
Commercial Manager, White Horse Scientific

Send Sensor Data To Any Platform
Quickly integrate sensor data to our native connectors and easily normalize data to ensure your team can focus on adding more value for your business.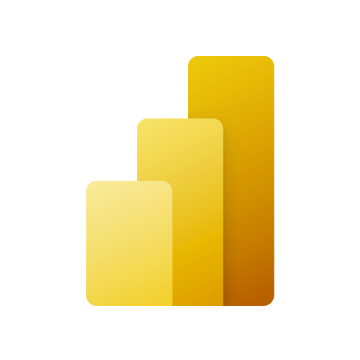 Create Your First Project Today
You're minutes away from creating your first IoT project