Temperature and Humidity Monitoring for Commercial Refrigerators and Freezers – NIST Certifiable with 0.1C Accuracy – Automate Compliance Logs and Protect Inventory – No Subscription Required
Remote monitoring of commercial and industrial refrigeration with 0.1C of accuracy

Quick and easy installation | Long-Range Wireless Technology

SMS and Email alerts to protect and prevent product loss/spoilage

Automated compliance reports that meet all inspection requirements

Corrective action inputs allow you to enforce and track responses to out of range temperatures. Built-in data logging capability | Continues to log temps for up to 7 days during outages

10+ years of battery life

1-year warranty on device and parts | FCC & IC Certified

POC plan included
Solution Description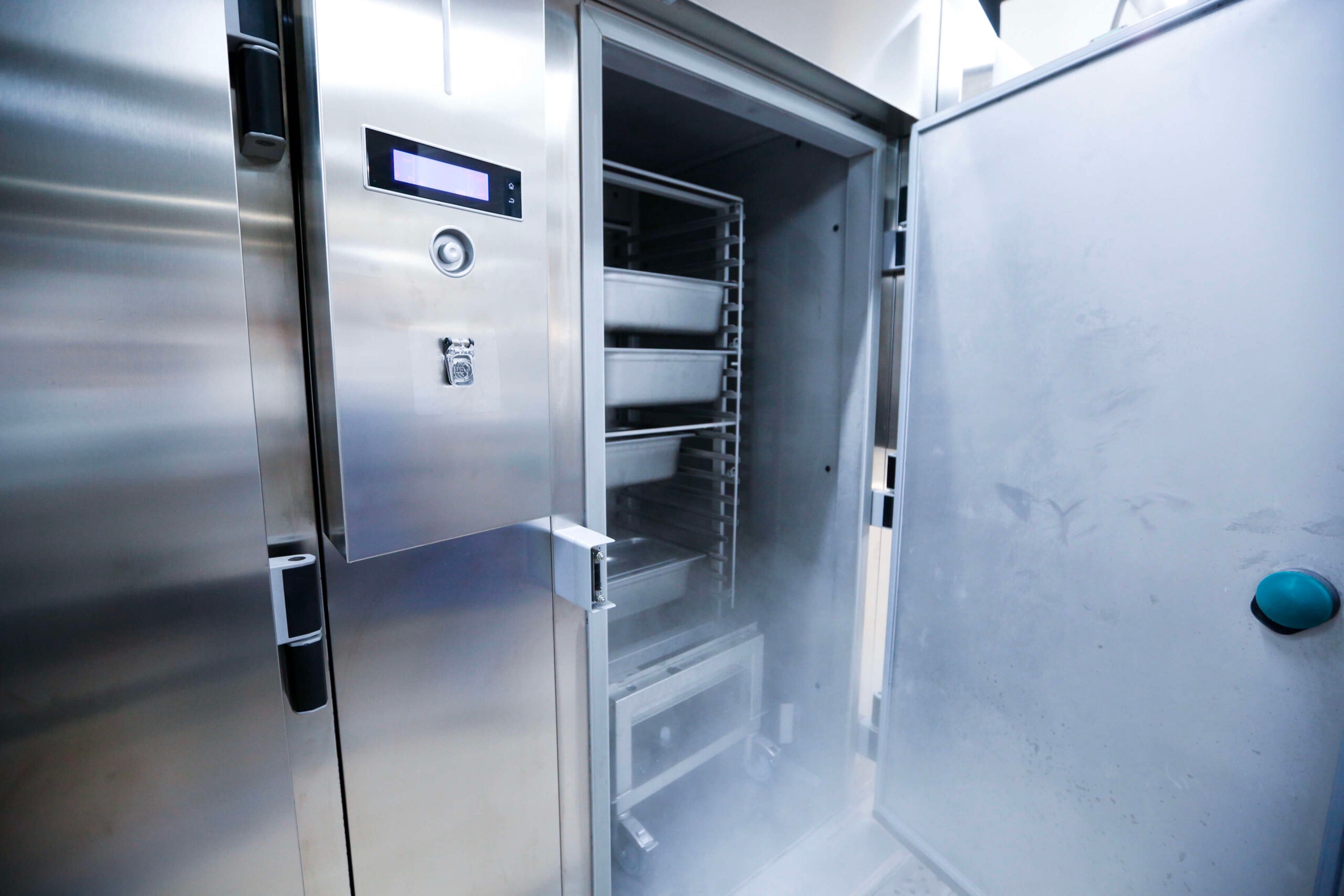 Automated Commercial Temperature Monitoring
Remotely monitor commercial refrigeration temperatures to automate temperature logs, ensure compliance, and avoid costly product loss.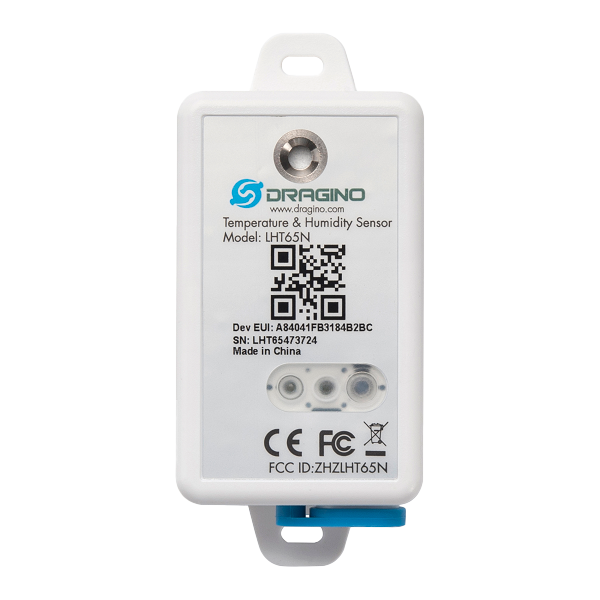 Remote Temperature Monitoring For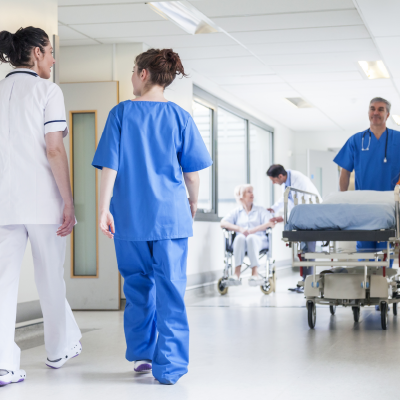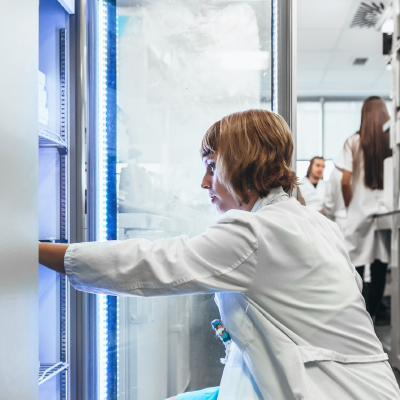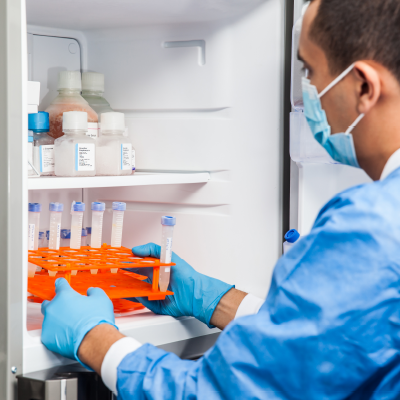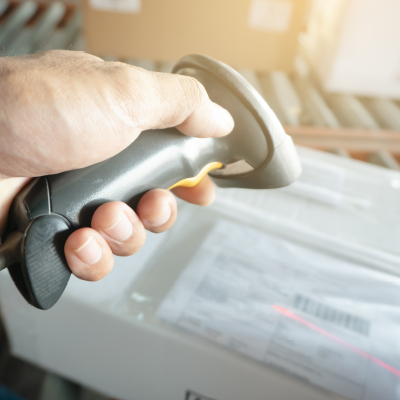 Healthcare
Wireless temperature and humidity monitoring to ensure safe storage of pharmaceuticals, blood, vaccines and more.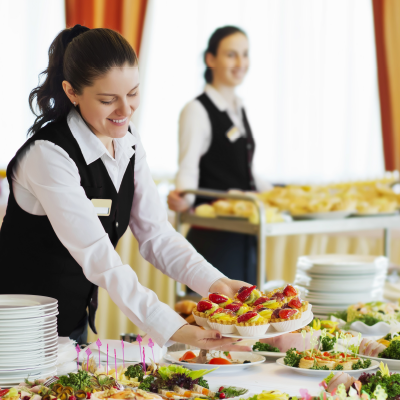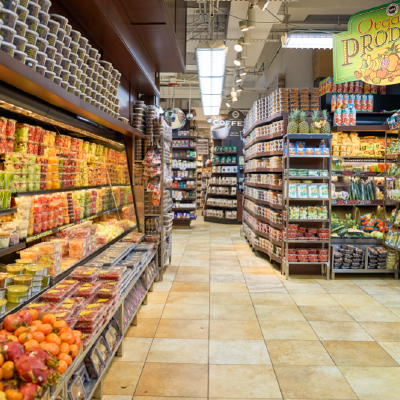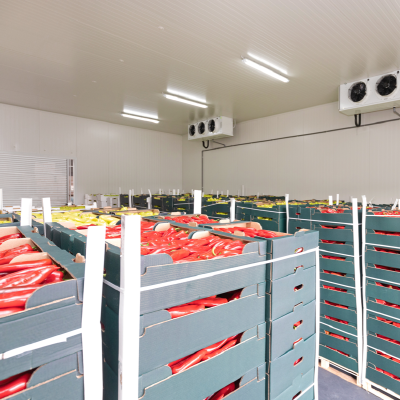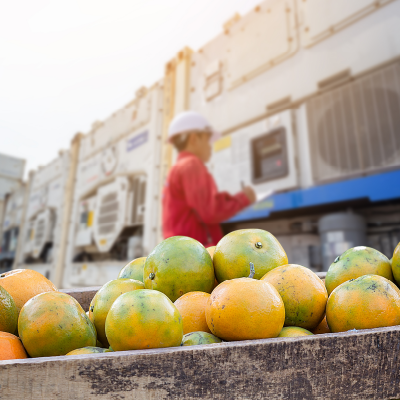 Food Services & Production
Ensure food safety with automated temperature monitoring to meet compliance and prevent loss of valuable inventory.
Meets Compliance and Standards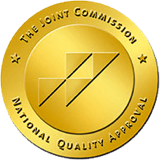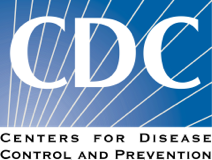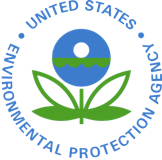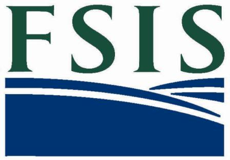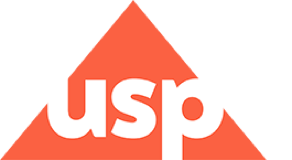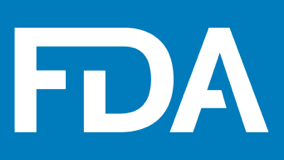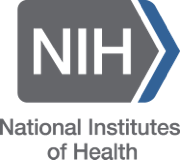 Throw away paper logs!
Eliminate missed and error-prone manual readings with 24/7 automated monitoring. Get up to 72 automatic daily readings.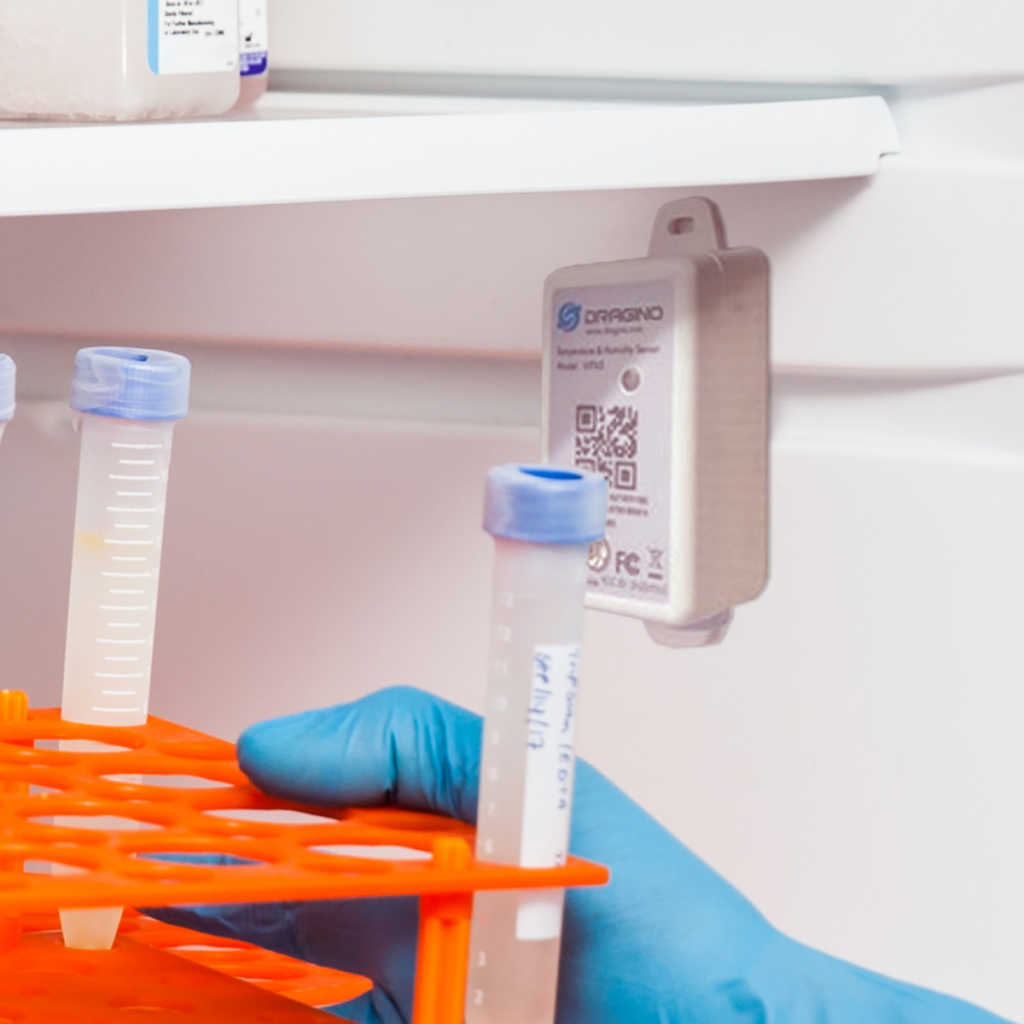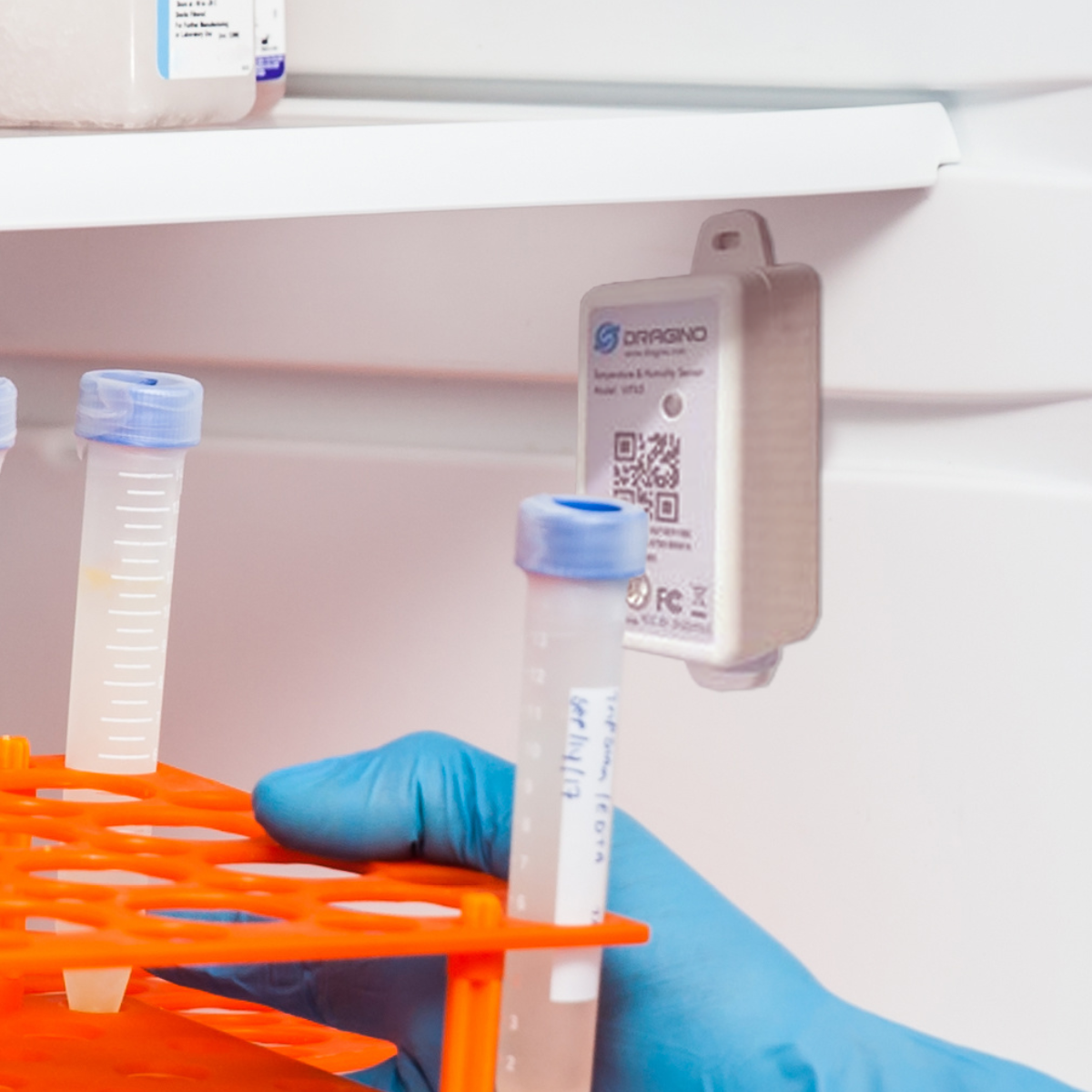 Save Time and Money
Reduce labor costs associated with manual monitoring and avoid costly downtime by predicting equipment issues and addressing them in a timely manner.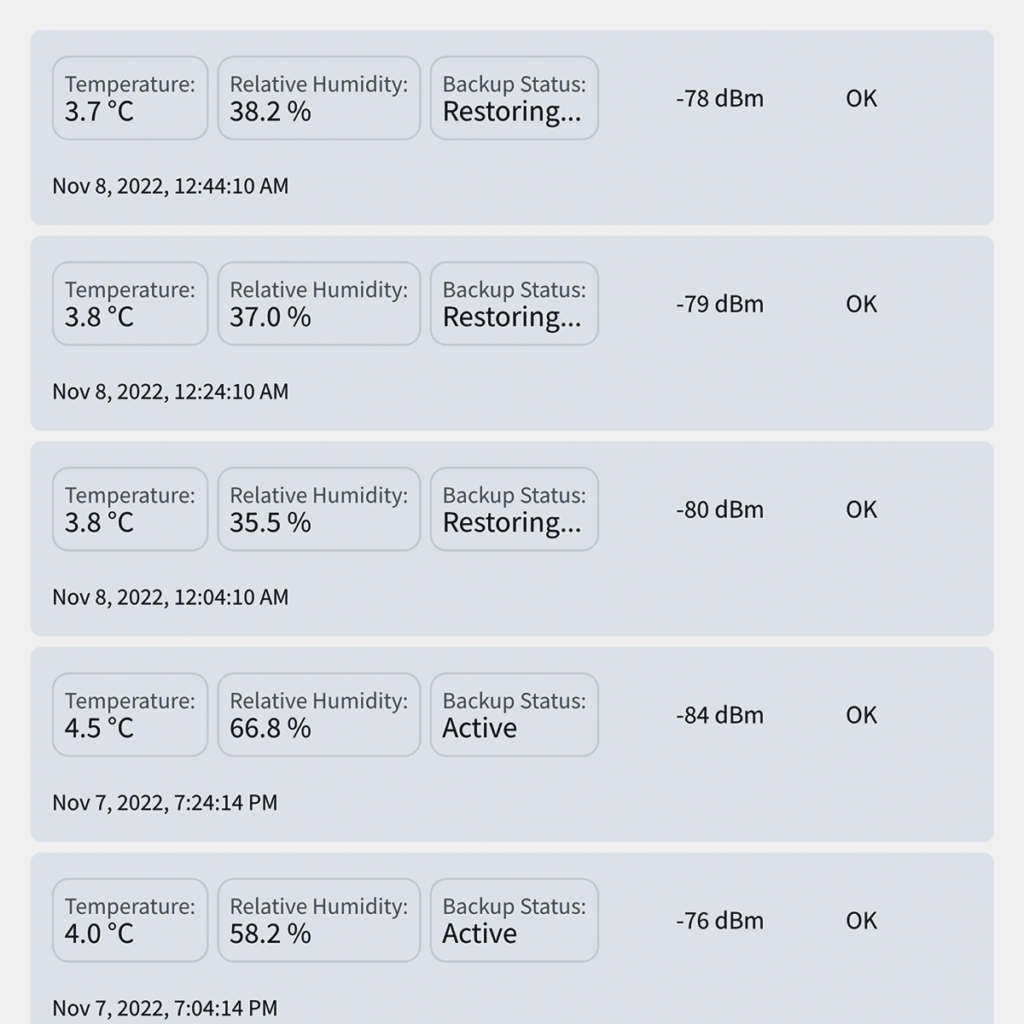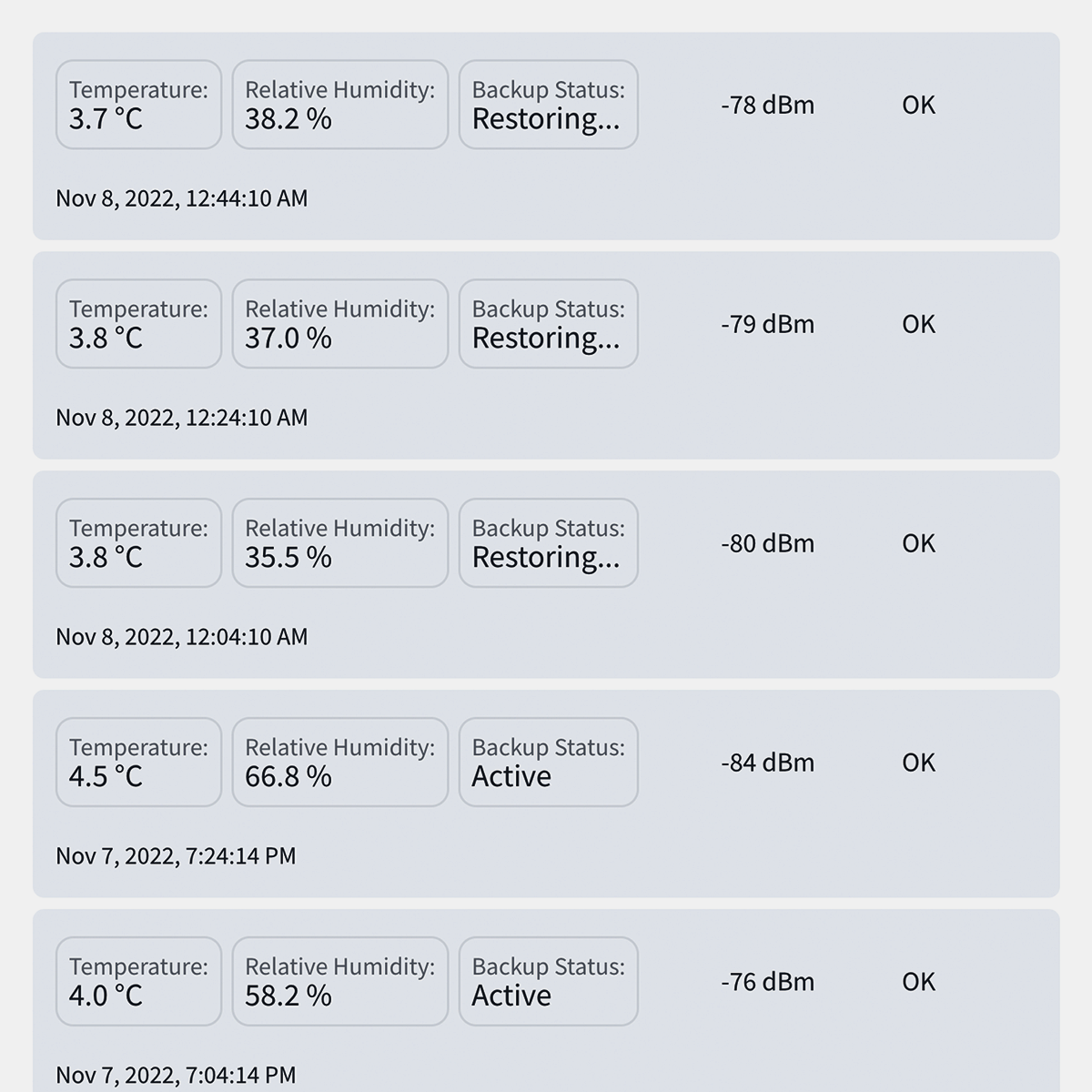 Ensure Compliance
Ensure federal, state, and local regulatory compliance with accurate temperature and humidity data recordings.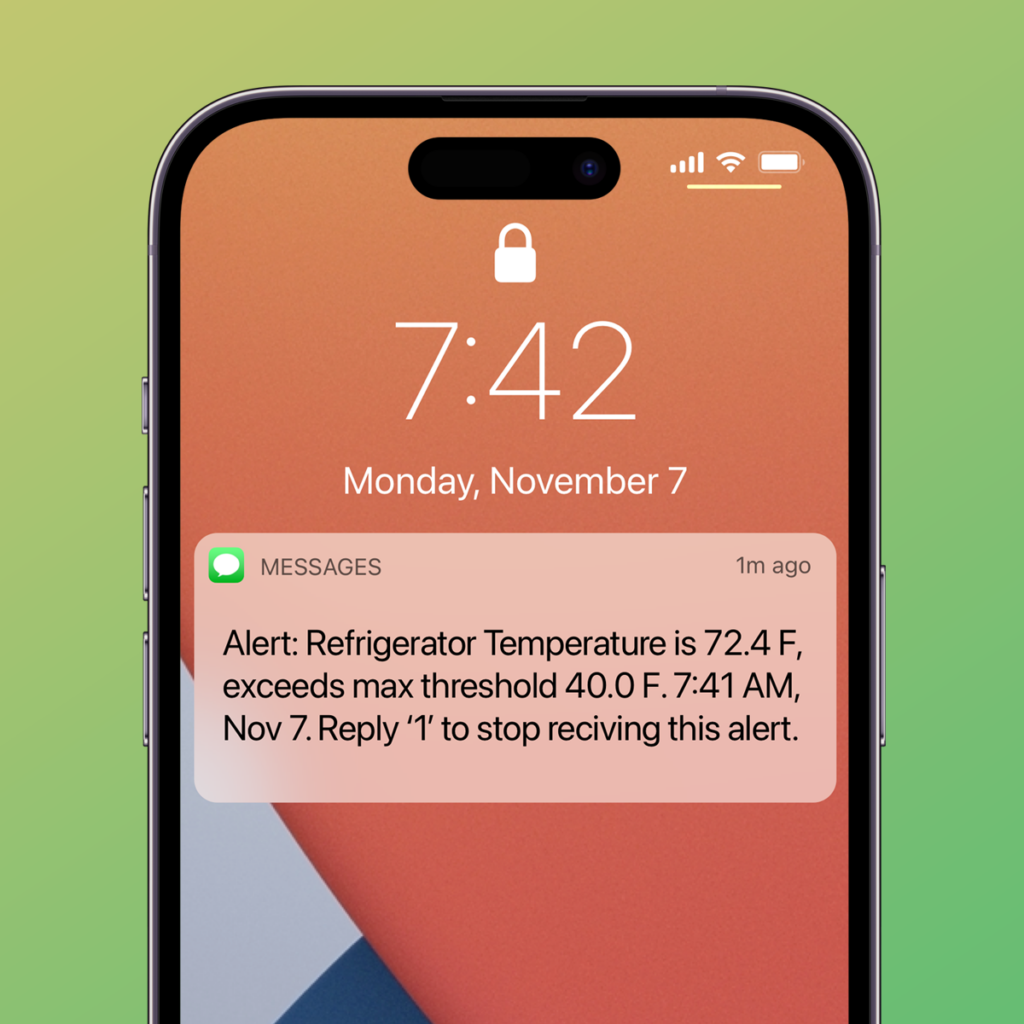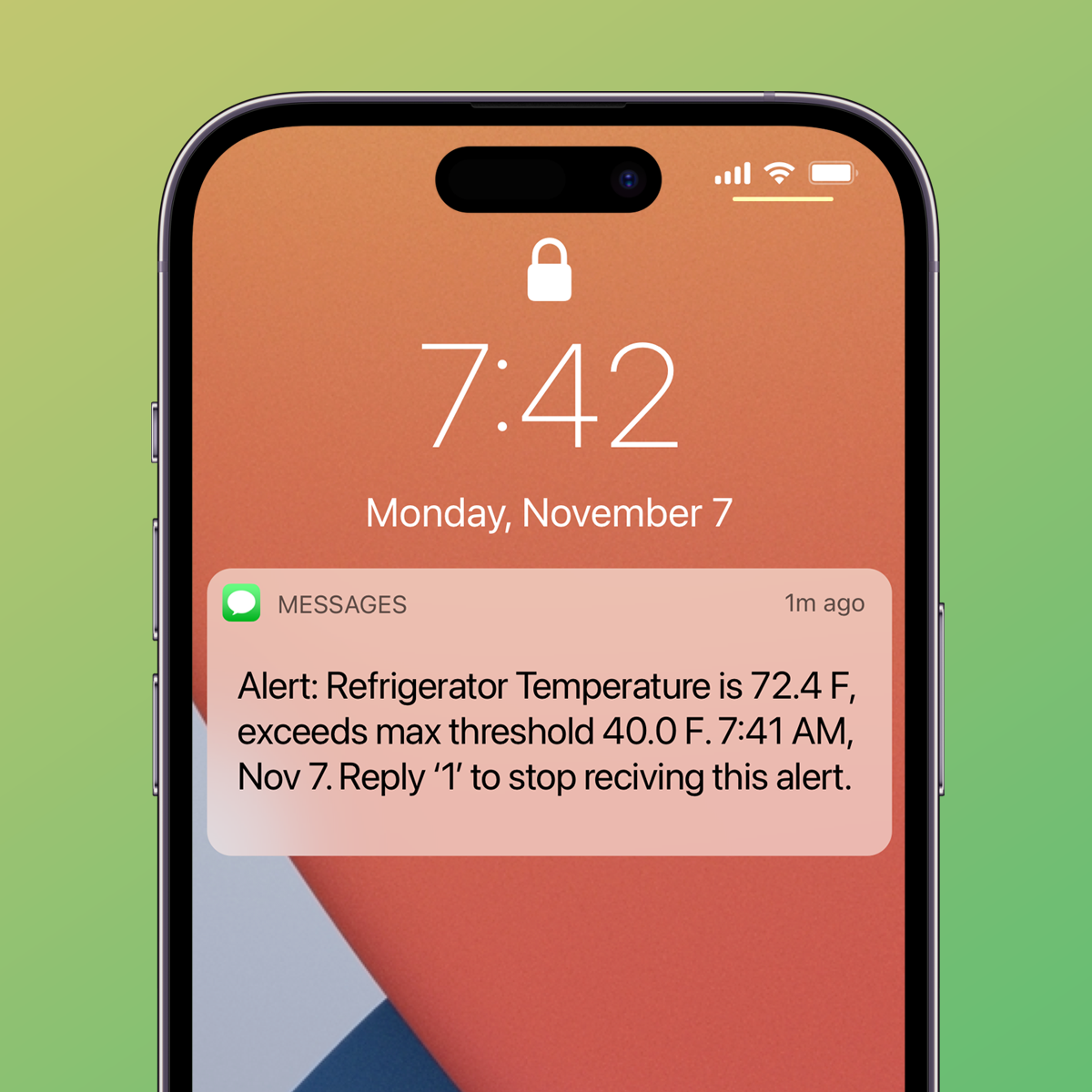 Protect Inventory
Avoid costly product spoilage and unexpected inventory loss with real-time, actionable alerts. If a temperature is out of range, you'll know right away.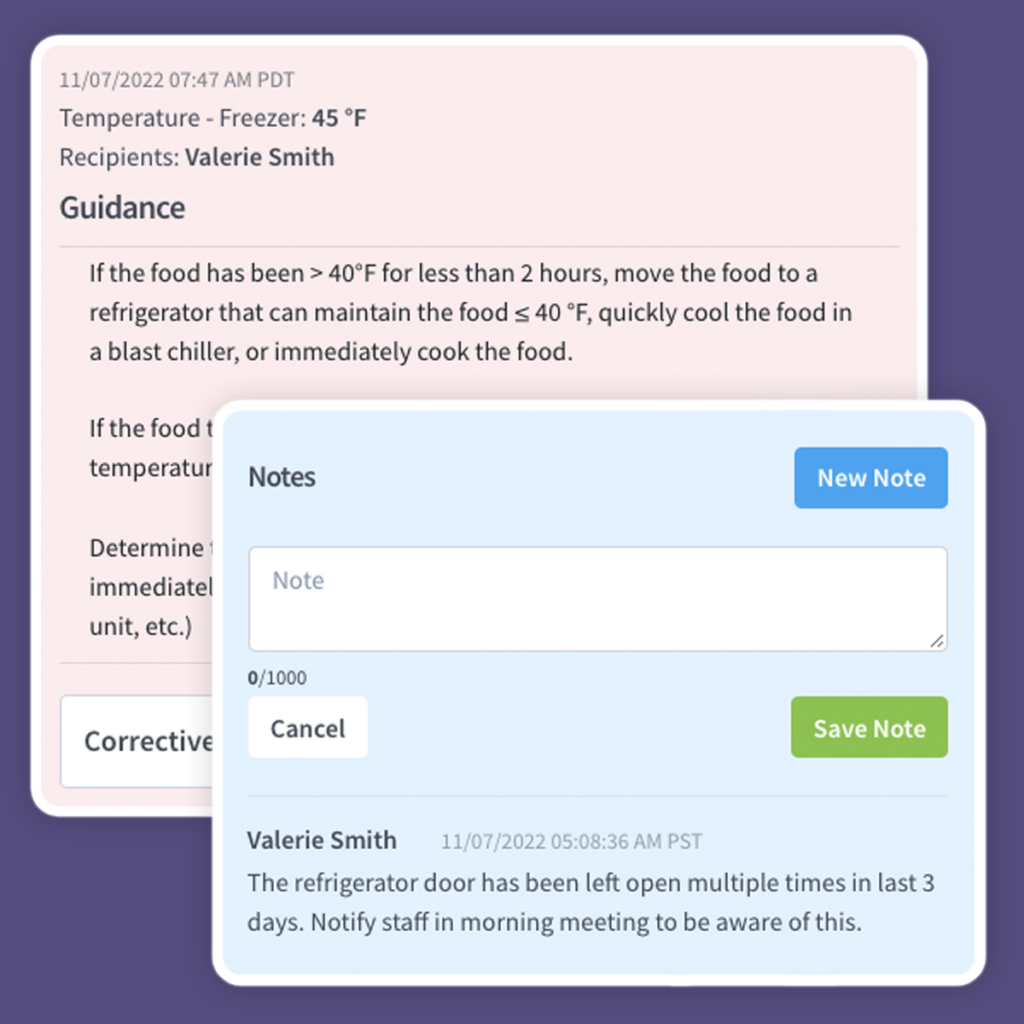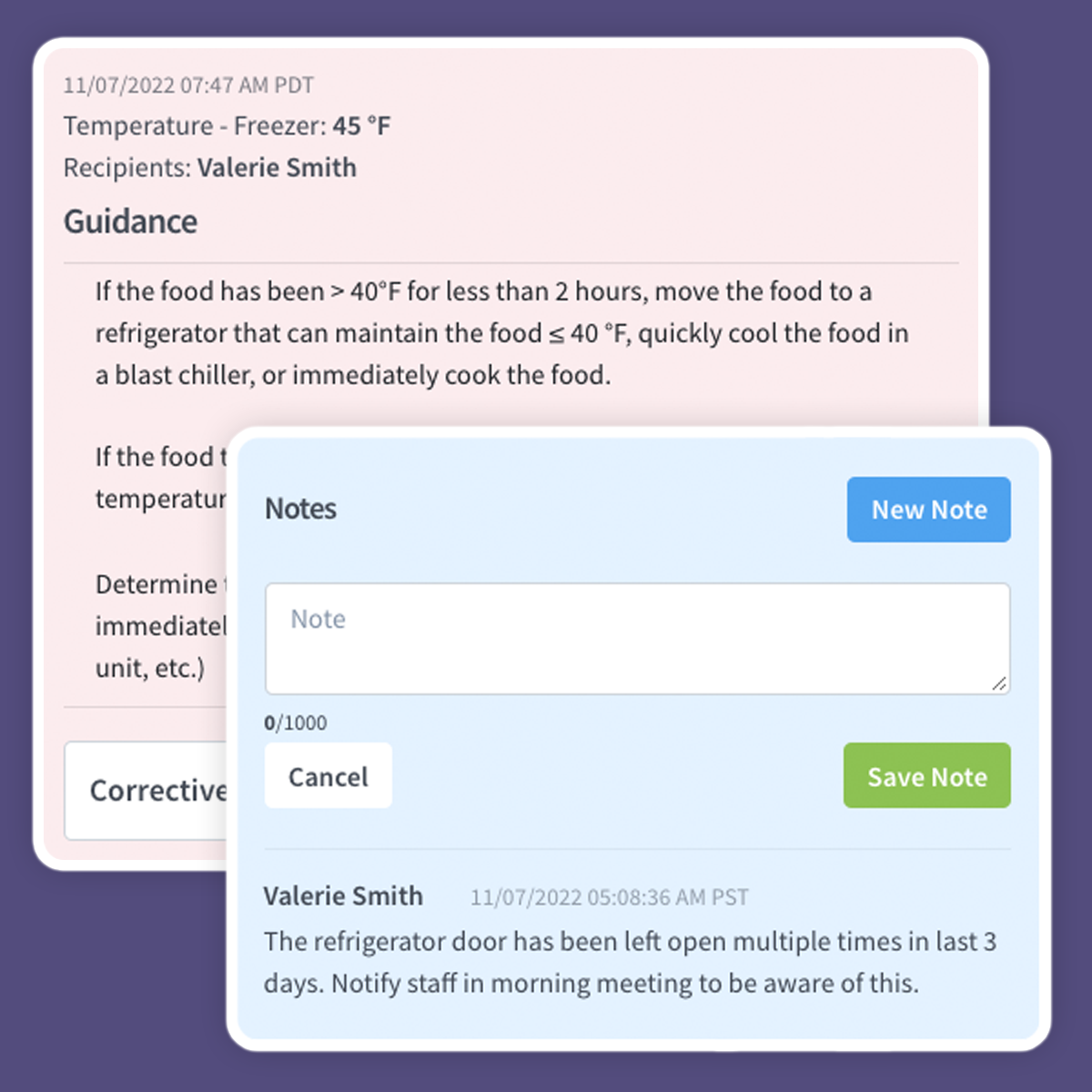 Corrective Actions
Document actions that are taken to correct temperature anomalies. Add notes and follow-up tasks and easily export to a report.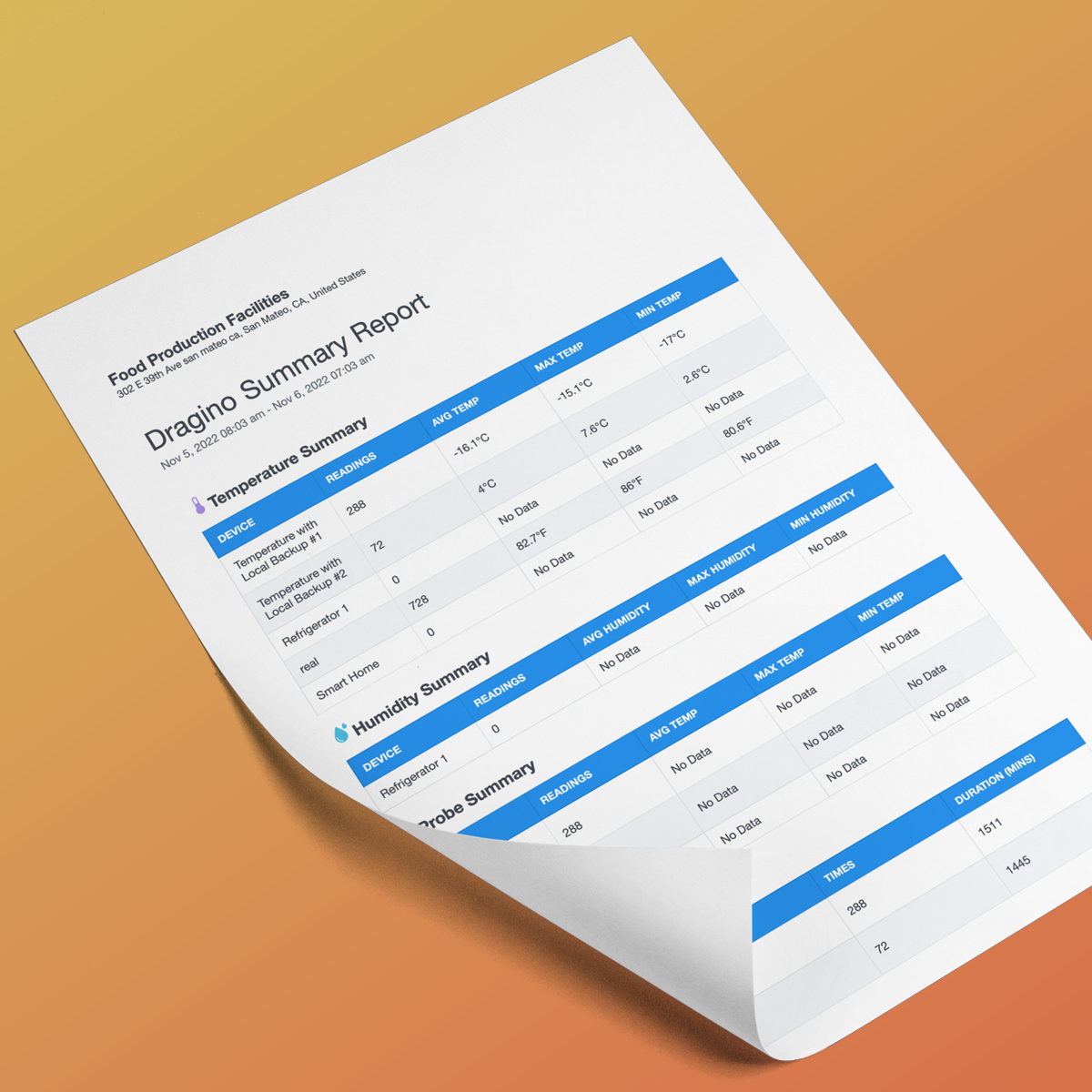 Compliance Reporting
Simplify compliance with automated reports for all monitored areas. Schedule delivery daily, weekly, or monthly.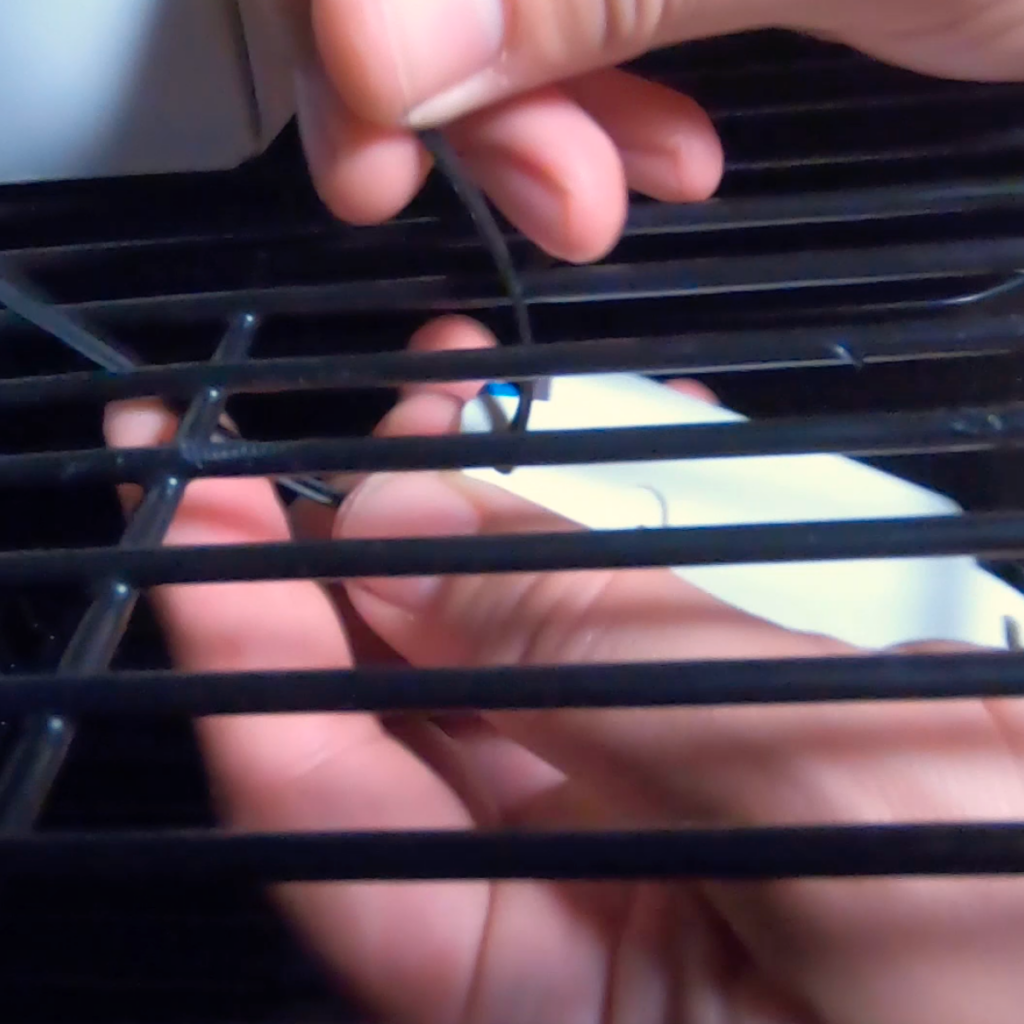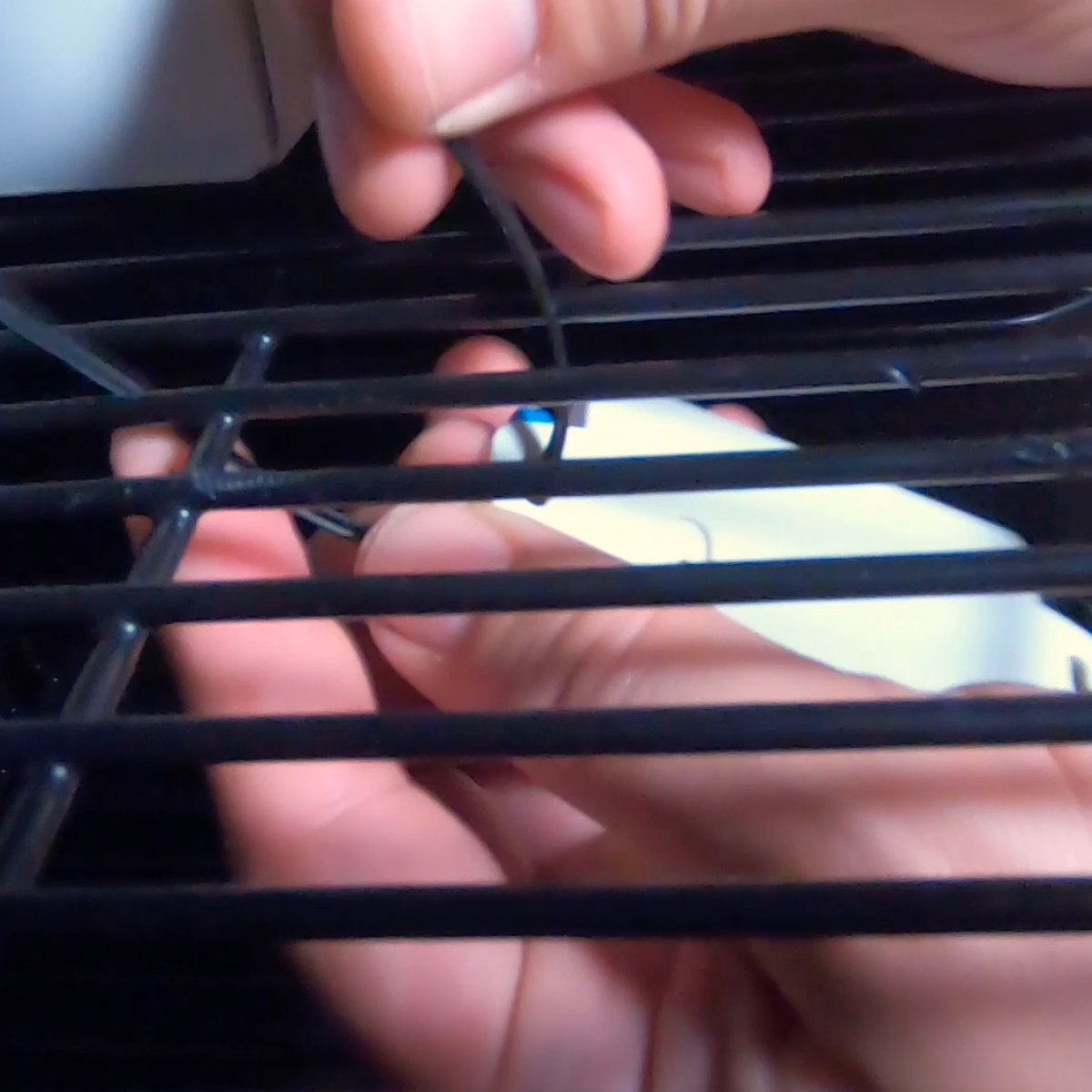 Simple Deployment
Easy installation to monitor temperature and humidity levels in refrigerators, freezers, walk-ins, and more!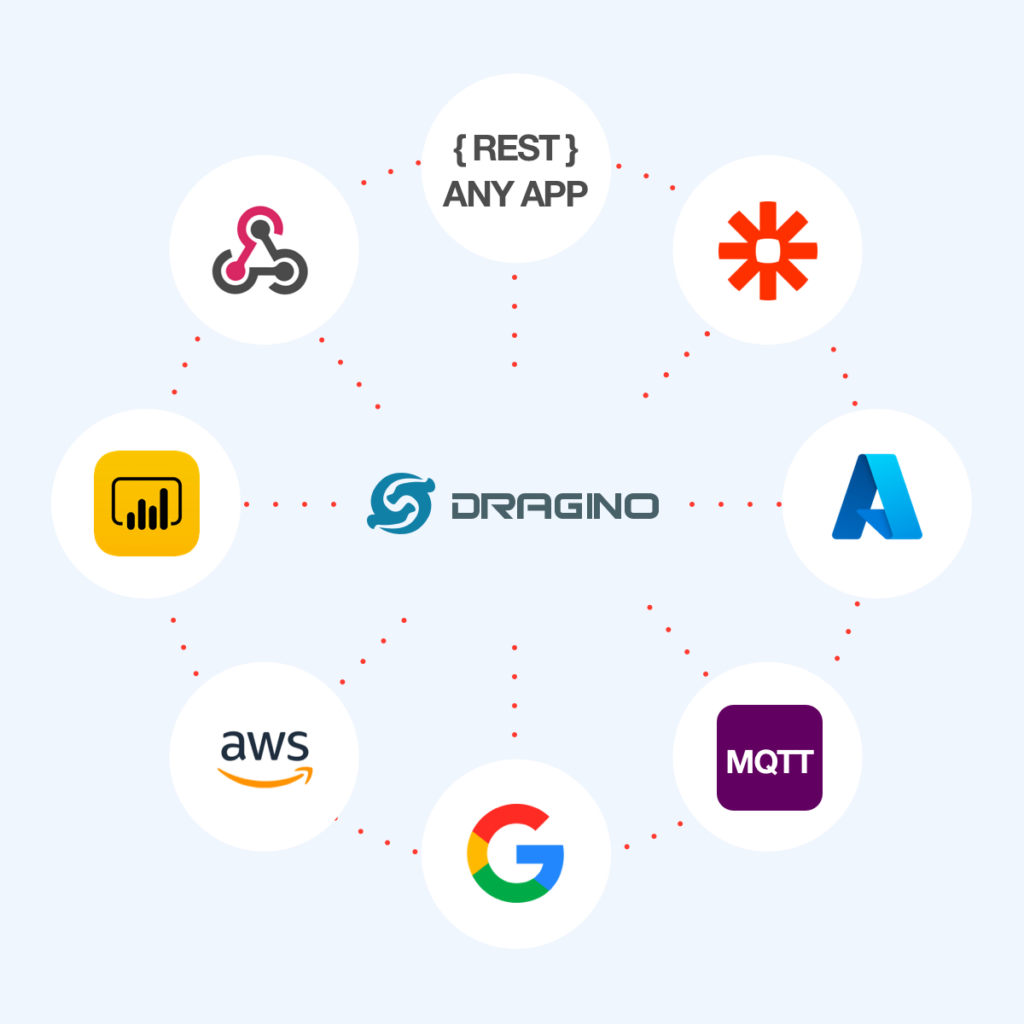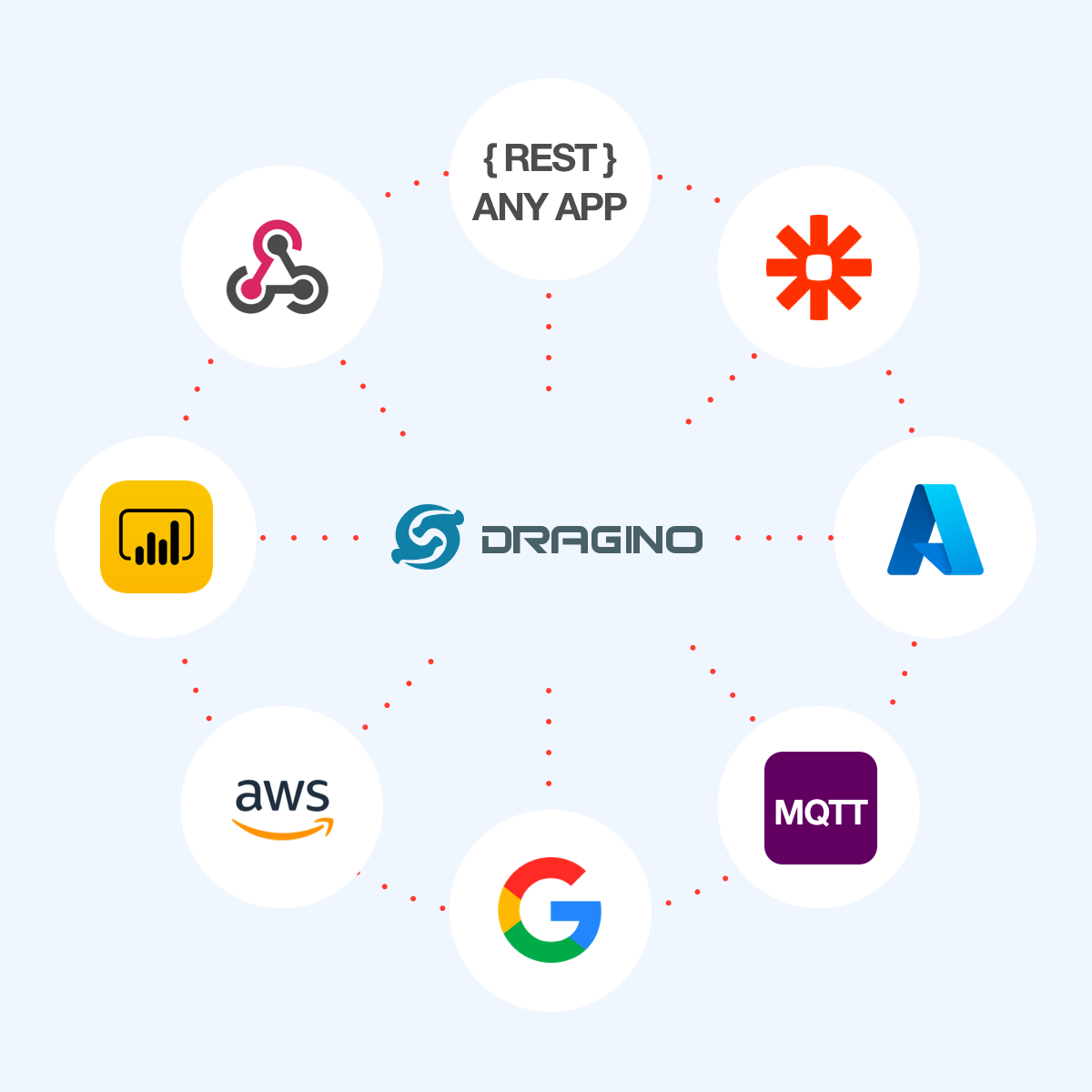 Instantly Connect to Any App or Platform
Temperature and humidity data seamlessly connects it to any existing level monitoring systems or any 3rd party app or platform.
How it works
Plug and Play Commercial Temperature Monitoring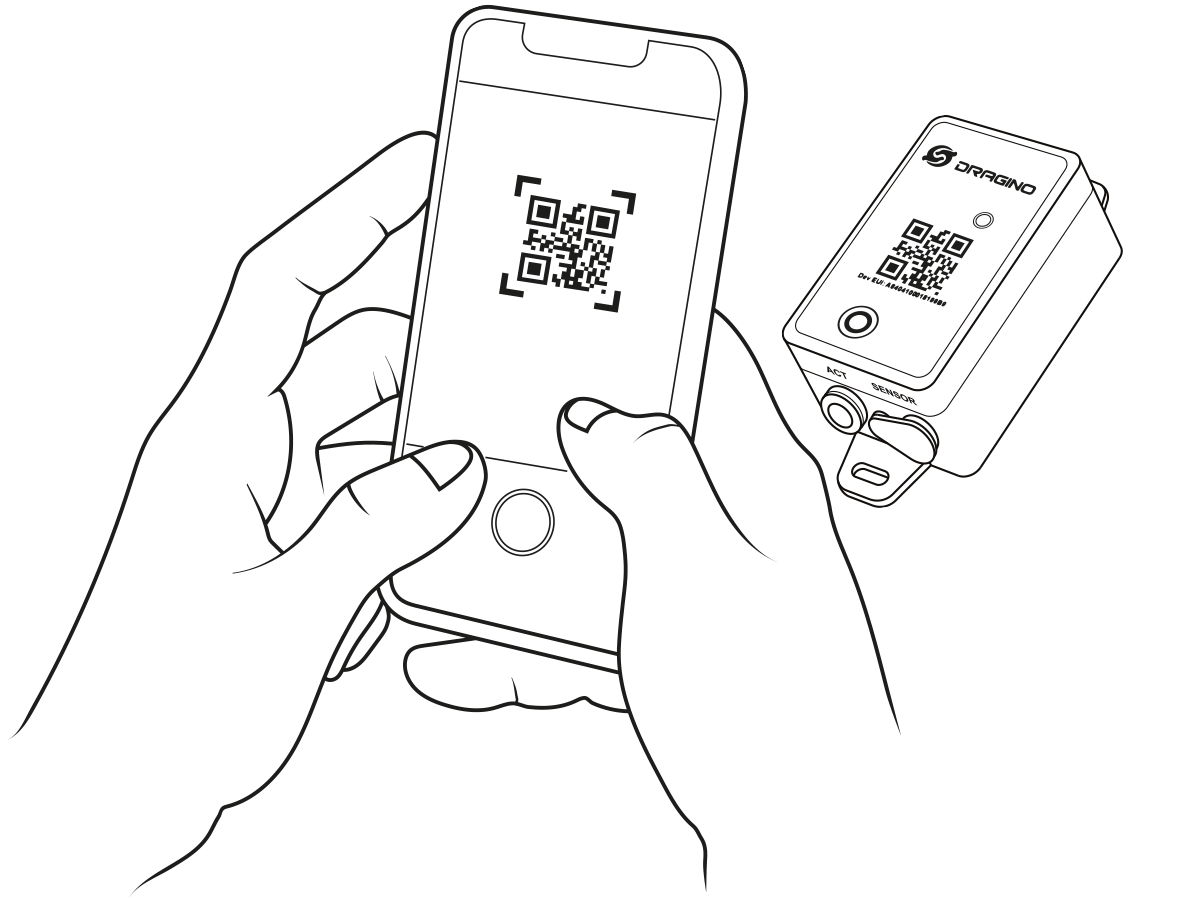 Scan the QR code to onboard your device

Attach the sensor inside the refrigeration unit with zip ties or mount with screws


Remotely monitor temperature readings right from the mobile or web app
Product Specifications
| Built-in Temperature Sensor | |
| --- | --- |
| Resolution | 0.01°C |
| Accuracy Tolerance | Typ ±0.3 °C |
| Long Term Drift | < 0.02 °C/yr |
| Operating Range | -40 ~ 80 °C |
| Built-in Humidity Sensor | |
| --- | --- |
| Resolution | 0.04 %RH |
| Accuracy Tolerance | Typ ±3 %RHion (or on request) |
| Long Term Drift | < 0.02 °C/yr |
| Operating Range | 0 ~ 96 %RH |
External Temperature Sensor
silica gel cable
±0.1 °C (maximum) from –20 °C to 50 °C
±0.2 °C (maximum) from –40 °C to 100 °C
±0.3 °C (maximum) from –55 °C to 150 °C
Dimensions
(mm)


Questions & Answers
Are there volume discounts available?
Absolutely, per-device subscription prices decrease as your deployments begin to increase in volume. Please schedule a call with our sales team to discuss your specific requirements to get a customized quote.
Can I white-label the app?
Yes, we can white-label our app and deploy it on a private domain for you. You'll receive both a web-based and a mobile-based application with your logo and colors, running on your own private realm. Contact sales for more information.
Is there a paid plan associated with this solution?
myDevices offers a free POC plan that supports up to 5 connected devices. For more information on available plans, visit our plans and pricing page.
Can I upgrade or change my monthly plan after ordering?
Yes, you may upgrade to one of our commercial plans at any time if your volumes increase or you simply need access to added support and features.
Is there a month-to-month contract?
If you do upgrade to a paid plan, no contract is required. However, your account will be charged automatically monthly.  You may cancel at any time without any penalties.
Does the app indicate the current battery life of the devices?
Yes, you will see battery life as well as signal strength. You can also set SMS and/or email alerts based on battery and signal levels.
Can I track from my PC?
Yes, the tracking application works across all devices (mobile, tablet, and desktop).
Does this work on Android?
Yes, it works across all platforms on any operating system.
Can I add more than one device to the same app?
Yes, you may add as many devices onto one account as you need.
Do you have an open API, and can I connect data to my own platform?
Deploy Temperature Monitoring
Talk to our team of experts to help you deploy commercial temperature and humidity monitoring solutions.