Industrial Tank Level Monitor for Oil, Diesel, Chemical and Water Tanks – NB-IoT & Cat-M LTE US & Worldwide Coverage – No Subscription Required
Remote monitoring of Industrial tanks
Quick and easy installation | Built for harsh environments
Get instant low-level alerts when it's time to refill
Adjustable settings for accurate monitoring of any tank size or shape | Vertical or Horizontal
Suitable for liquids compatible with stainless steel
10+ years of battery life
1-year warranty on device and parts | FCC & IC Certified
POC plan included
Solution Description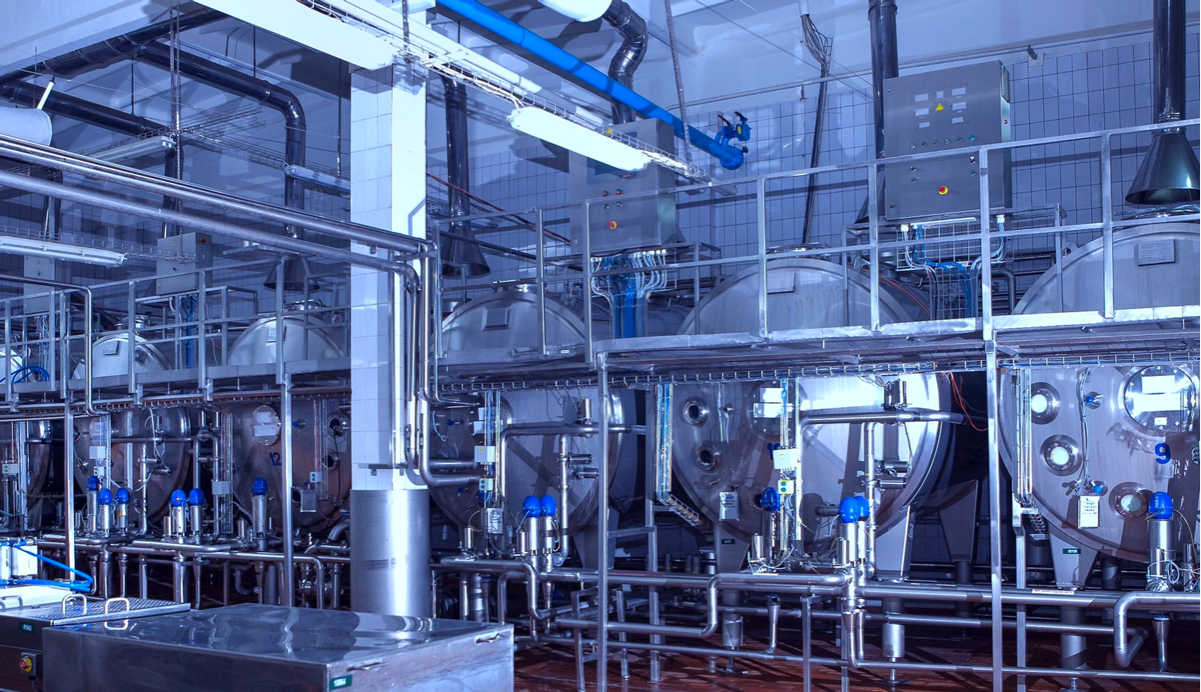 Simple and Powerful Tank Level Monitoring
Remotely check liquid levels in multiple tanks, across multiple sites for real time access to data to reduce costs and improve efficiency.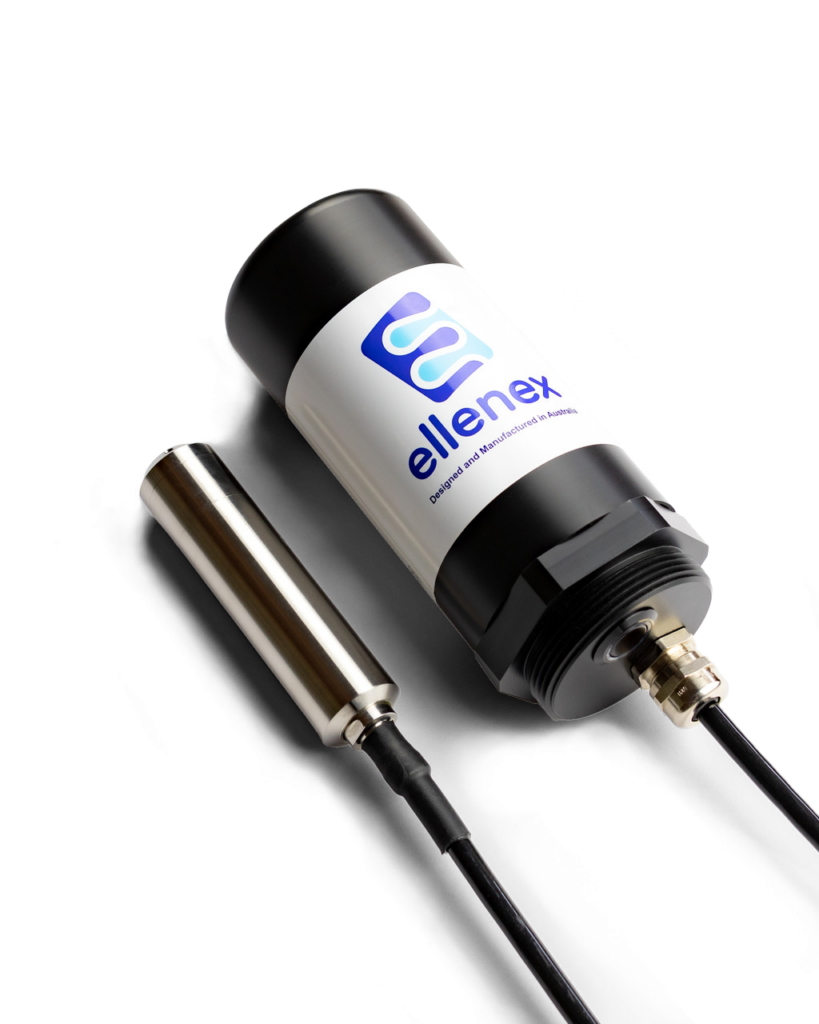 Level Monitoring Solution For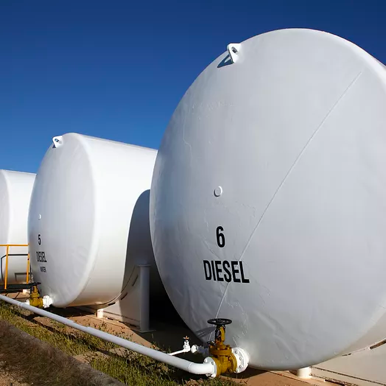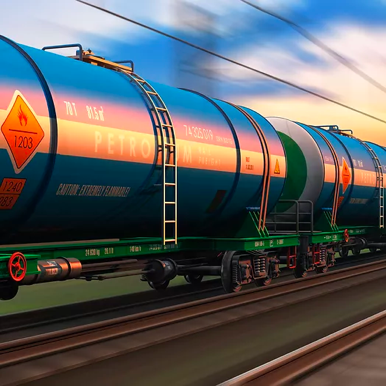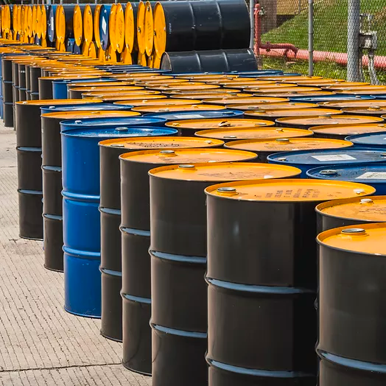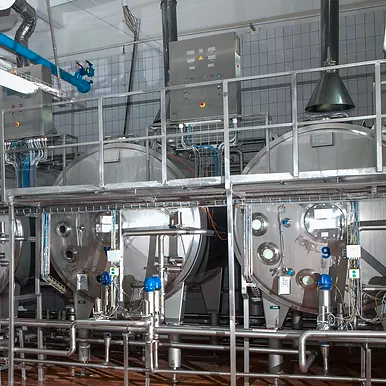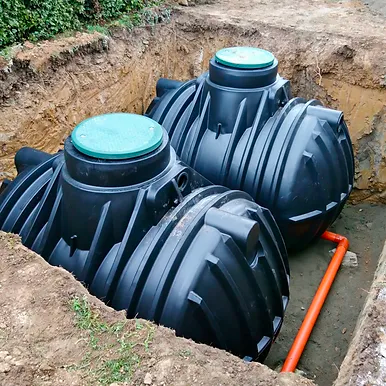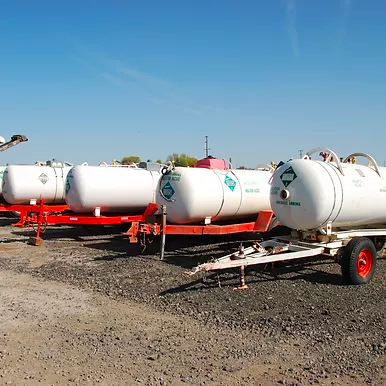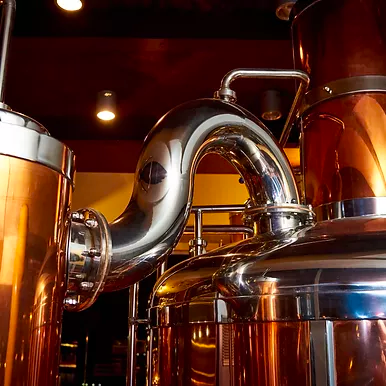 Monitor any tank size or shape, horizontal or vertical
Industrial tanks come in different sizes and shapes to stock different types of liquids. Get full flexibility to monitor any tank, of any shape or size. Tank level data is easily configured to provide various measurement types and units to give you the precise information you're looking for.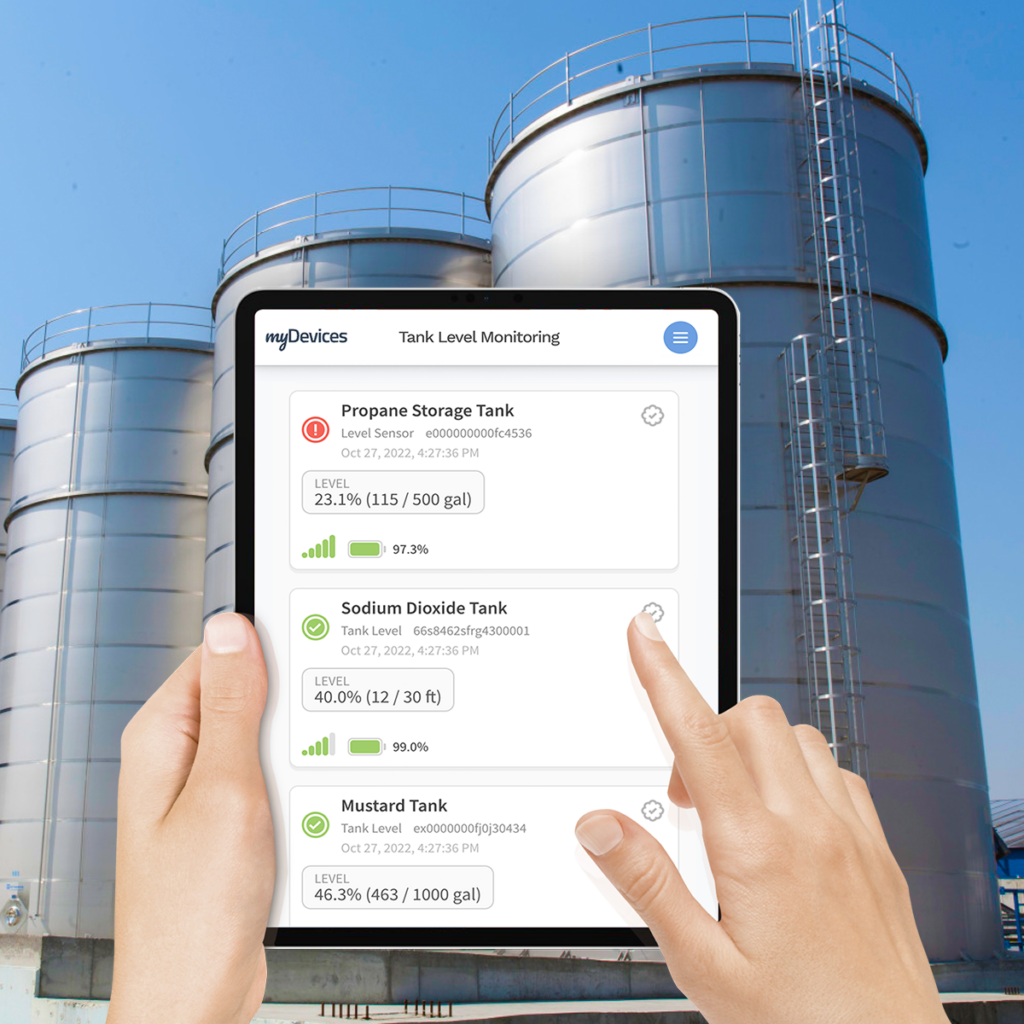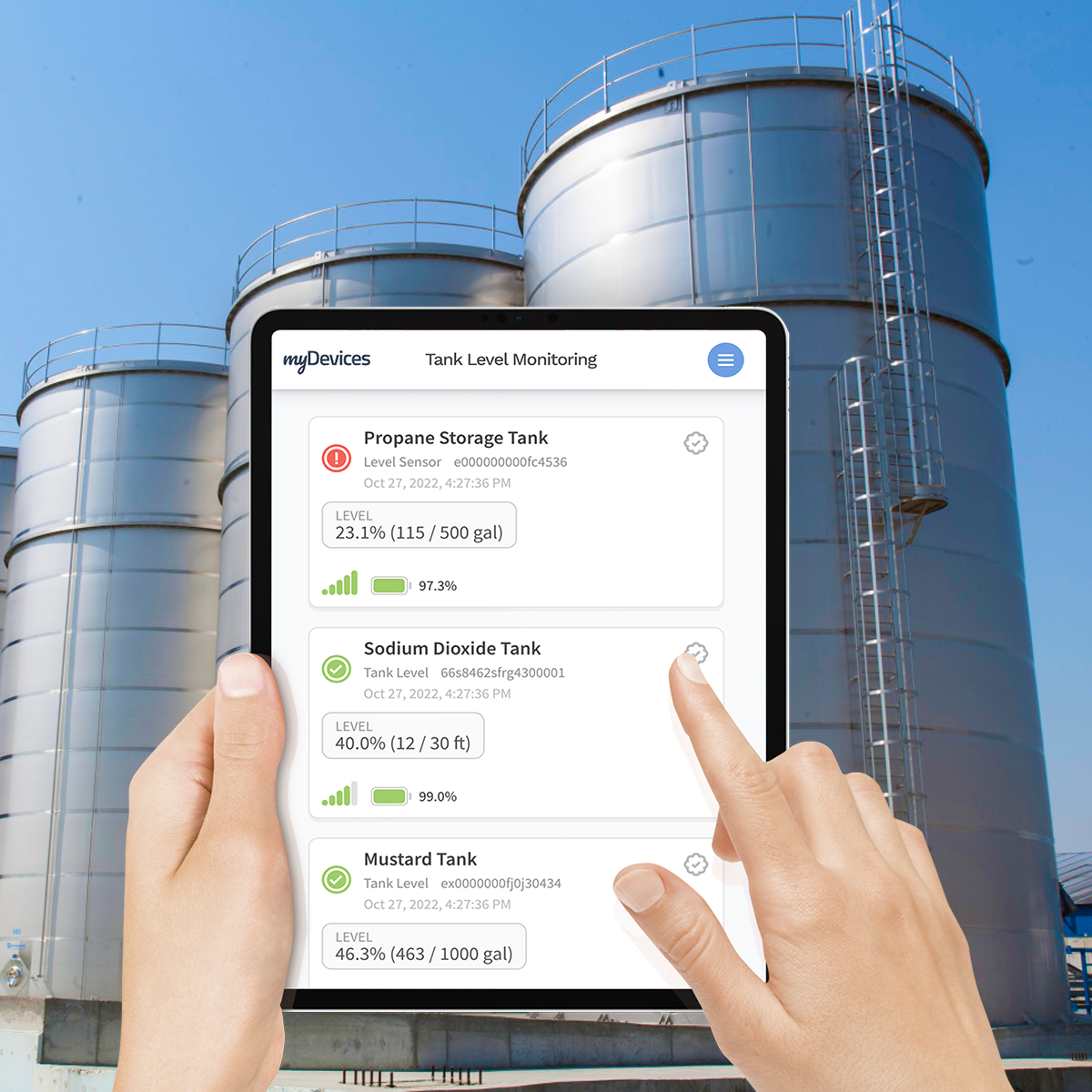 Remote Tank Level Monitoring
Measure accurate liquid levels inside large storage tanks for industries like oil & gas, waste water management, refineries, food processing, and more!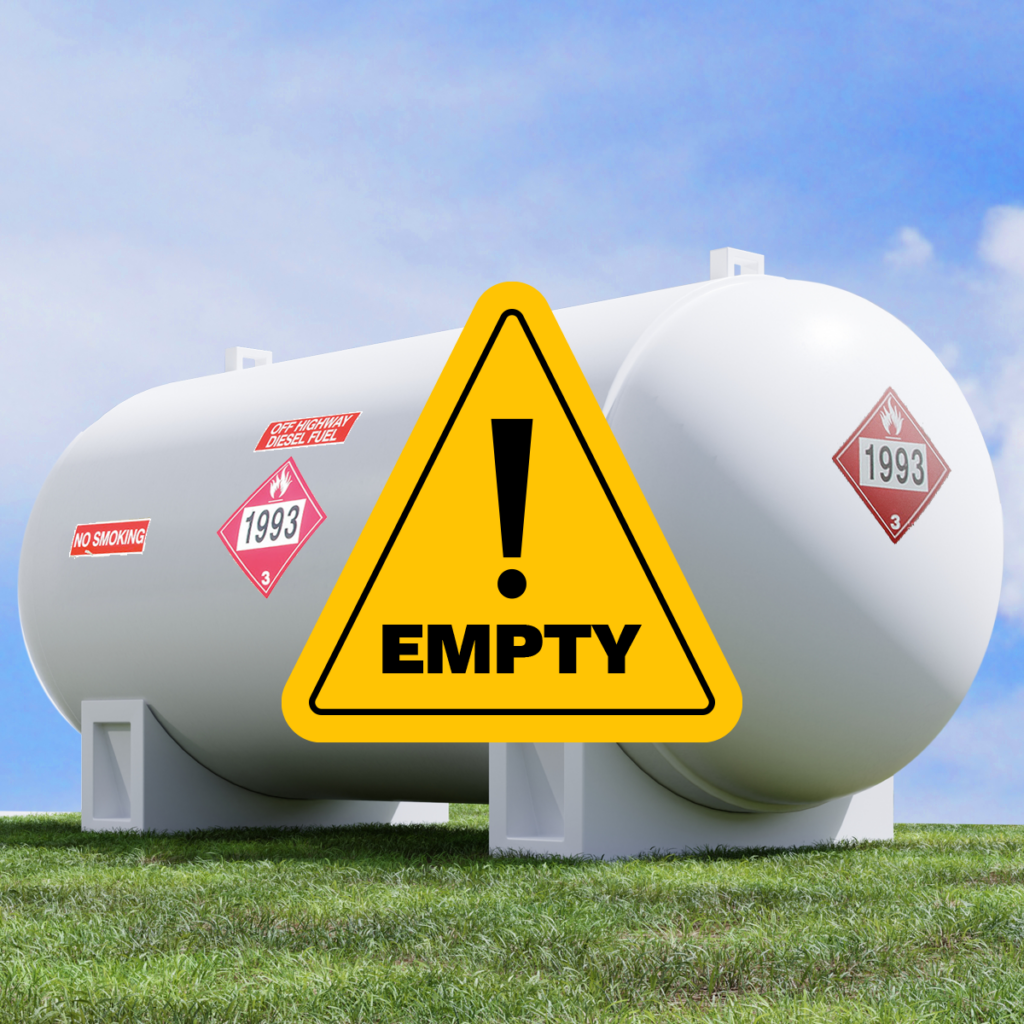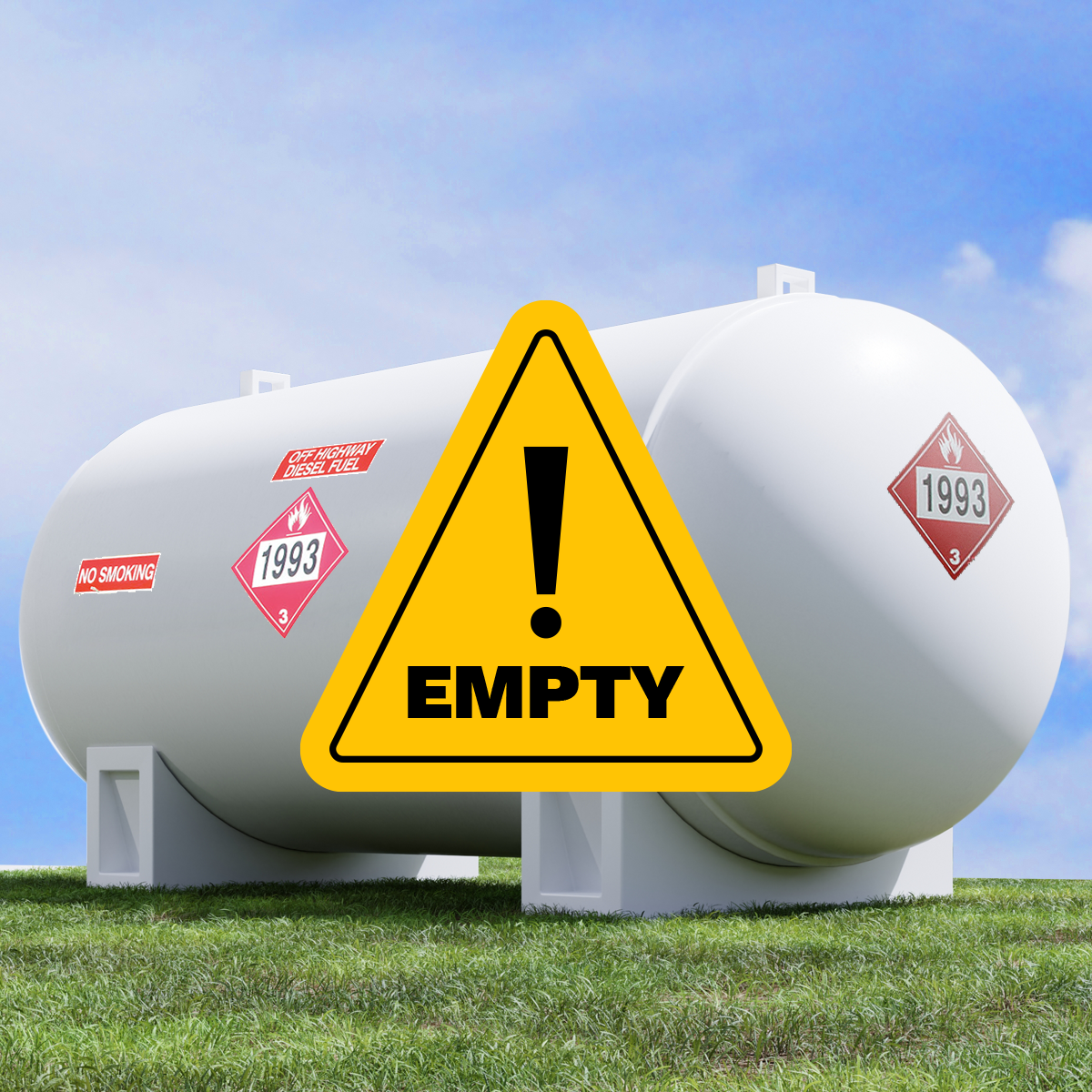 Improve Workflows
Real-time automated visibility to avoid over-servicing of tanks, eliminating runouts and emergency deliveries for smarter operations.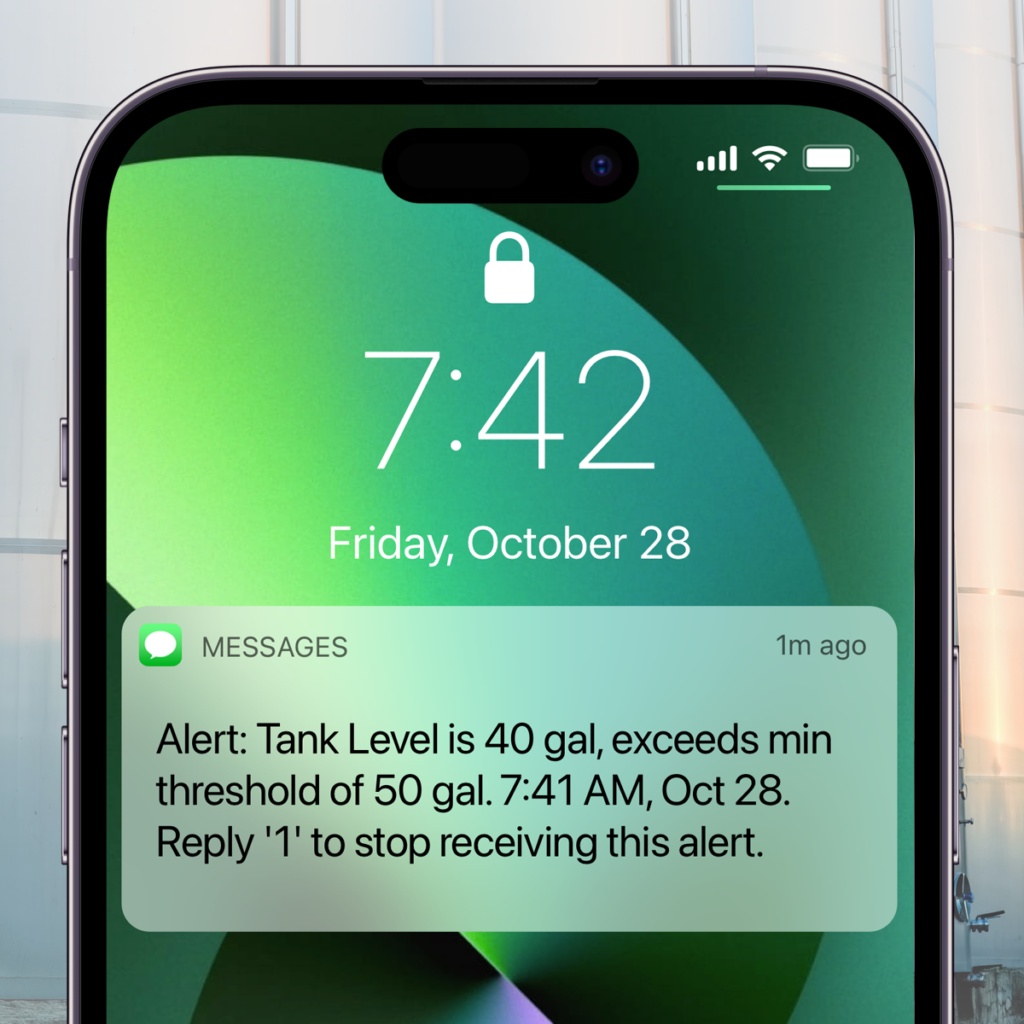 Critical Warnings & Alerts
Automated email and SMS alerts to designated recipients to alert them of inventory levels in a timely manner.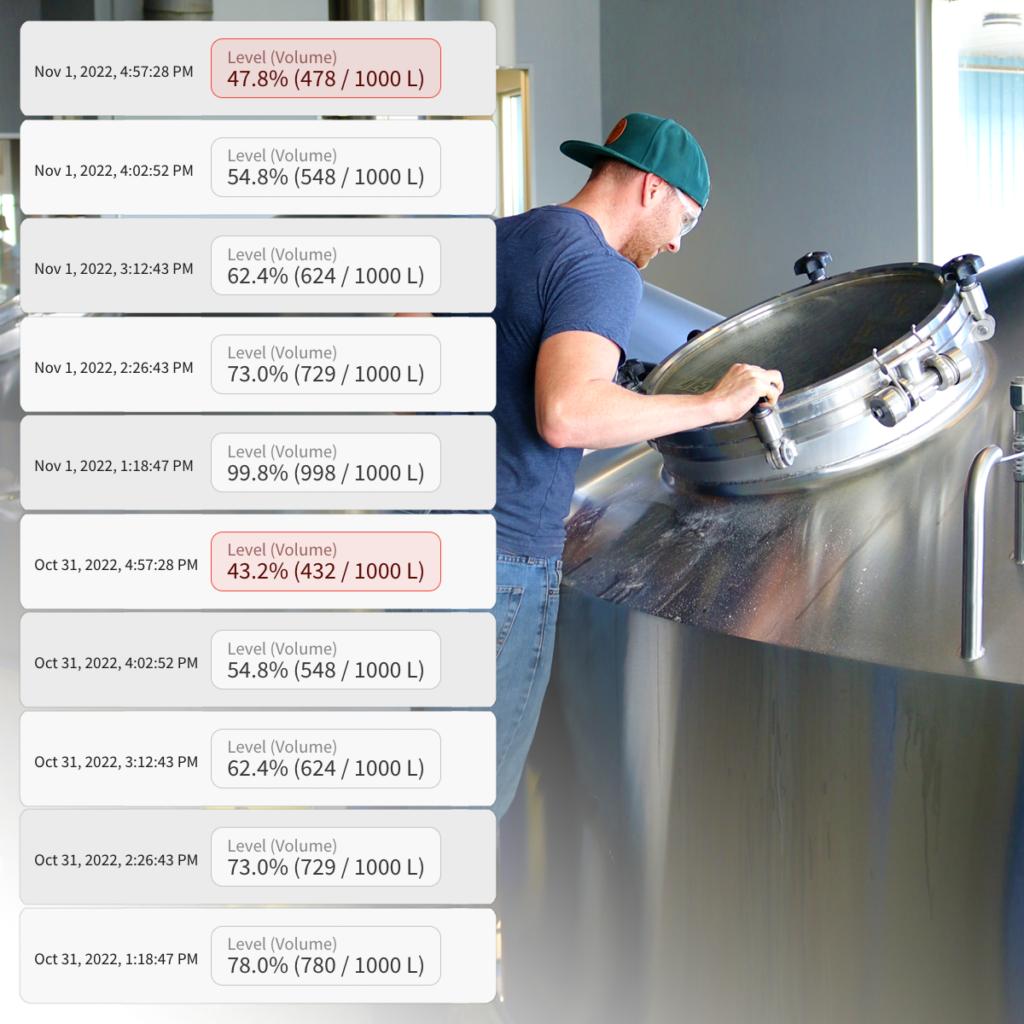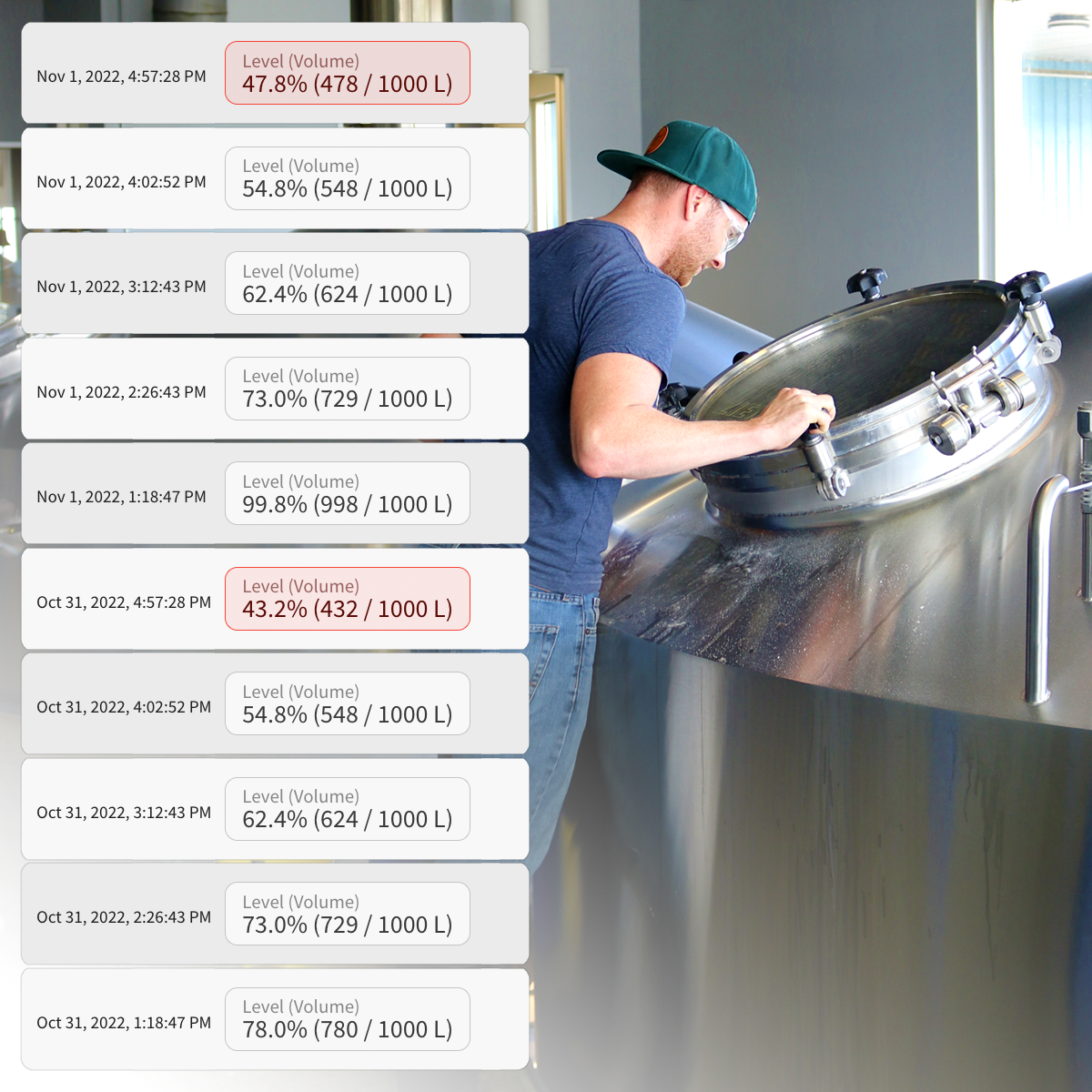 Insightful Forecasting
Track liquid level history over time to identify trends that will enable for better refill forecasting including identifying potential leaks.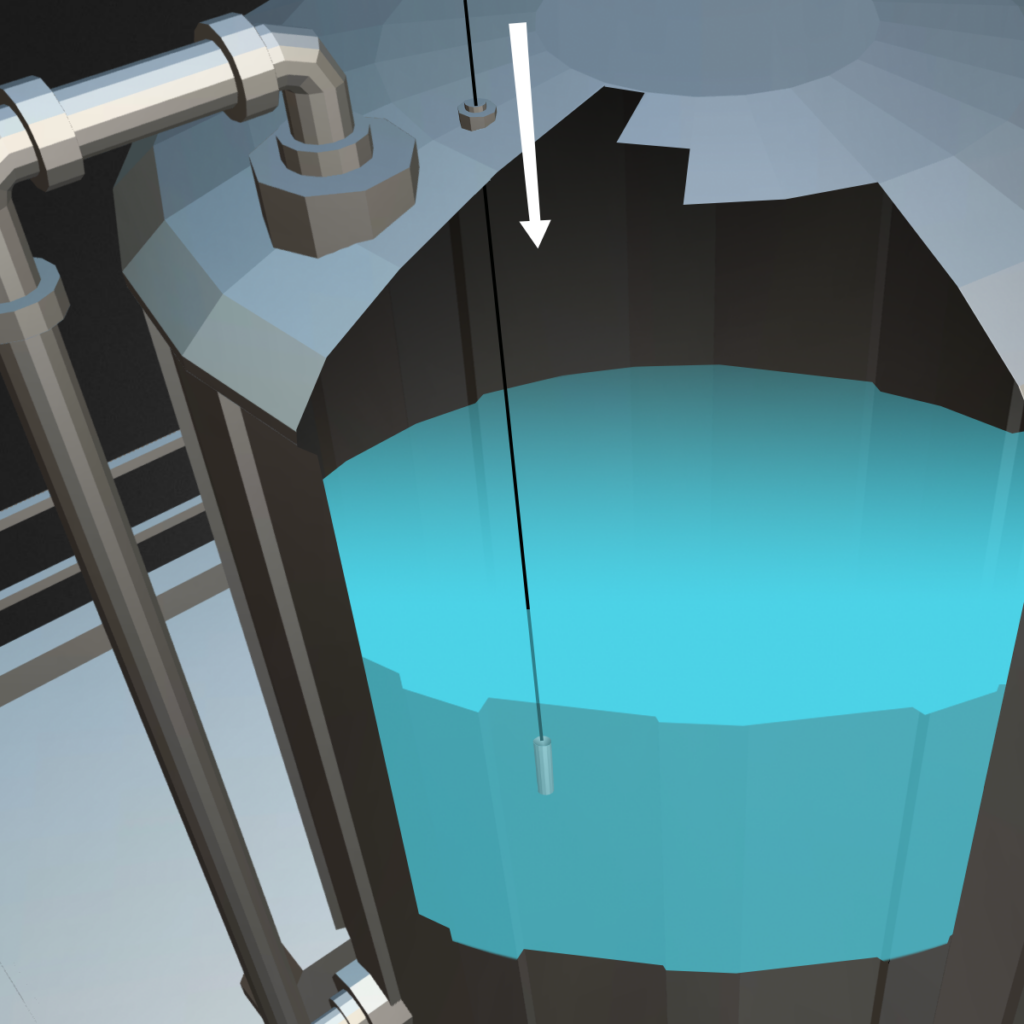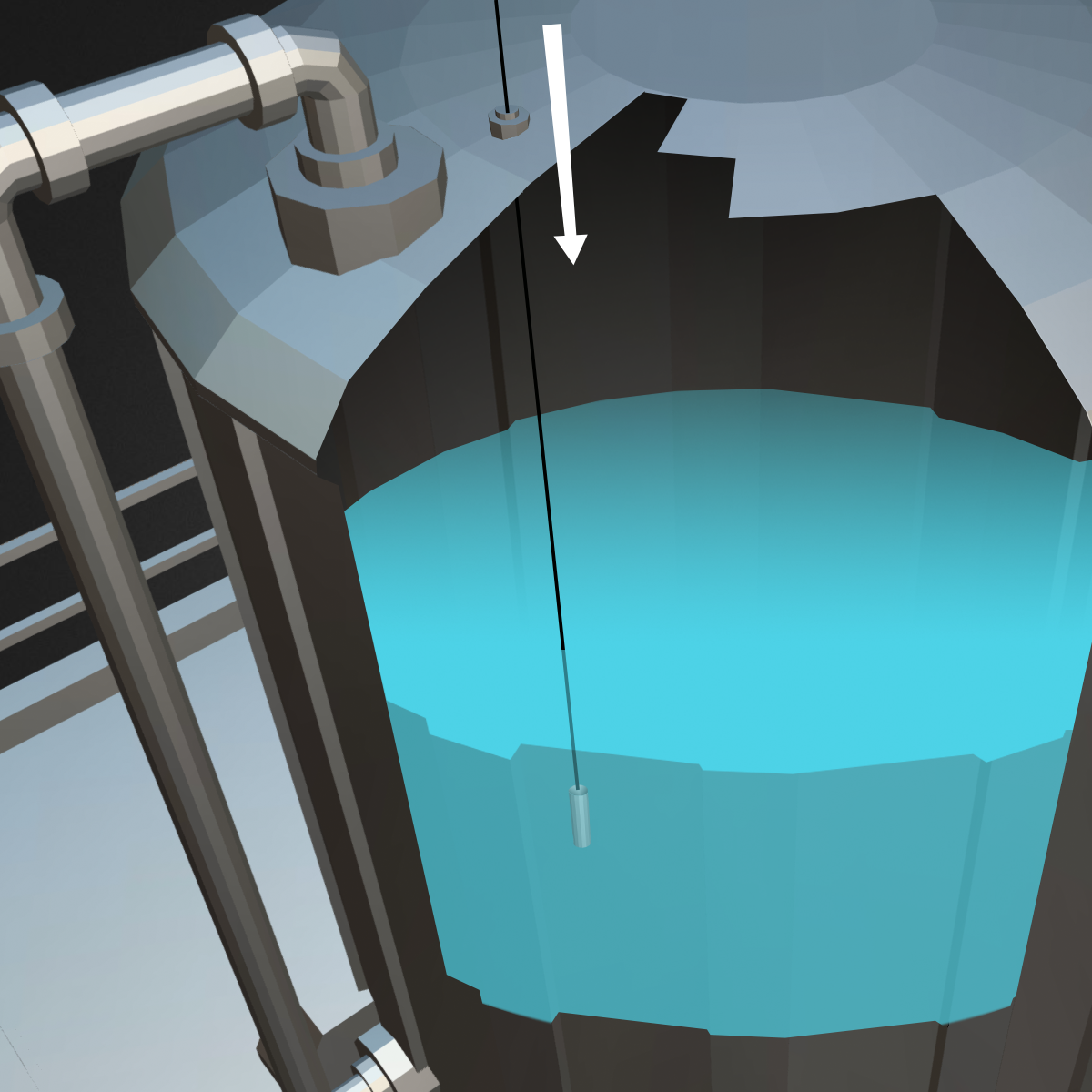 Installs Anywhere
Easy installation to monitor levels in harsh environments by attaching the device and dropping the submersible cable into the tank.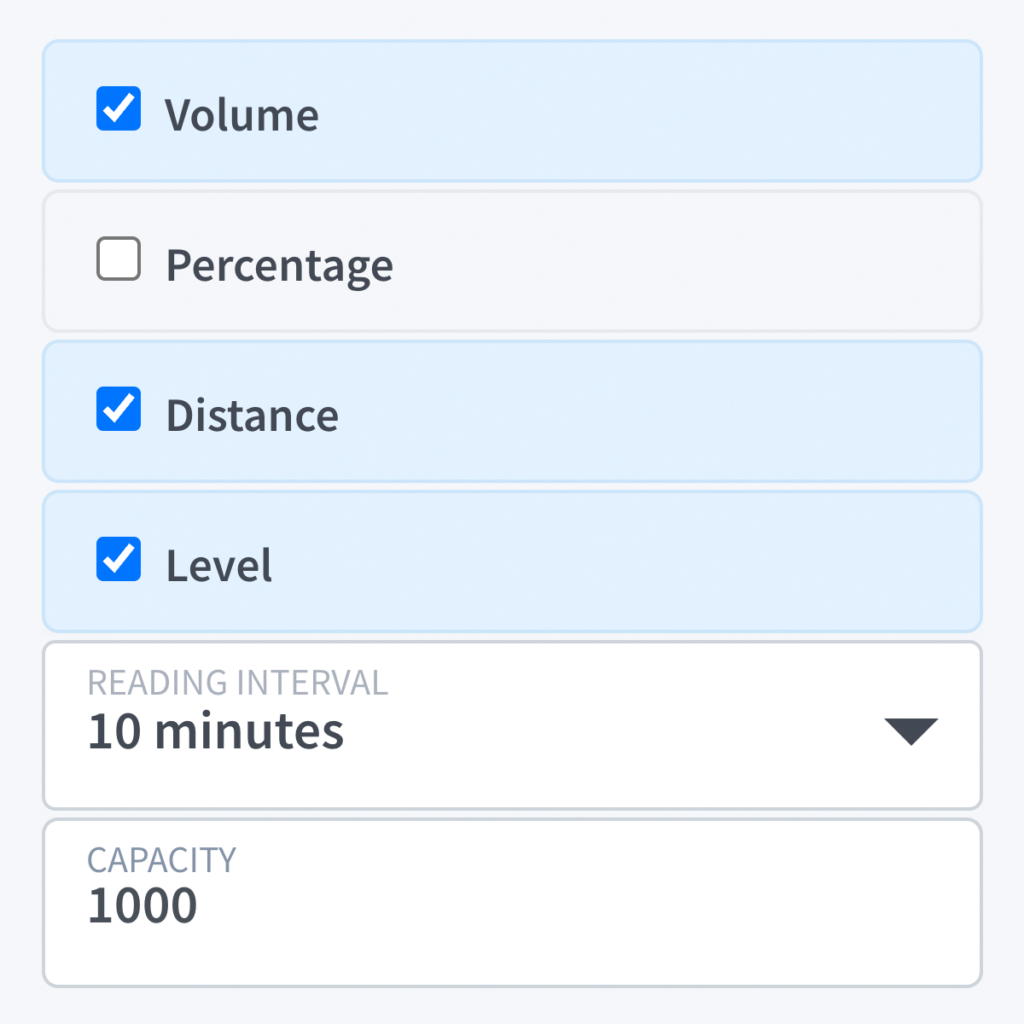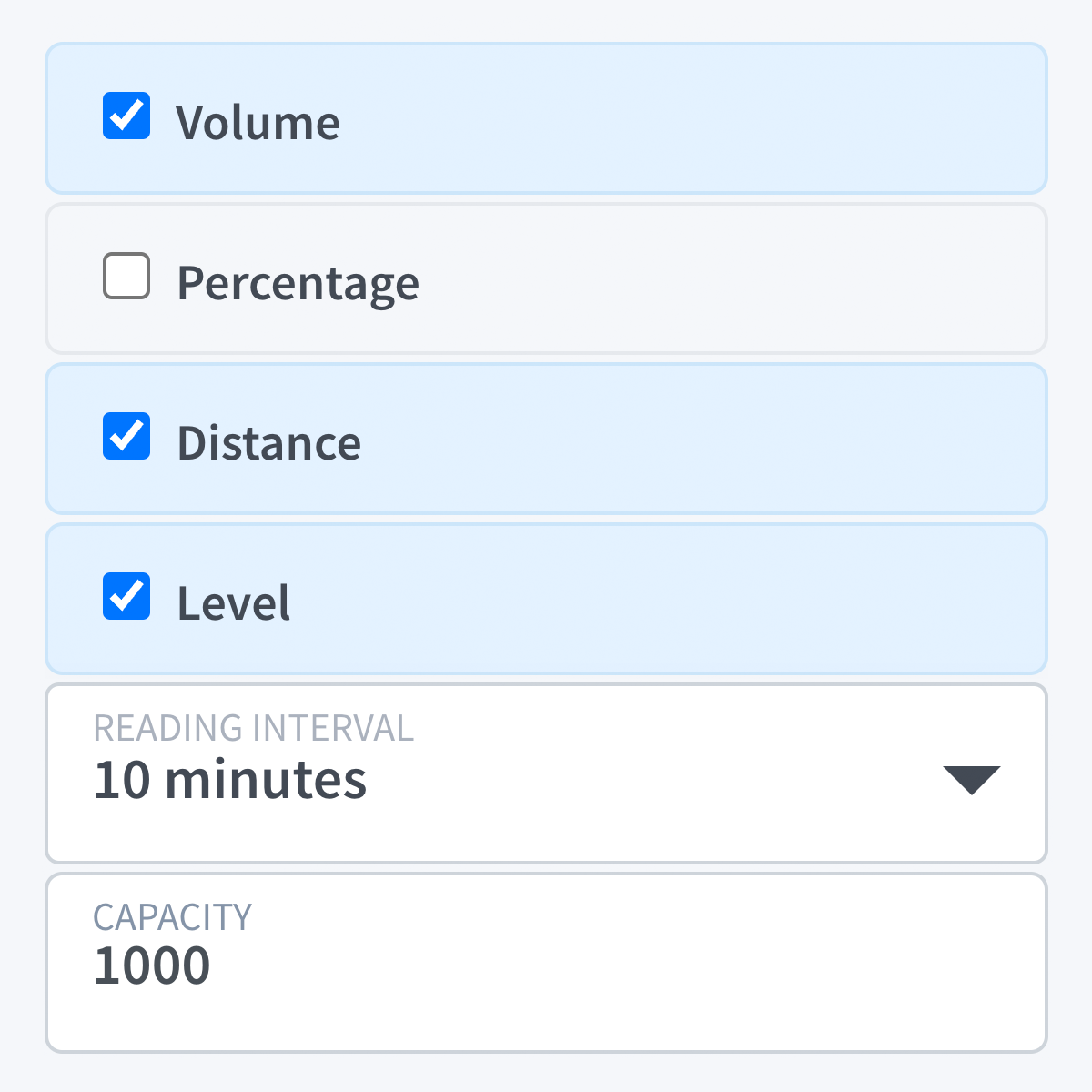 Custom Settings
Manage device settings to personalize tank configurations and threshold limits according to your application requirements.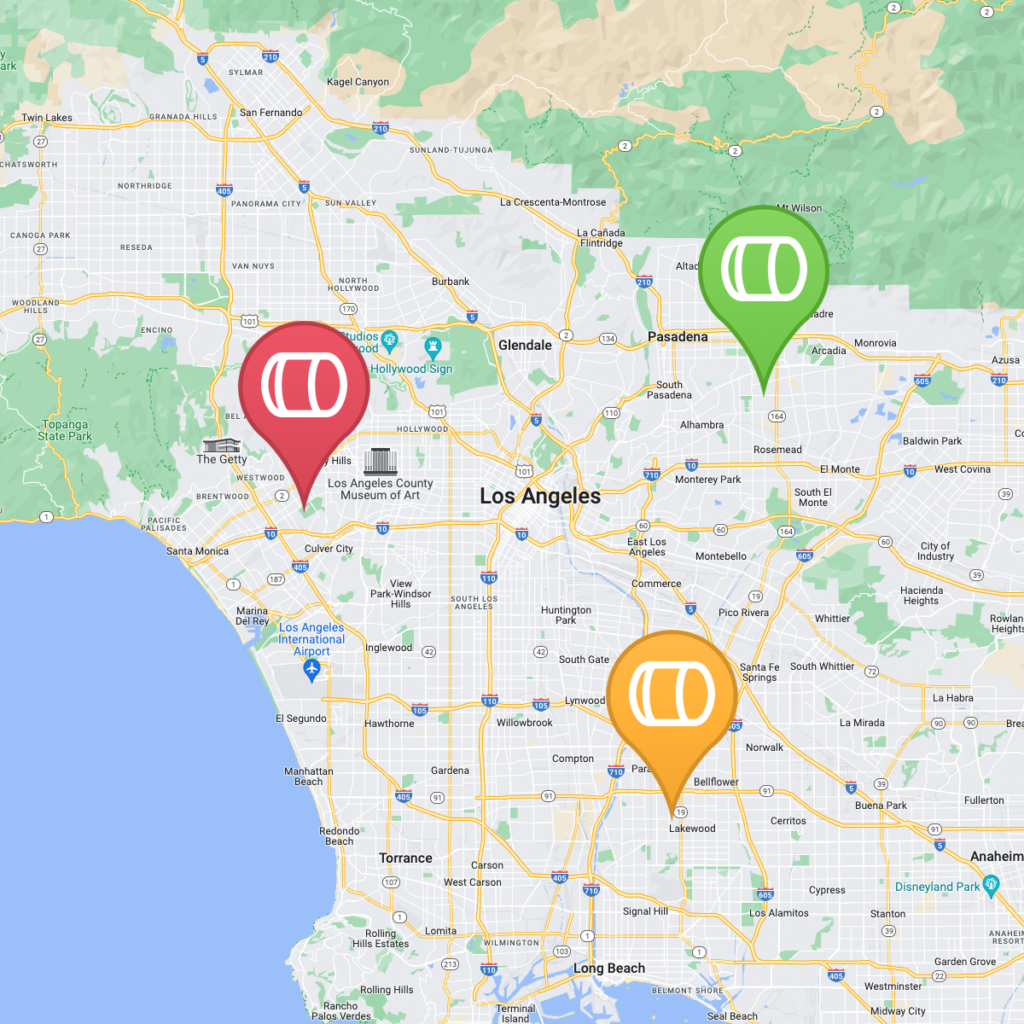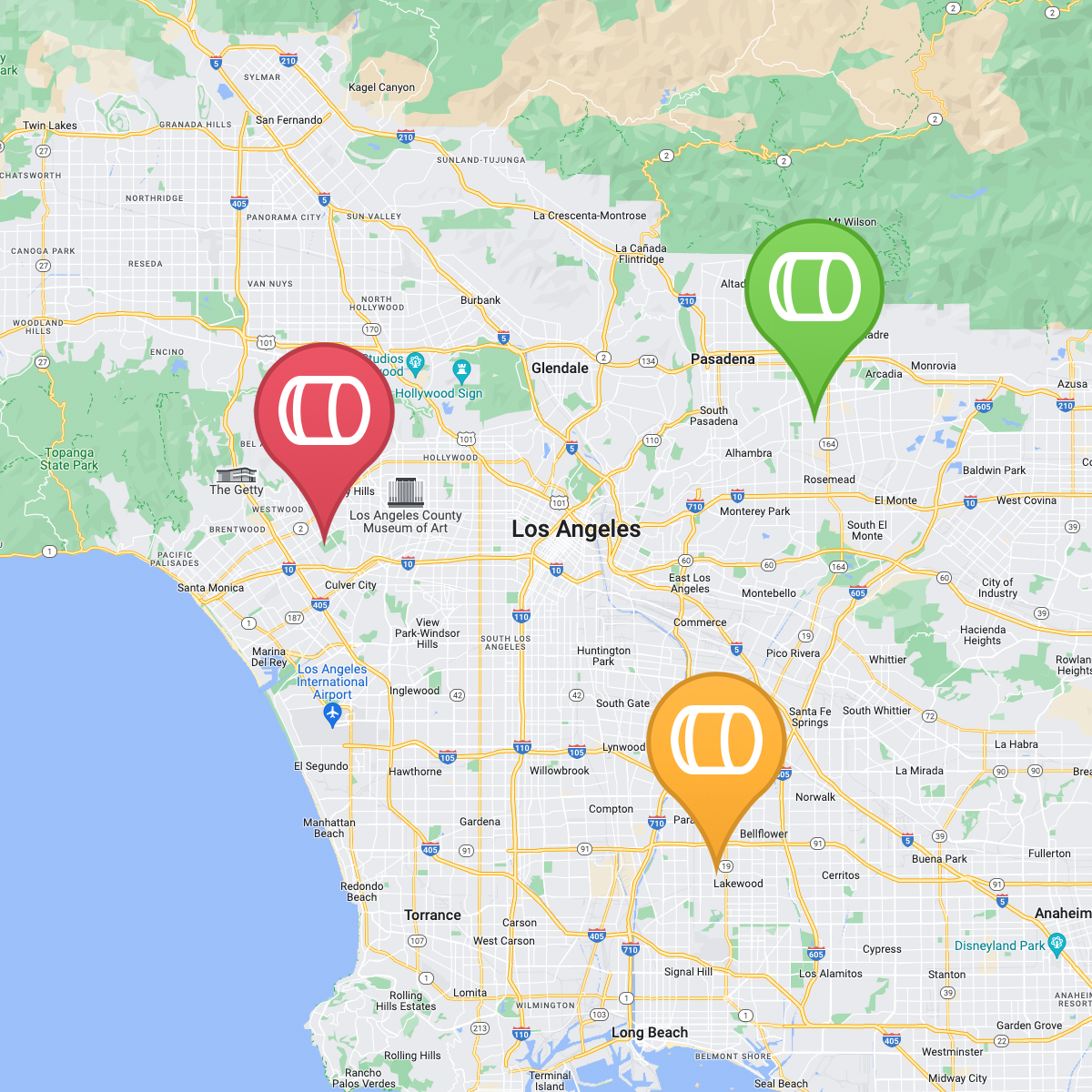 Tank Locations at a Glance
Tanks are displayed on a map to easily identify optimal routes for refilling and locating assets.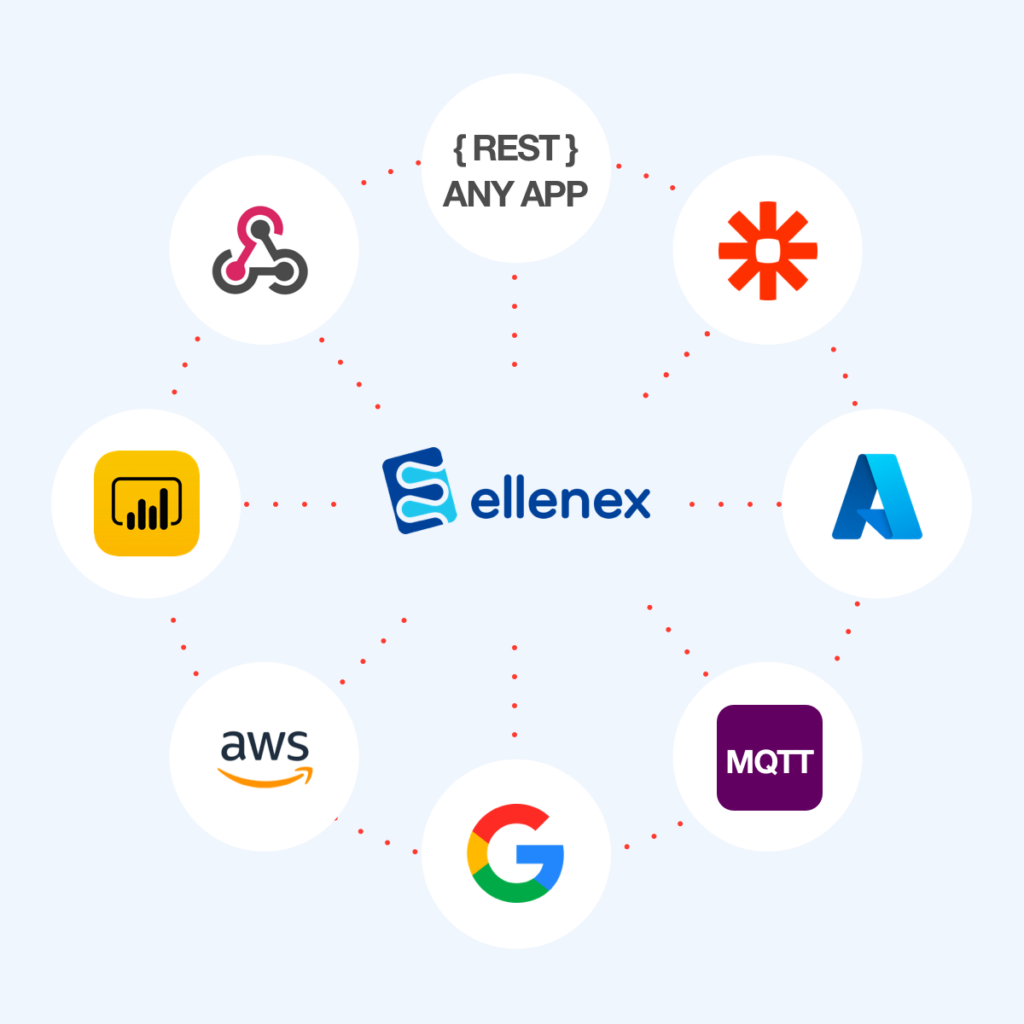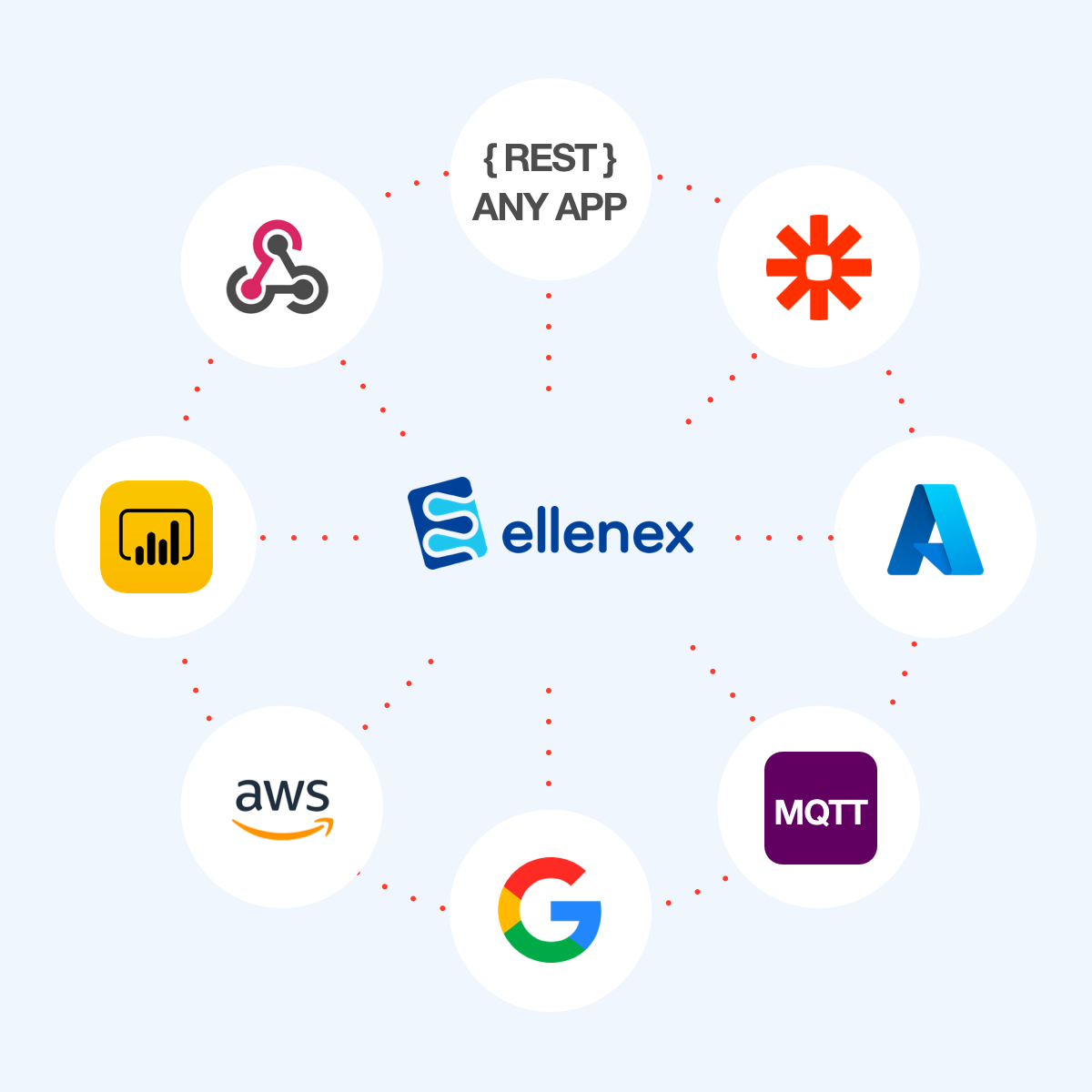 Instantly Connect to Any App or Platform
We provide comprehensive tank-level data so you can seamlessly connect it to any existing level monitoring systems or any 3rd party app or platform.
How it works
Plug and Play Industrial Tank Level Monitoring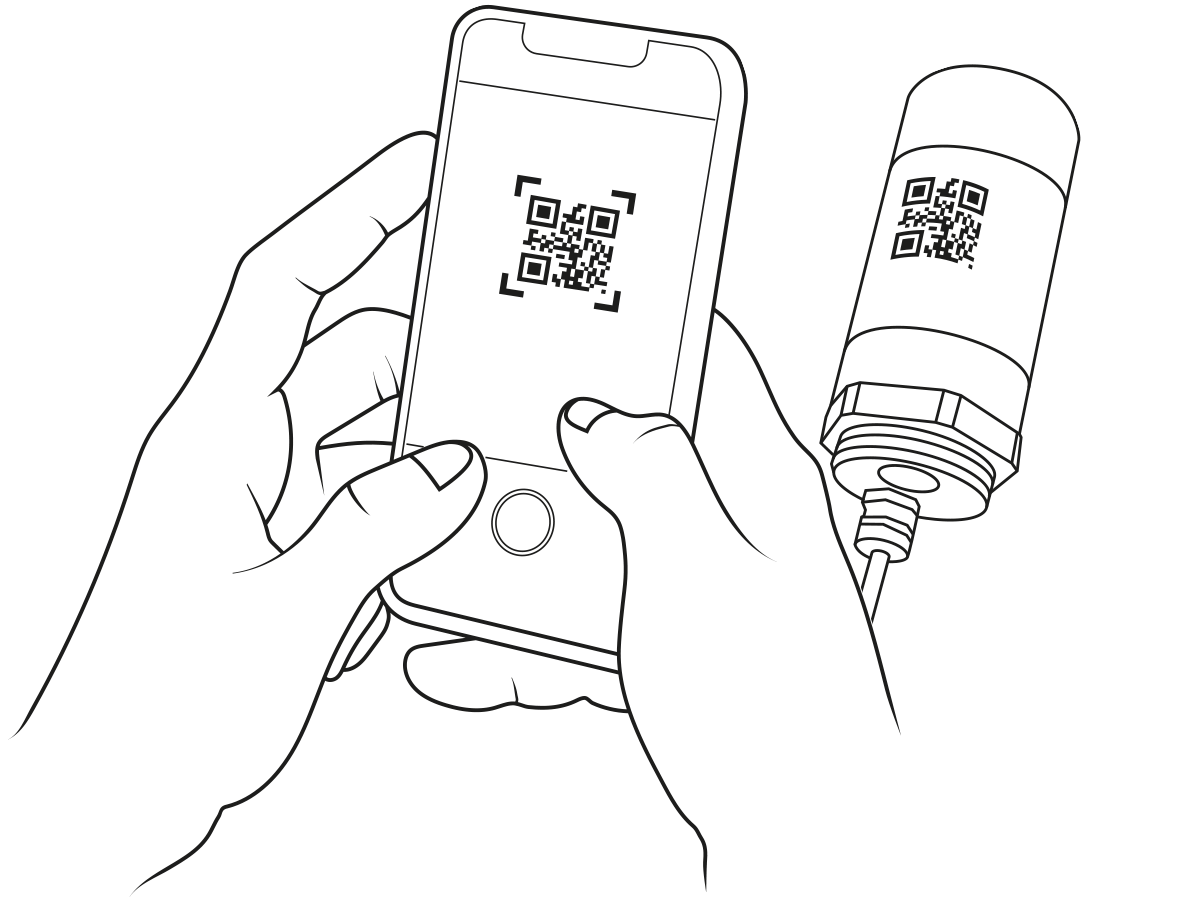 Scan the QR code to onboard your device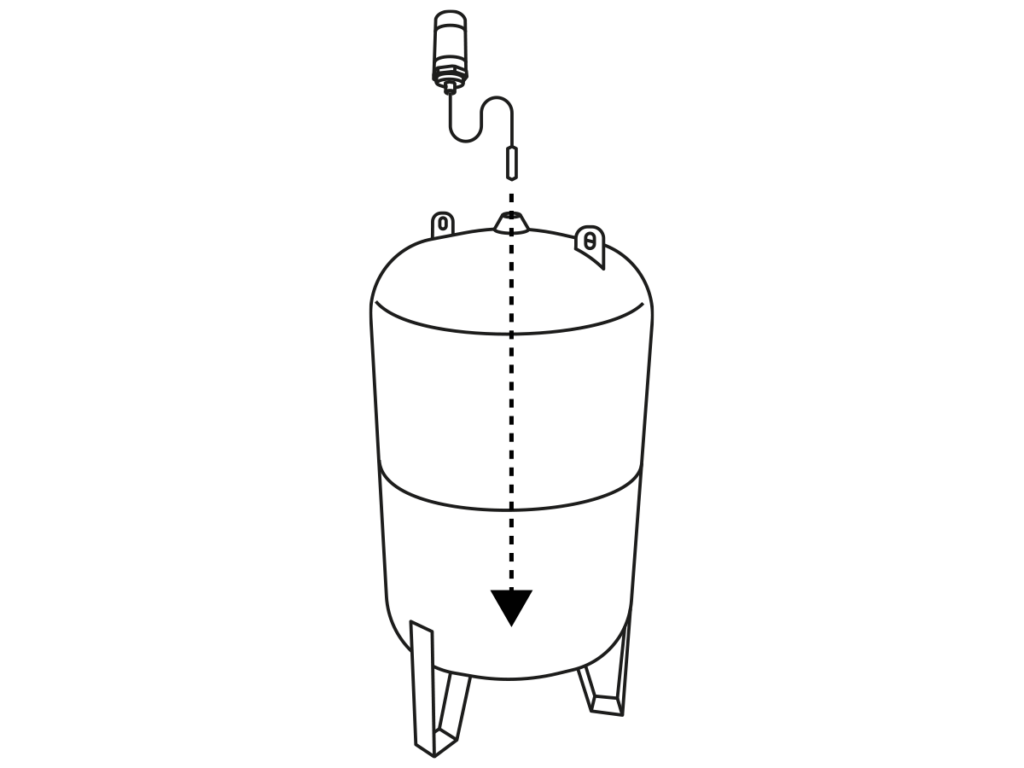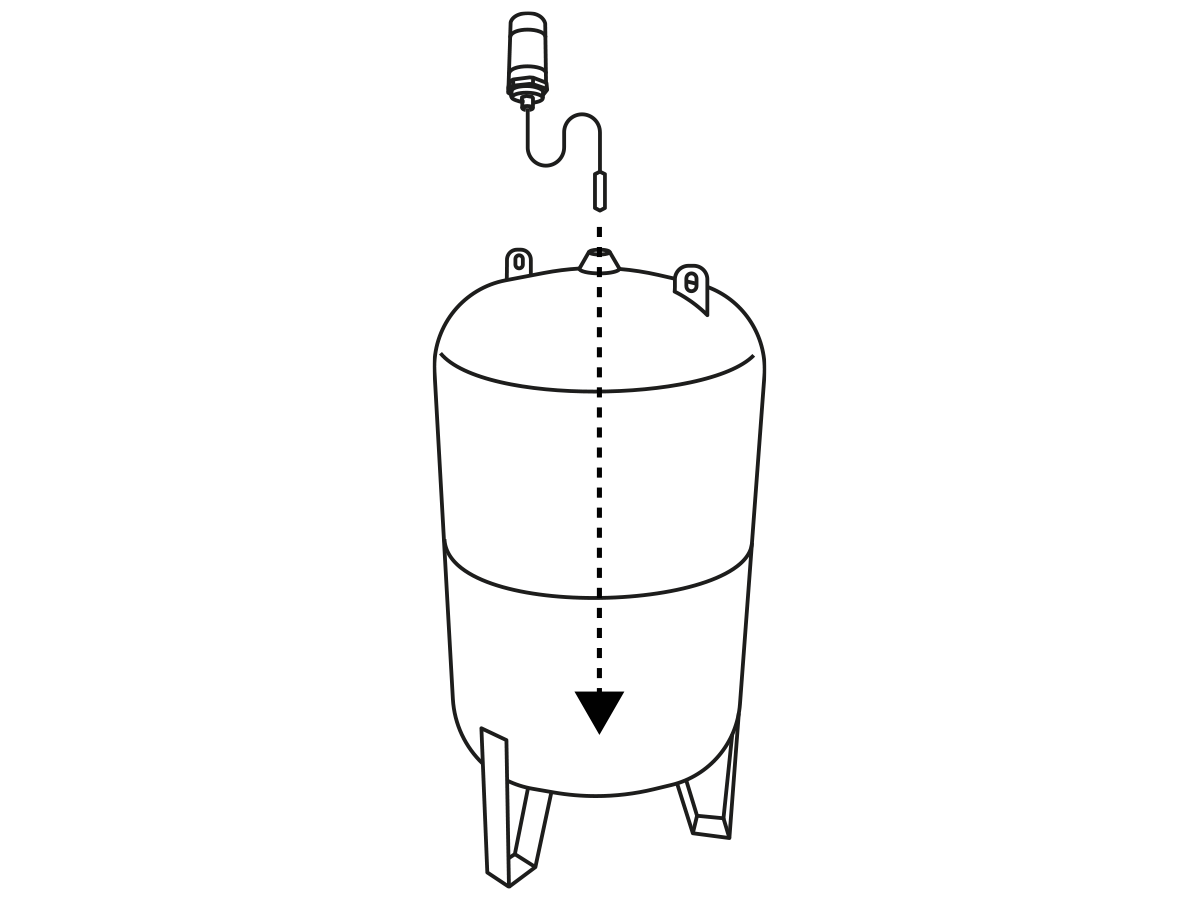 Adhere device and drop cable into tank


Remotely monitor tank levels right from the mobile or web app
Product Specifications
Sensor
Range
2, 5, 10 (or other ranges up to 200)
m H2O
Accuracy
(combined linearity, hysteresis, repeatability)
±0.25 (typ.)
%Span
Resolution
±0.01
%Span
Pressure reference
Vented Gauge
Temperature Coefficient of Zero
≤±0.03
%FS/°C
Temperature Coefficient of Span
≤±0.03
%FS/°C
Long term stability (1 year)
≤ 0.2
%Span
Overload Protection
150
%FS
Load Cycles (Zero to Full Scale)
10+
Million
Storage / Operation Temperature
-20 ~ +85
°C
Compensated temperature
0 ~ 60
°C
Power
Power Supply
Built-in Replaceable Lithium Battery, External Power (option)
Rated Voltage
3.6 V
Battery Lifetime
50,000+ Readings and 10,000+ Transmission
(More than 10 years for most applications)
| Physical Specification | |
| --- | --- |
| Materials | O-ring: Viton, Body: SS304, Diaphragm: SS316, Oil: Silicon, Enclosure: ASA/POM |
| Process Connection | No Process Connection (or on request) |
| Weight | ~1,200 g (for 5m range) |
| Protection Rate | IP65 and UV protected enclosure and IP68 sensor head |
Communication
SIM Card Type
4FF Nano-SIM, from any Network Provider
Firmware Update
Over The Air, Locally via Wireless Connectivity
Sampling Period
Configurable via downlink (default 4 hours)
Power Consumption
Power Saving: < 5uA, Transmission: < 220mA
Communication Standards
Dual mode (Cat-M1 and Cat-NB1)
Cat-NB1 (NB-IoT)
Cat-M1
(option of back support by GPRS)
Communication Bands
B1/B2/B3/B4/B5/B8/B12/B13/B18/B19/B20/B26/B28 and B39
Data Rates
Cat-M1: 375Kbps (DL)/375Kbps (UL)
NB-IoT: 32Kbps (DL)/70Kbps (UL)
TX Power
23dBm
Min Receiver Sensitivity
Cat-M1: -107dBm
NB-IoT: -113dBm
Antenna
Internal (Default)/ External
(customised options available)
Optional Features
• Attach without PDN (Packet Data Network)
• Support for IPV6
• SMS communication
• Mobility support (Cat-M1 only)
Dimensions
(mm)


Questions & Answers
Are there volume discounts available?
Absolutely, per-device subscription prices decrease as your deployments begin to increase in volume. Please schedule a call with our sales team to discuss your specific requirements to get a customized quote.
Can I white-label the app?
Yes, we can white-label our app and deploy it on a private domain for you. You'll receive both a web-based and a mobile-based application with your logo and colors, running on your own private realm. Contact sales for more information.
Is there a paid plan associated with this solution?
myDevices offers a free POC plan that supports up to 5 connected devices. For more information on available plans, visit our plans and pricing page.
Can I upgrade or change my monthly plan after ordering?
Yes, you may upgrade to one of our commercial plans at any time if your volumes increase or you simply need access to added support and features.
Is there a month-to-month contract?
If you do upgrade to a paid plan, no contract is required. However, your account will be charged automatically monthly.  You may cancel at any time without any penalties.
Does the app indicate the current battery life of the devices?
Yes, you will see battery life as well as signal strength. You can also set SMS and/or email alerts based on battery and signal levels.
Can I track from my PC?
Yes, the tracking application works across all devices (mobile, tablet, and desktop).
Does this work on Android?
Yes, it works across all platforms on any operating system.
Can I add more than one device to the same app?
Yes, you may add as many devices onto one account as you need.
Do you have an open API, and can I connect data to my own platform?
Deploy Industrial Tank Level Monitoring
Talk to our team of experts to help you deploy industrial tank-level monitoring solutions.