Partner With Us
Unlock the Full Power of Sensors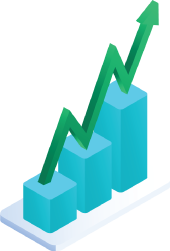 Expand Your Market
Lower your development time, streamline sensor procurement, and eliminate hardware carrying costs to help you get to market faster.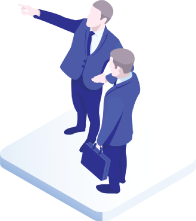 New Business Opportunities
Solve your customer's challenges by quickly integrating sensors into your business, accelerating innovation, and increasing revenue.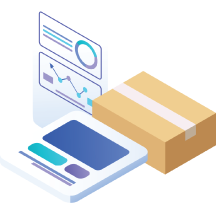 Simplified Deployments
Reduce solution deployment time leveraging our full suite of sensor products, including software, hardware, connectivity, and services.
Do you have questions for our Partnerships Team?
What to Expect
Launching your IoT business becomes easier with myDevices' Sensor Enablement
WHAT YOU DO
Quickly go to market
Instant access to thousands of sensors for any project, deploying solutions that address your customer's challenges.
Sell to your existing customers
Hotels, food services, hospitals, farms, universities, factories, mining sites, office buildings, construction, and more.
Build your value proposition
Determine the value you add to your existing products by offering a multitude of sensor-powered solutions.
Establish your business model
Sell packaged solutions or integrate sensor data into your existing apps/services. Set your margins and establish your pricing.
Grow your recurring revenue
Focus on growing your business and increasing revenue by adding value to your services.
WHAT WE DO
Procure sensors
We manage relationships with hundreds of device manufacturers normalizing data for thousands of sensors.
Simplify integration
We created one streamlined integration into your platform to make it compatible with thousands of sensors.
Complete software
We provide a full suite of software products for end-to-end sensor enablement.
Accelerate deployments
We offer full services, including pre-provisioning, fulfillment, remote installation and custom development.
Include connectivity
We include a LoRaWAN network server enabling your solutions to instantly connect to the network.
TESTIMONIAL
Invested in Our Success
"With the help of myDevices, we've been able to expand and provide far more sensors and with much more improved technology to be able to ensure that we can monitor an entire building, facility, or laboratory and allow them to have all that data in the palm of their hand with their phone, tablet, or laptop."
– Tom Hunt
Commercial Manager, White Horse Scientific

Trusted by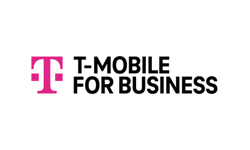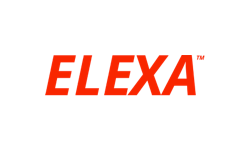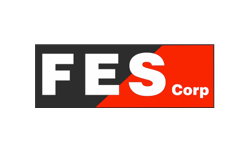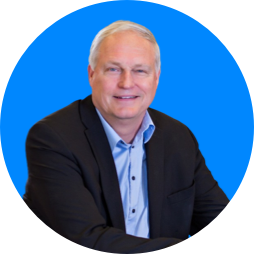 "Not having to pay for the R&D and development of all the solutions has literally saved us hundreds of thousands of dollars!"
BERNIE ERICKSON
Executive Vice President, Facilities Solutions Group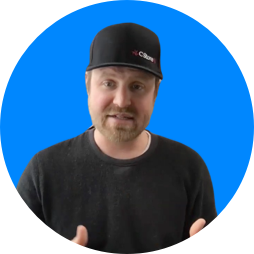 "We're mostly software people and that's what we're good at so we needed to find a partner where we can take low-cost sensors and stream that data into our software platform"
SEAN WEAS
Head of Marketing and Acquisition, C-Store AI
Take the First Step to Become a myDevices IoT Partner
To request a demo and pricing information, fill out the form below, and one of our partner reps will reach out shortly.