Universal API for Sensor Deployments
Add thousands of sensors to hundreds of 3rd party apps, and platforms with a single connection
MYDEVICES POWERS INTEGRATIONS AT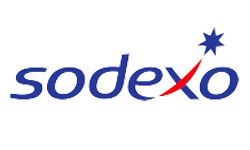 Instant Connections
Securely connect to accounts in your systems quickly rather than months of integration work.





Hundreds of integrations via a single connection
Our single API connects to any industrial system. Eliminate the configuration of multiple data structures, protocols, and data translators.
Connect myDevices with existing systems to empower your teams and extend the value of your products and services
BMS
Building Management System
Enhance building automation with wireless sensors
CMMS
Computerized Maintenance System
Use sensor data to automate maintenance requests
EMS
Energy Maintenance System
Sensor automation to access real-time energy consumption
OMS
Operational Management Software
Trigger workflows and improve productivity with sensor activity
IOT PLATFORMS
Visualization Systems
Send de-coded sensor data to any IoT Platform for data visualization
CLOUD HOSTING
Cloud Computing Platforms
Feed data into your cloud hosting platform to enhance any application
Powerful, Flexible, and
Easy to Use API
One API connects thousands of sensors, so your teams don't waste valuable time piecing together disparate manufacturer payloads, decoders, and downlink commands to integrate sensor functionality.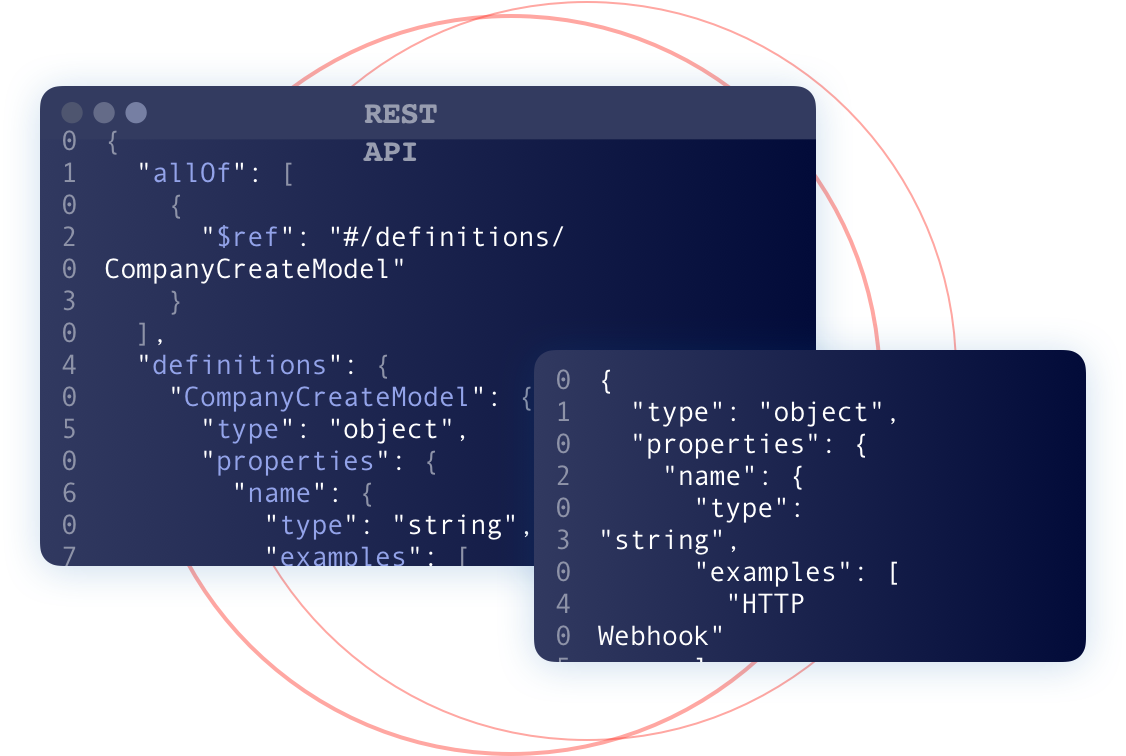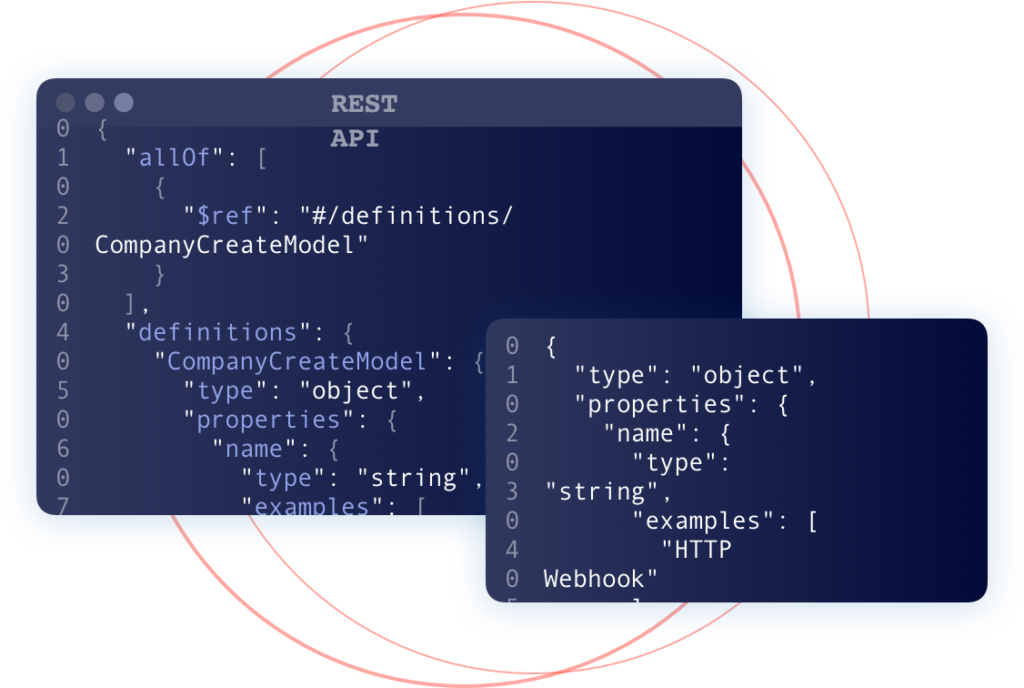 TESTIMONIAL
Looking for the Right Hardware Partner
"We're mostly software people and that's what we're good at so we needed to find a partner where we can take low-cost sensors and stream that data into our software platform"
– Sean Weas
Head of Marketing and Acquisition, C-Store AI

Connect Solutions
Contact us to learn how sensor data from one source seamlessly integrates to 3rd party apps and platforms!