Enable your hardware with Cayenne, the world's first IoT project builder created for developers and engineers to quickly design, prototype, and commercialize IoT solutions.
Quickly connect your device to the Cloud
Device location-based tracking on maps
Access real-time and historical device and sensor data
Notifications based on triggered events
Trigger events with if/then statements
Access and manage projects from anywhere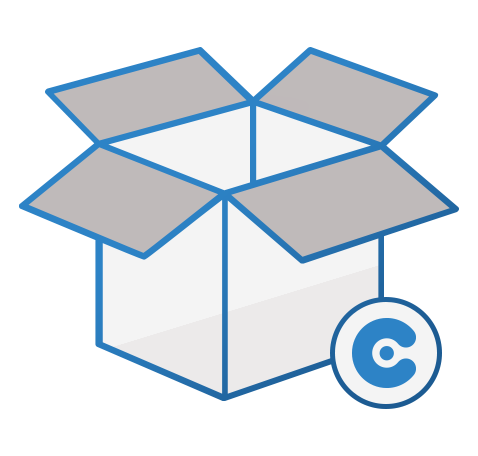 Bundle for Free
Give your customers a free tool to create solutions with your hardware. Your devices will be IoT-enabled with Cayenne features at no cost to you.
Thousands of Developers
Your IoT ready hardware will be added to the Cayenne library accessible to thousands of developers that are already using Cayenne to build projects and solutions.
Device Interoperability
Your devices will seamlessly work with other devices. Developers will be empowered to design solutions by mixing-and-matching hardware to create IoT products.
Thank you to our growing list of valued IoT Ready Program partners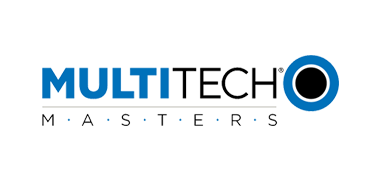 Join the IoT Ready Program™ Today