GPS, Temperature, & Impact Tracker for pharmaceuticals, blood, food, and other perishables – 4G LTE US & Worldwide Coverage- No Subscription required
Industrial GPS for reliable tracking using 4G LTE technology 

Quick and easy installation | 100% Waterproof

Get instant mobile and email alerts for temperature, tilt, or impact

Real-time location on maps and temperatures of perishable goods using mobile or web app 

Customize alerts, see data history, temp logs, and more

Rechargeable battery life is up to 1-year on a single charge (1 ping per day)

1-year warranty on device and parts | FCC & IC Certified

POC plan included
Solution Description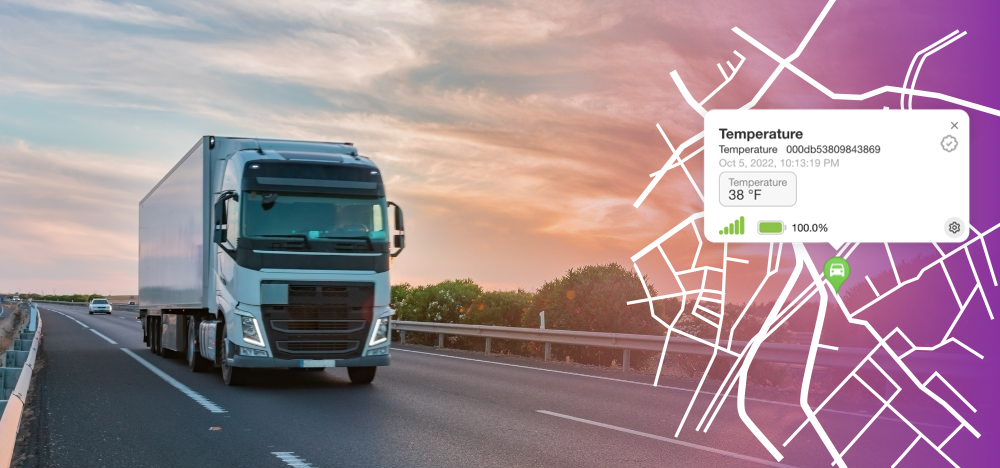 Real-Time Tracking with Accurate Precision
Track anything, anywhere. Our tracker is easy to use and provides full visibility of your assets and their temperature conditions.
Monitoring your thermo-sensitive assets every step of the way!
The tracker provides location and temperature readings, ensuring you always know the status and location of your high-value goods and assets anytime, anywhere!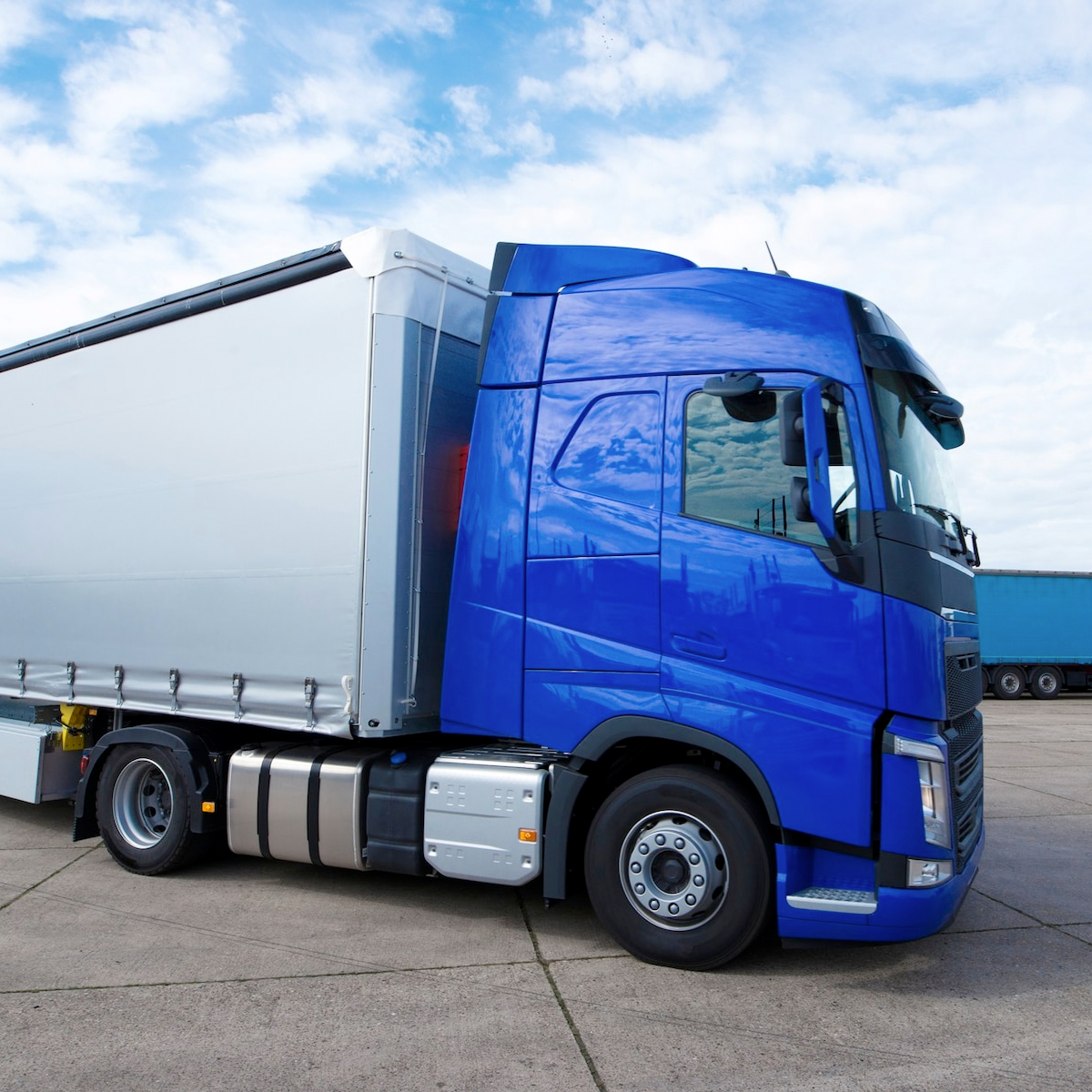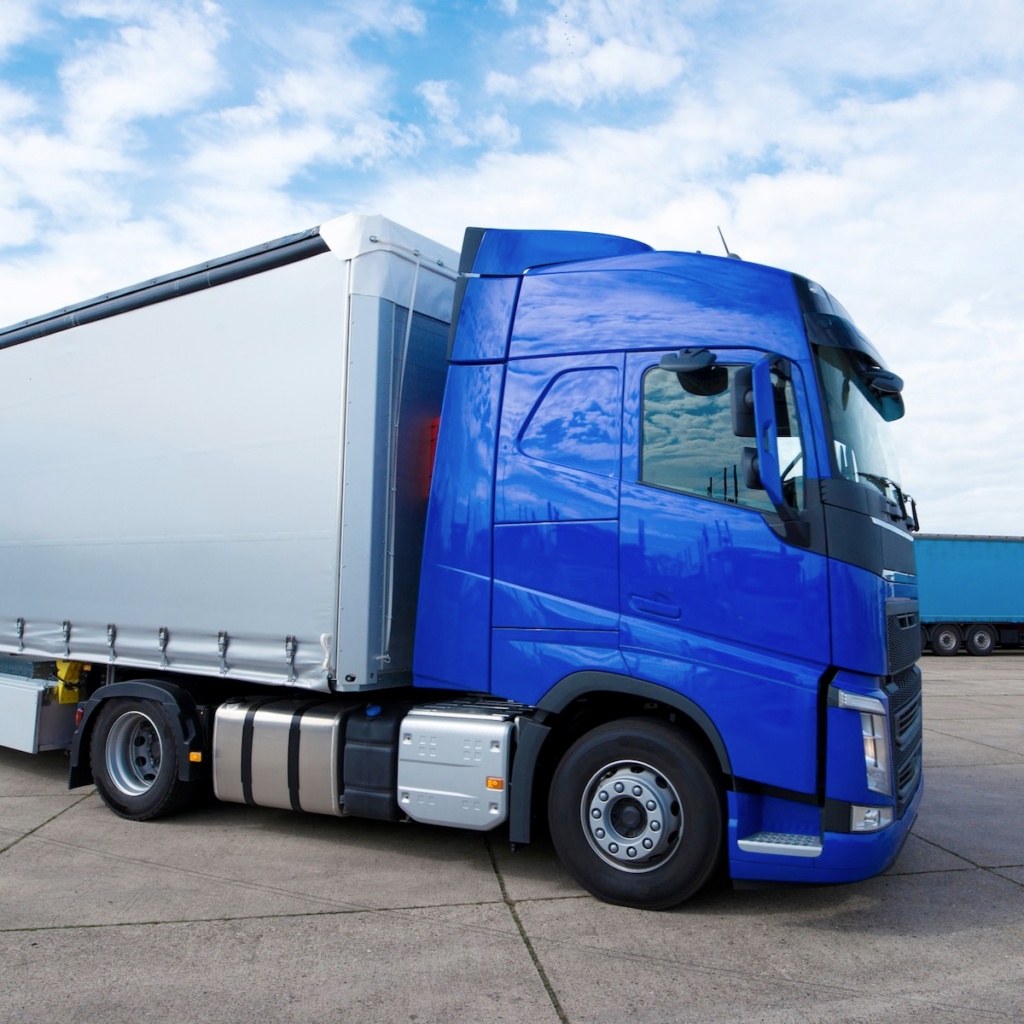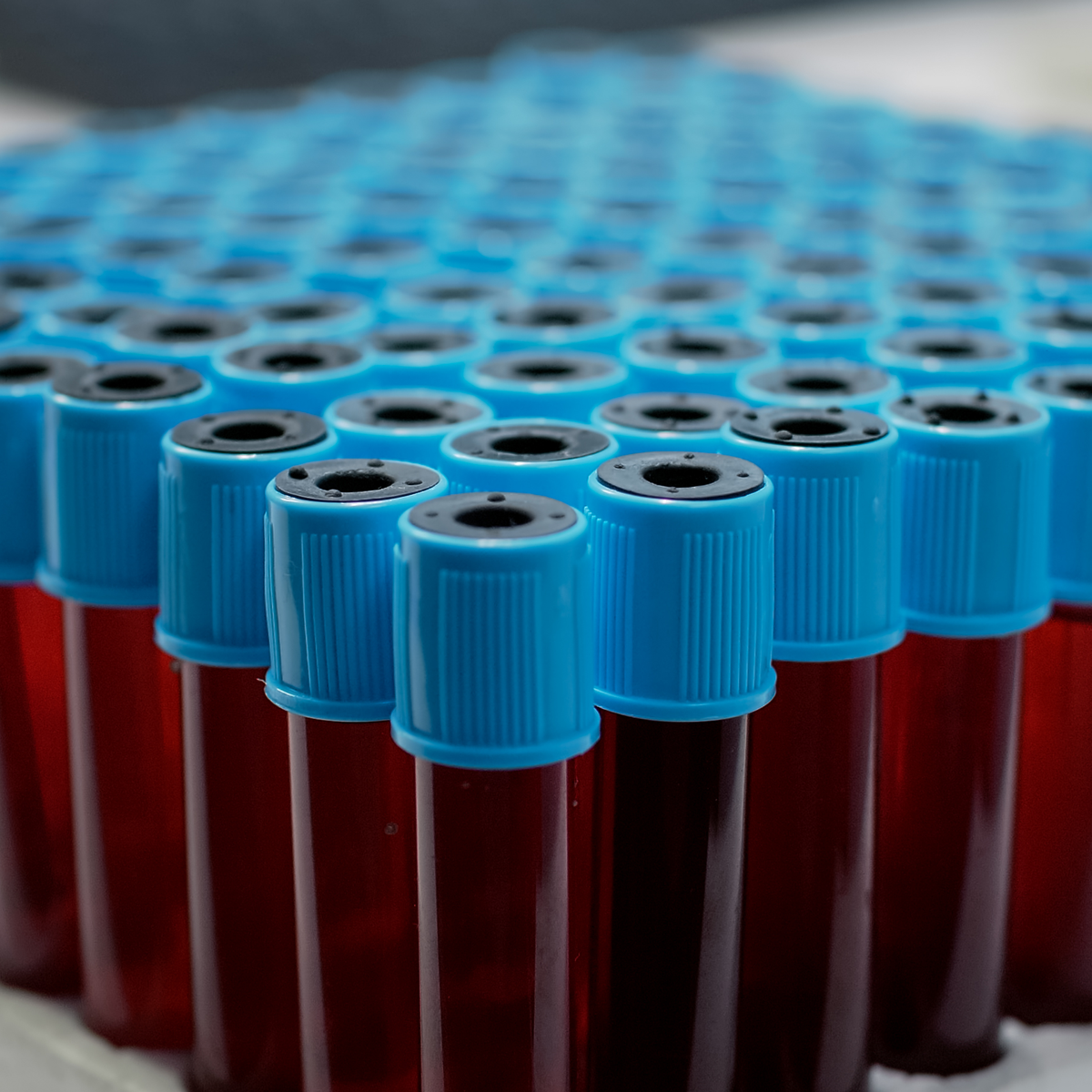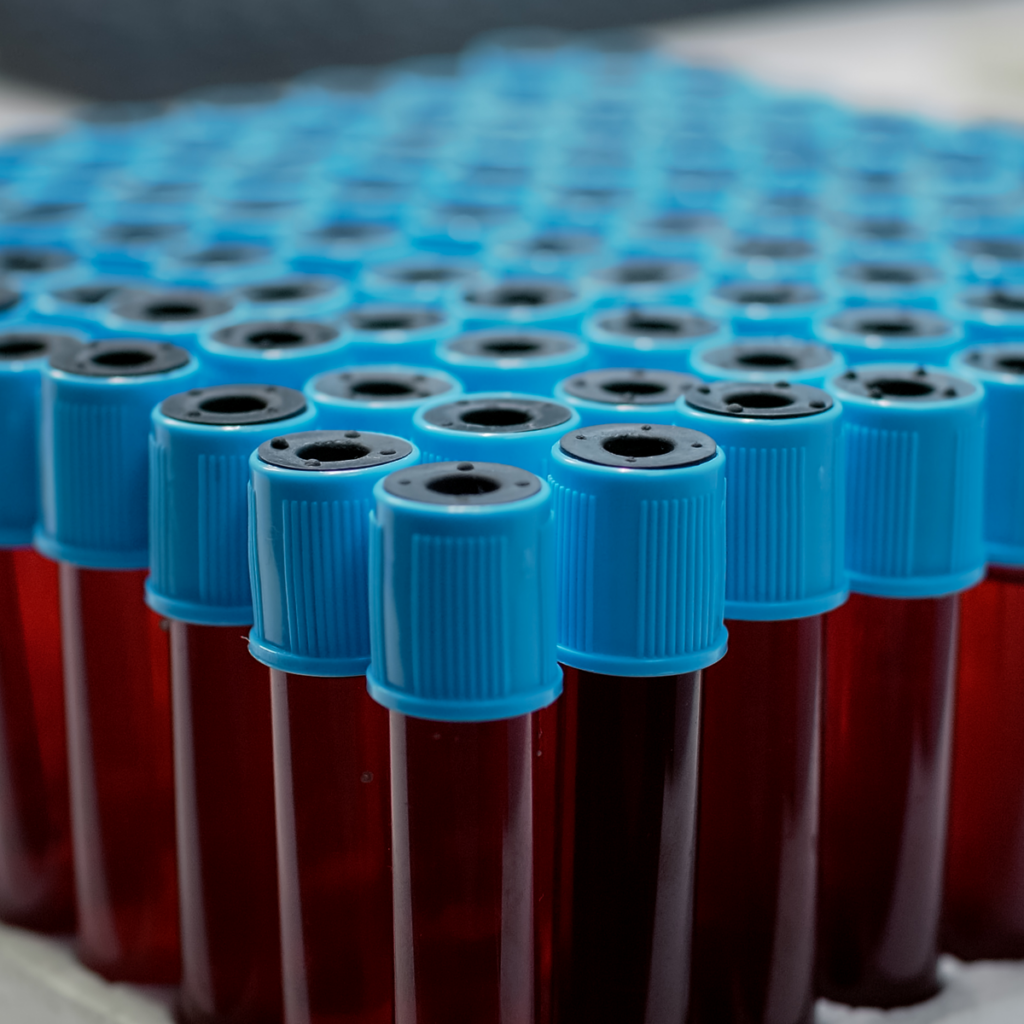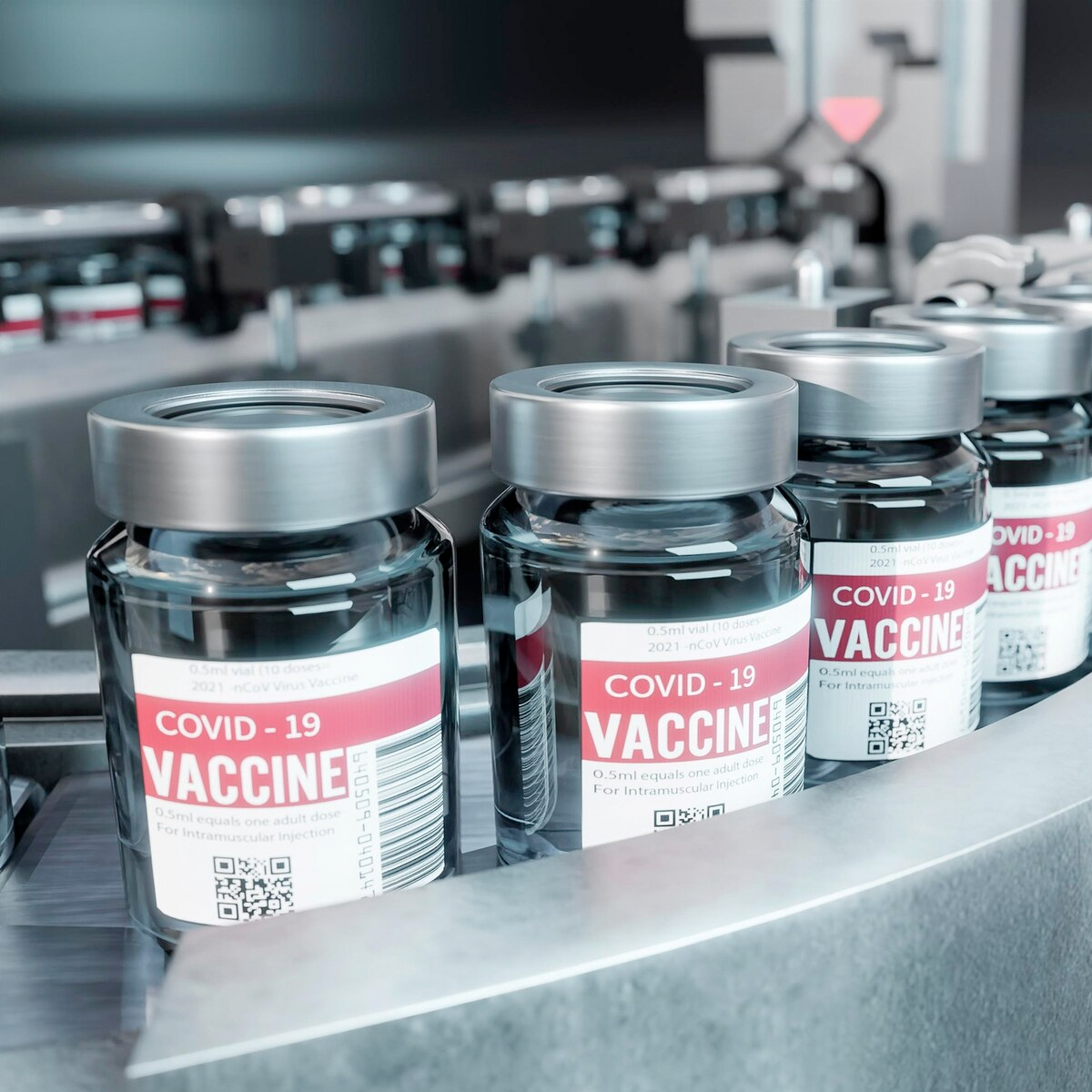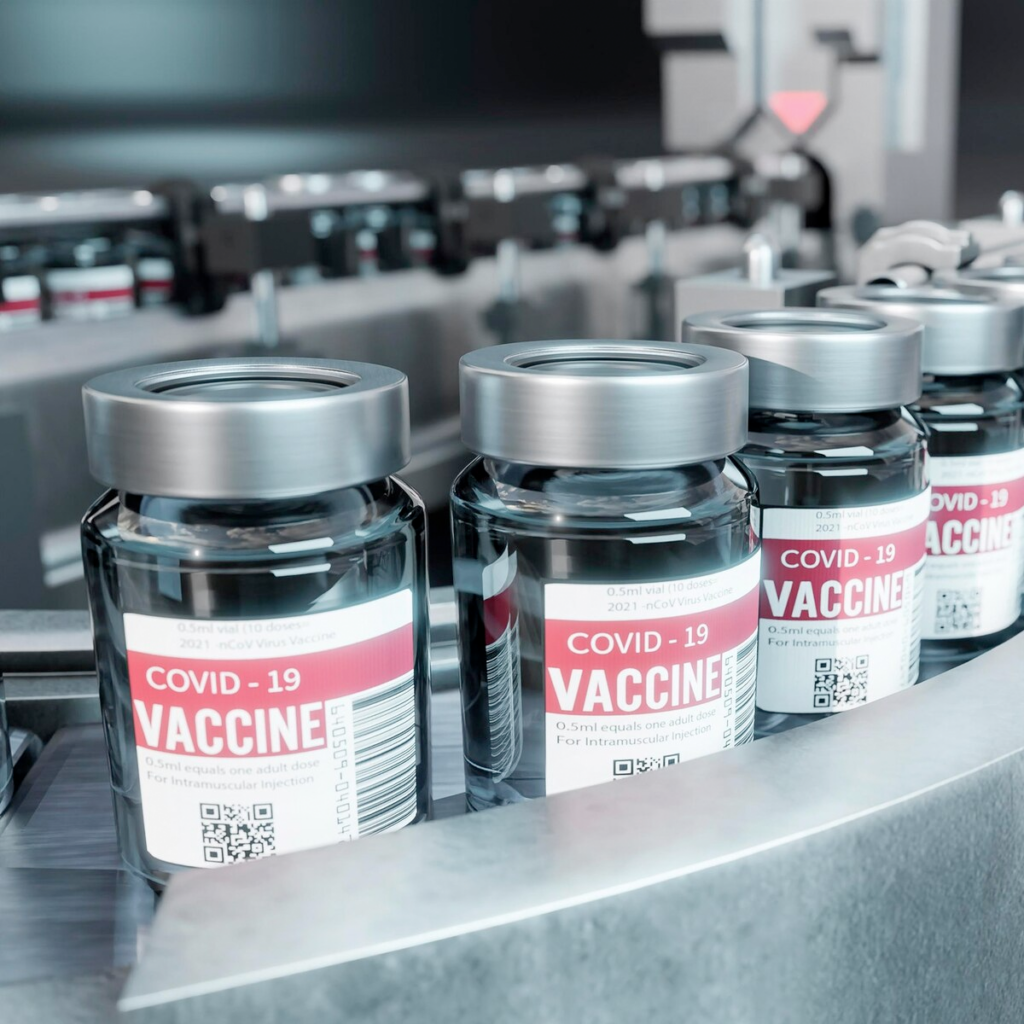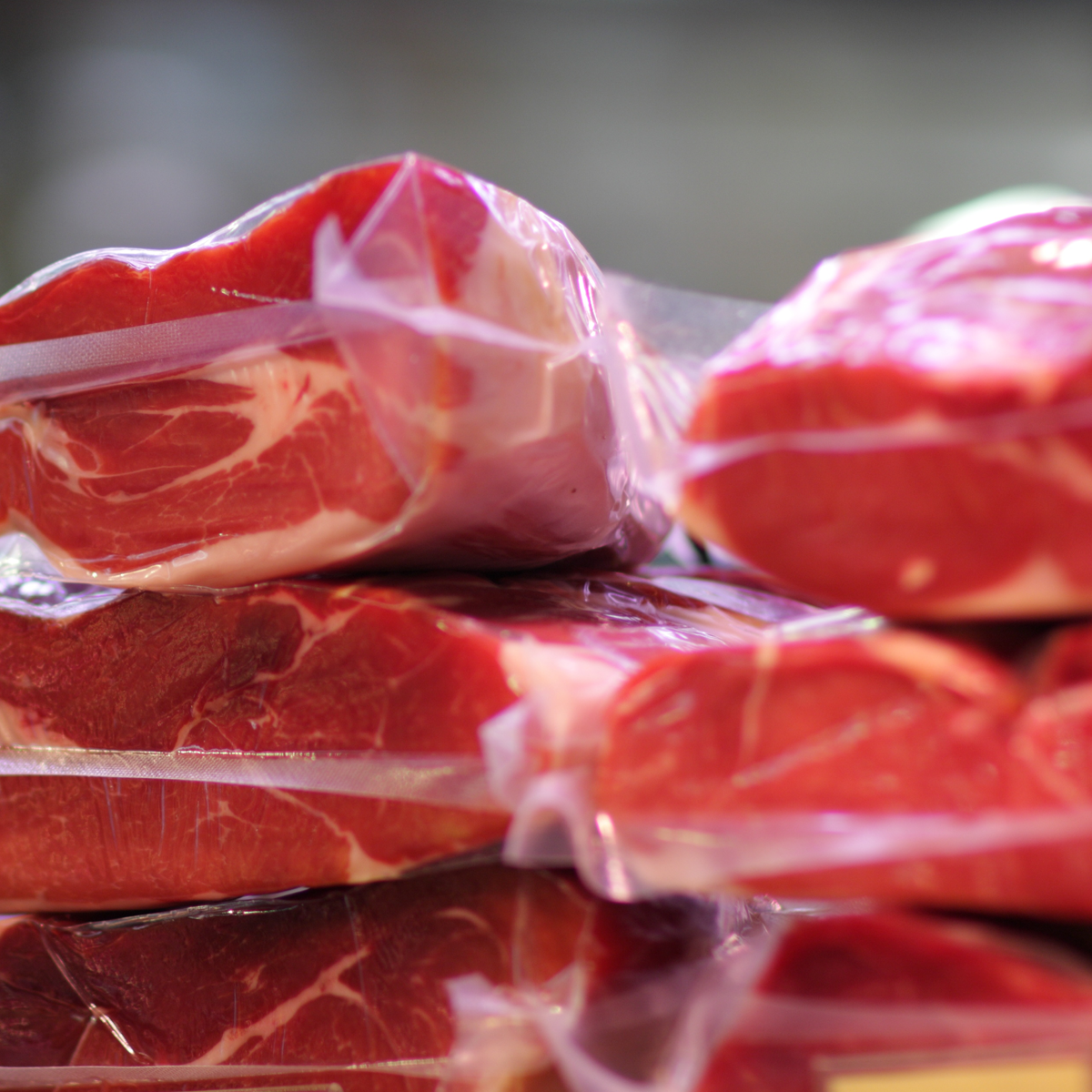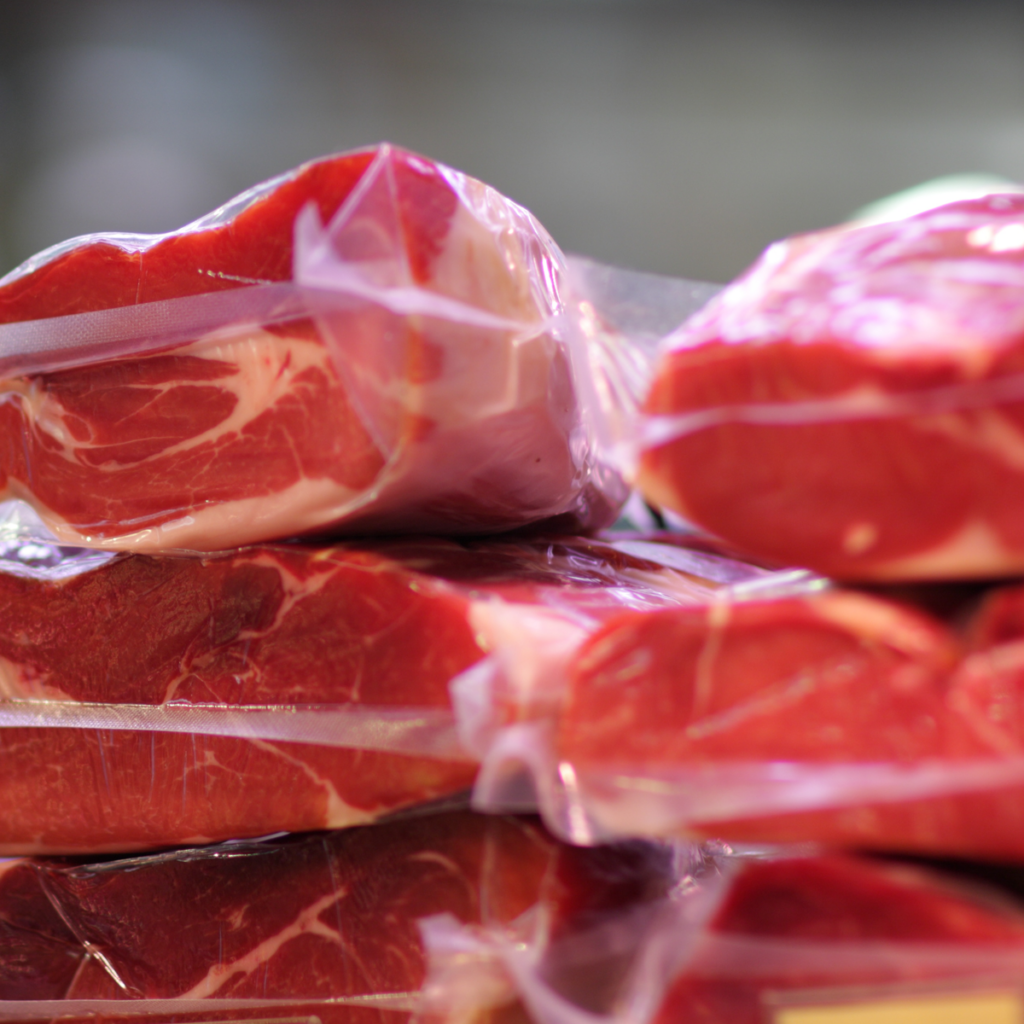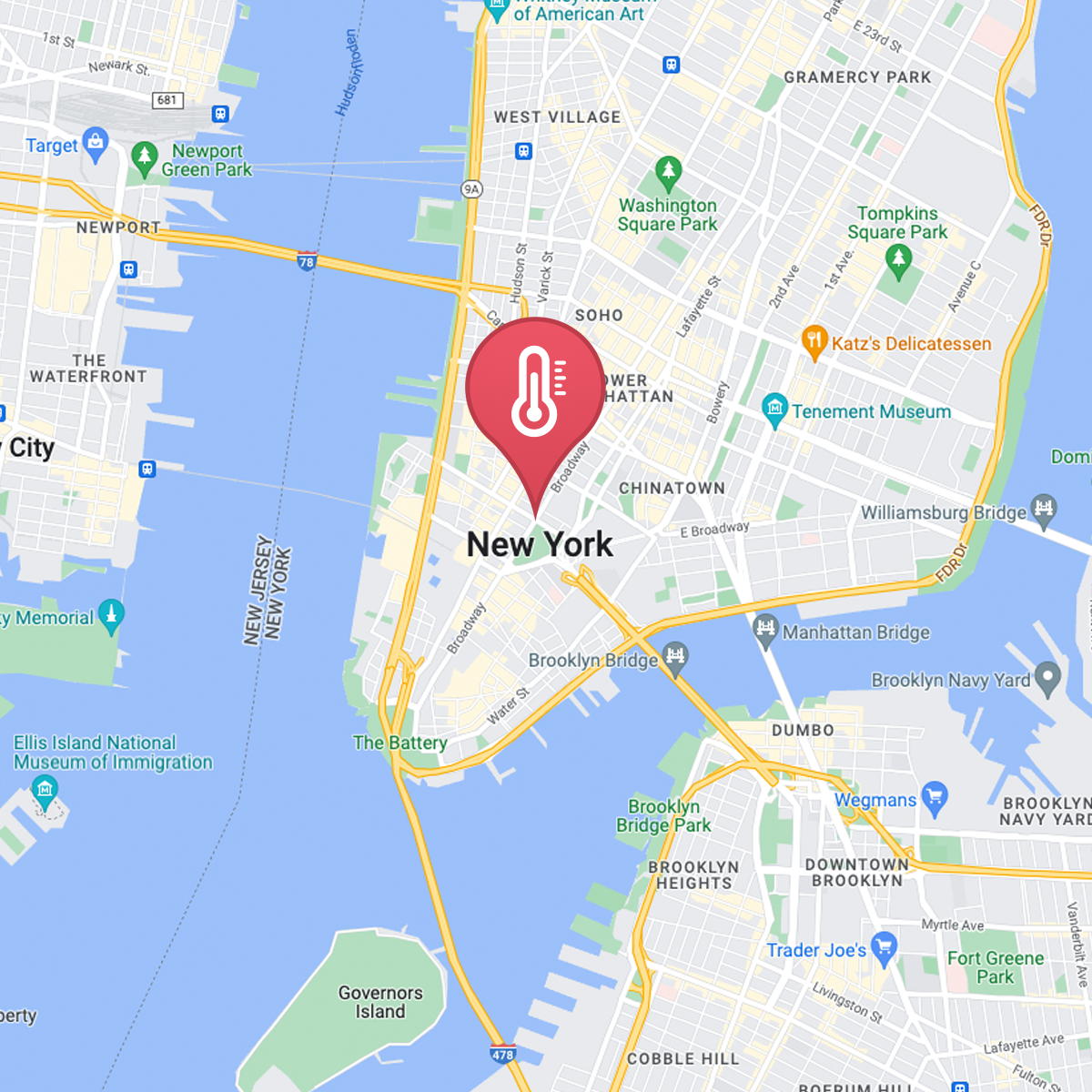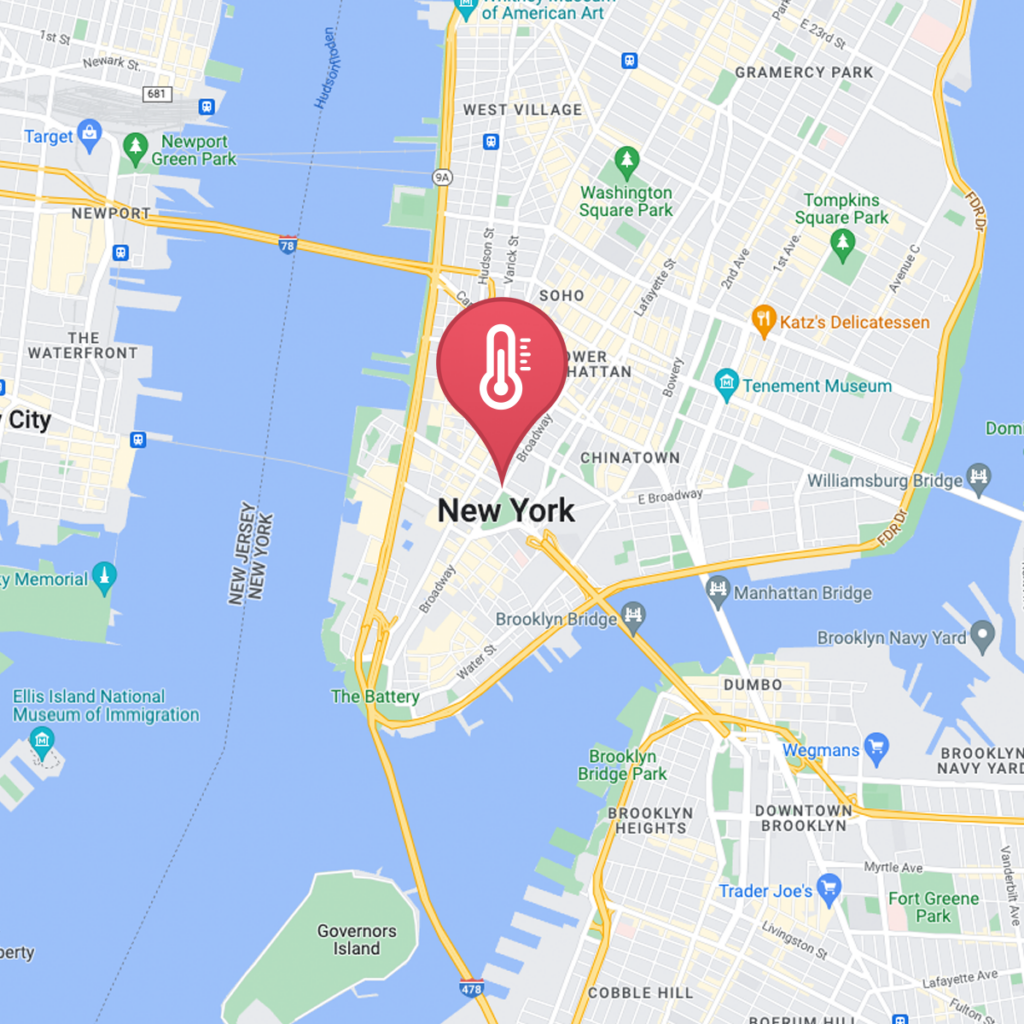 Real-time Tracking
Obtain live GPS location of your moving assets during their journey. Real-time data will help you understand the location and condition of assets to increase efficiencies, reduce downtime, and improve security.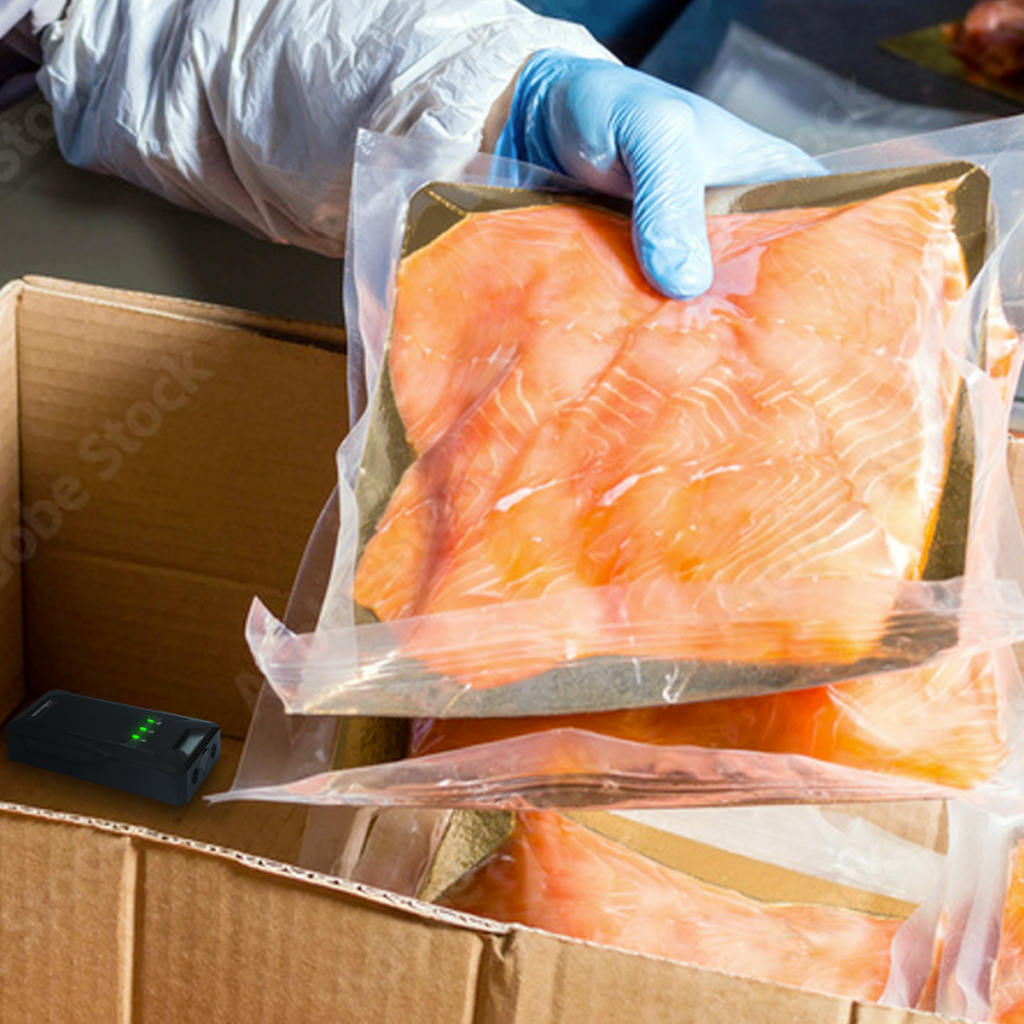 Cold-Chain Visibility
Thermo-sensitive goods require precise monitoring of temperatures to ensure product safety, reduce spoilage and meet compliance requirements.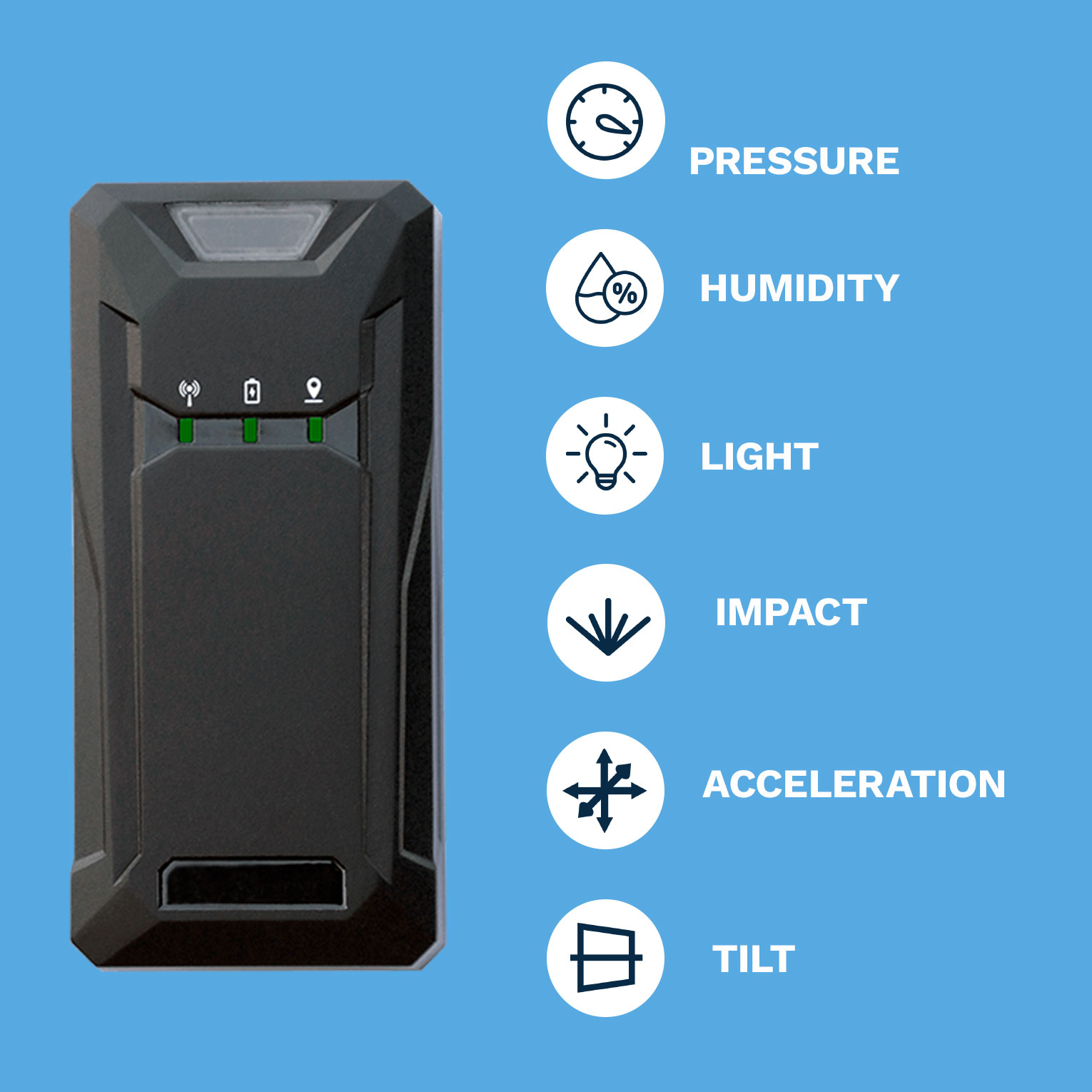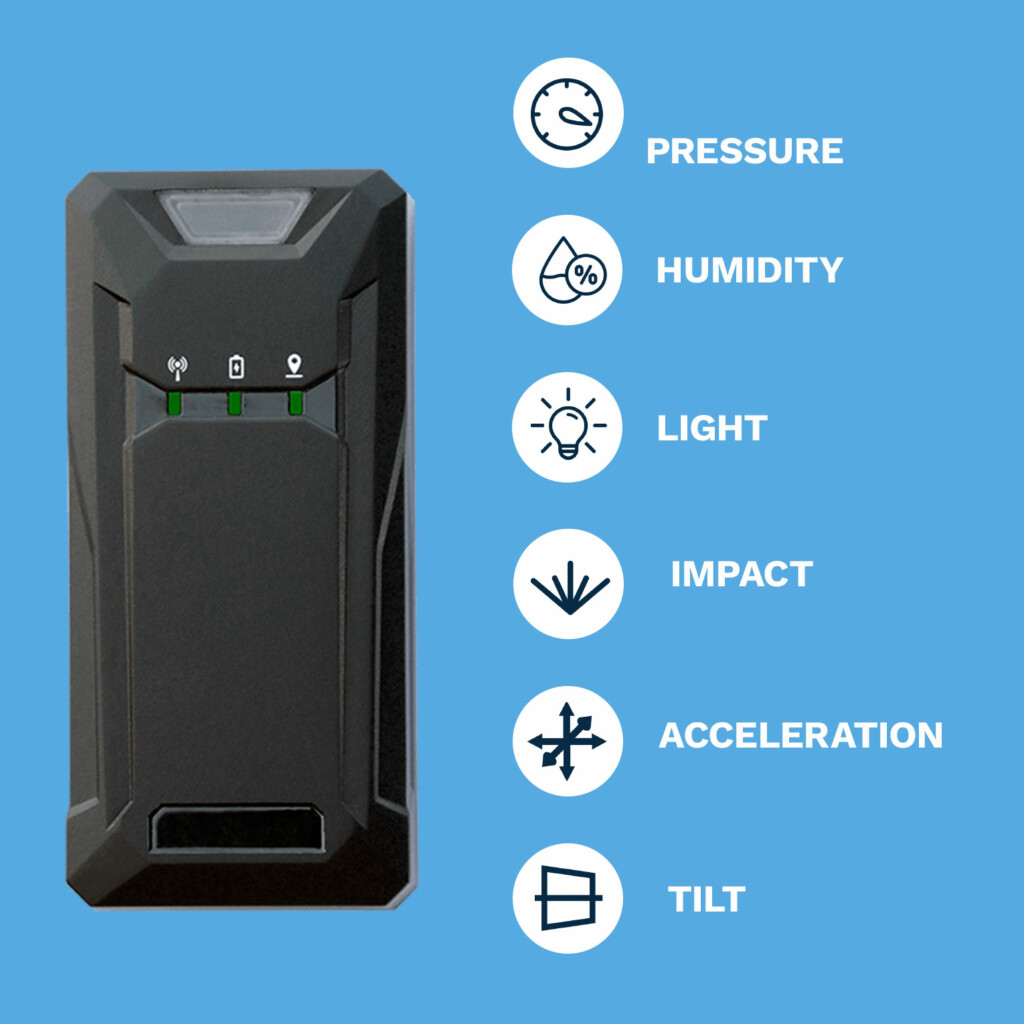 Monitor Other Conditions
In addition to temperature and location, you can track other important environmental conditions such as humidity, pressure, light, impact, acceleration, and tilt.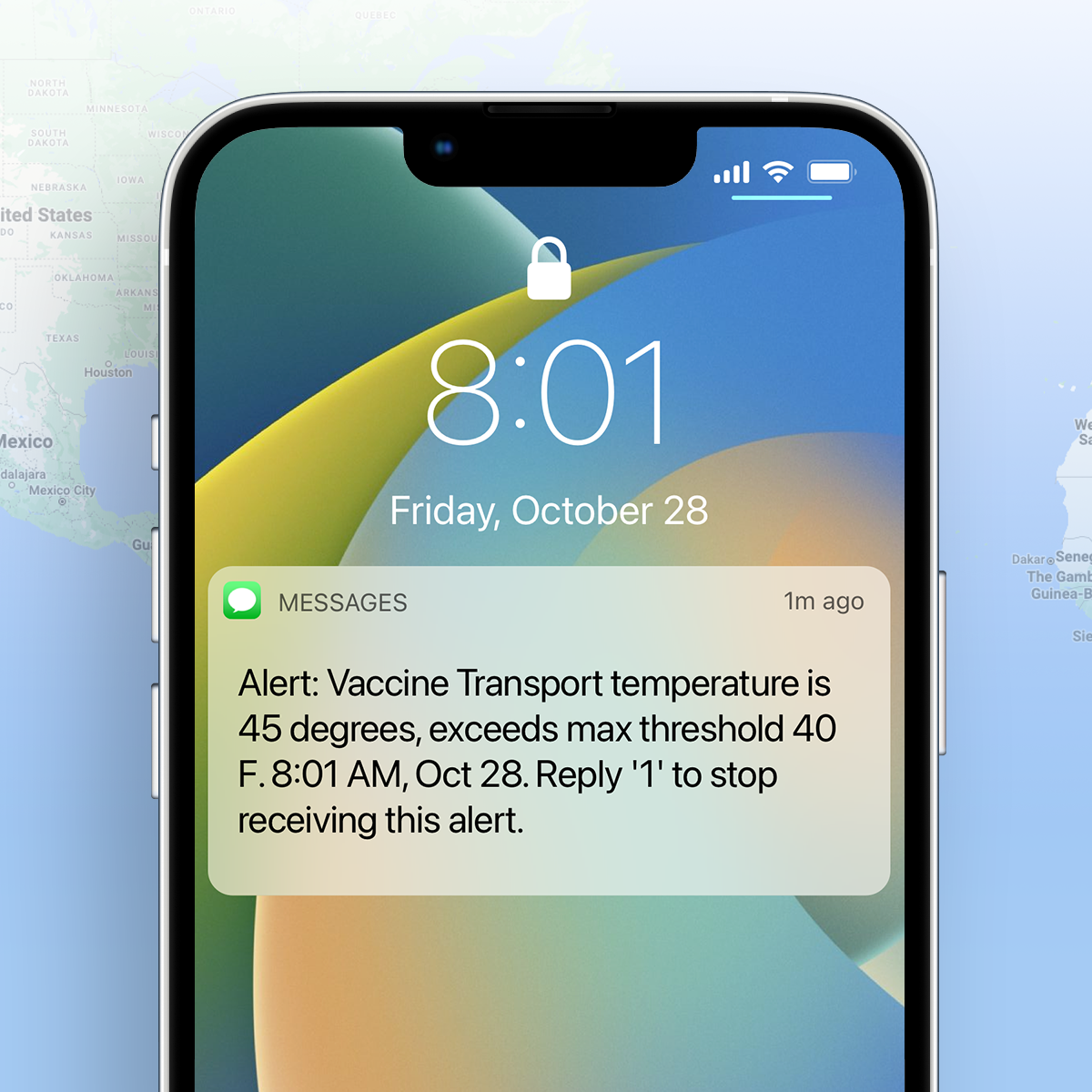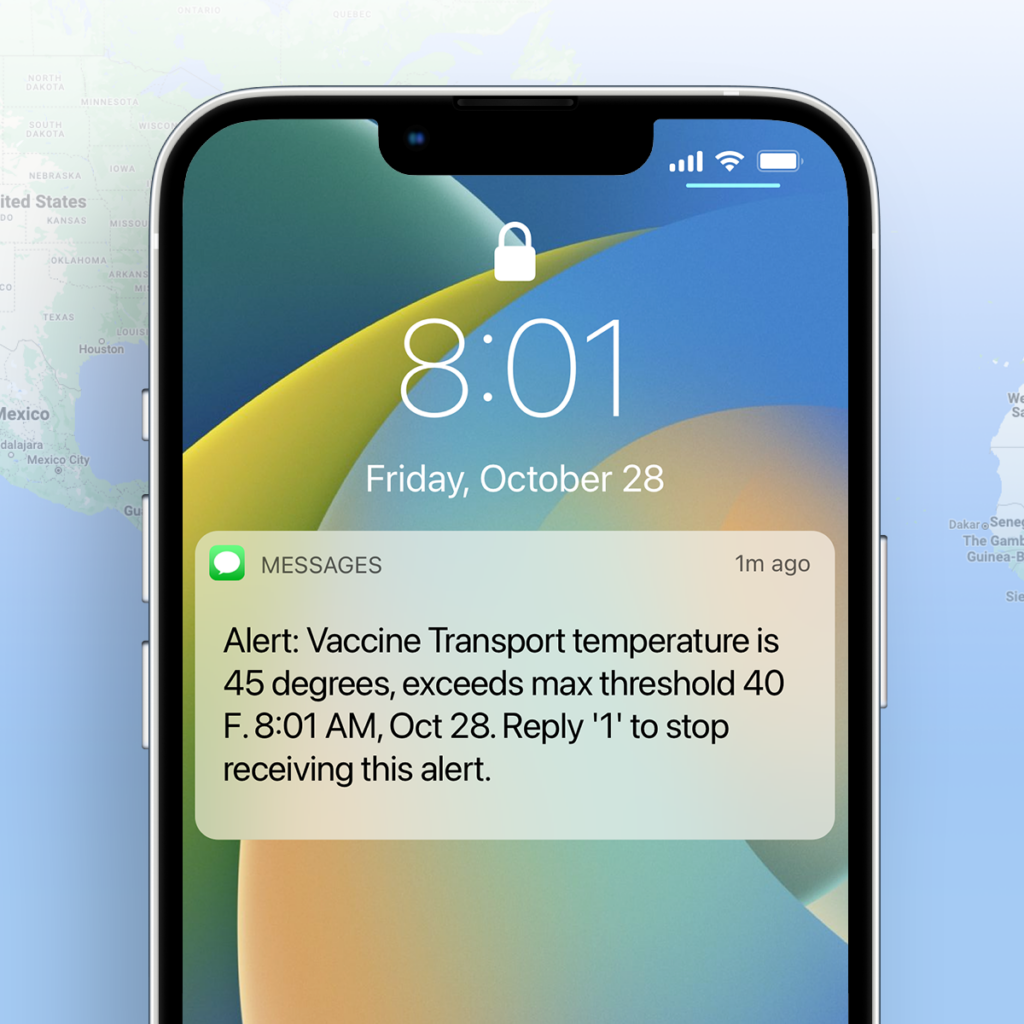 Timely Alerts
Always know the status of your assets with SMS and email alerts. Get notified of potential issues related to temperature and other conditions. This includes alerts for low battery or signal strength.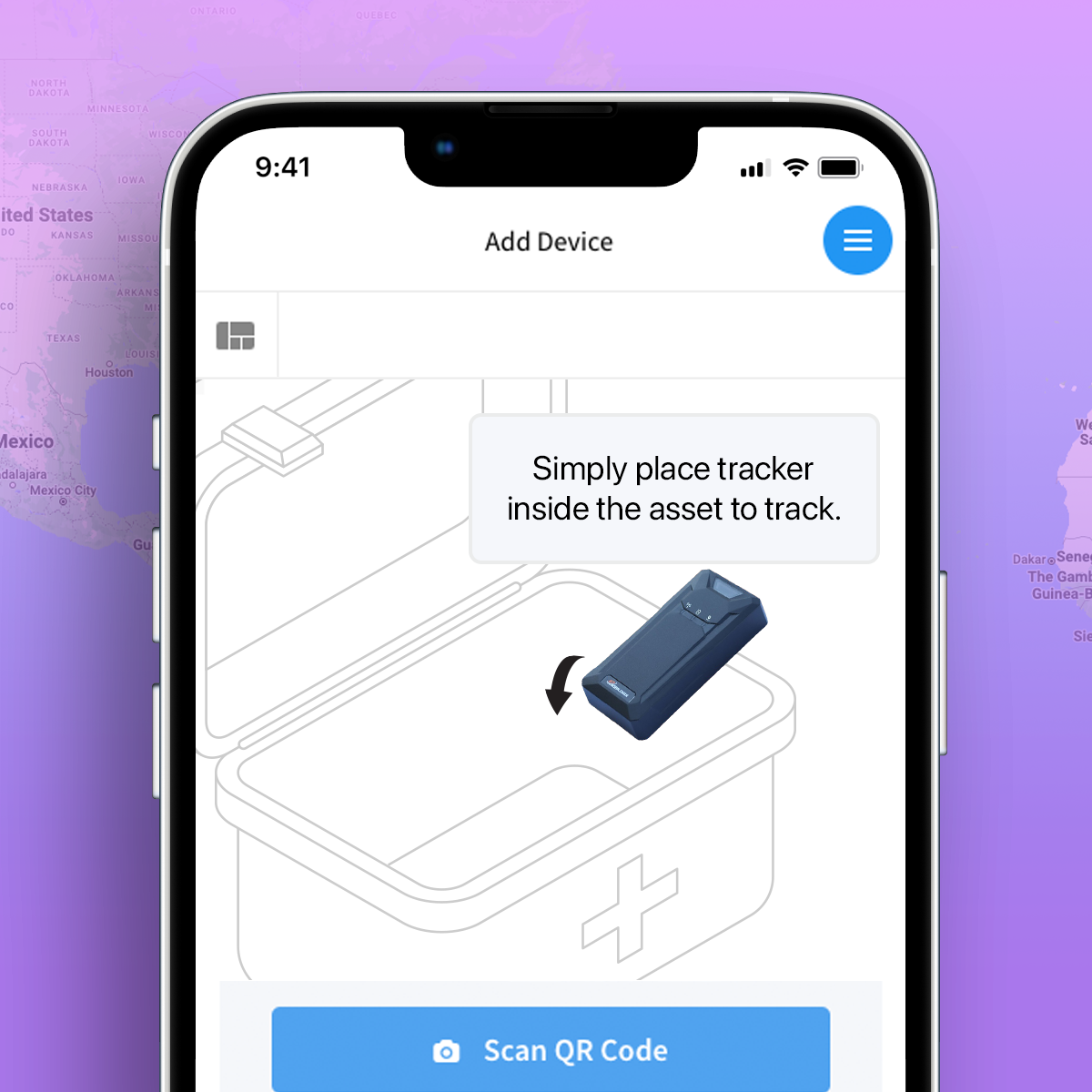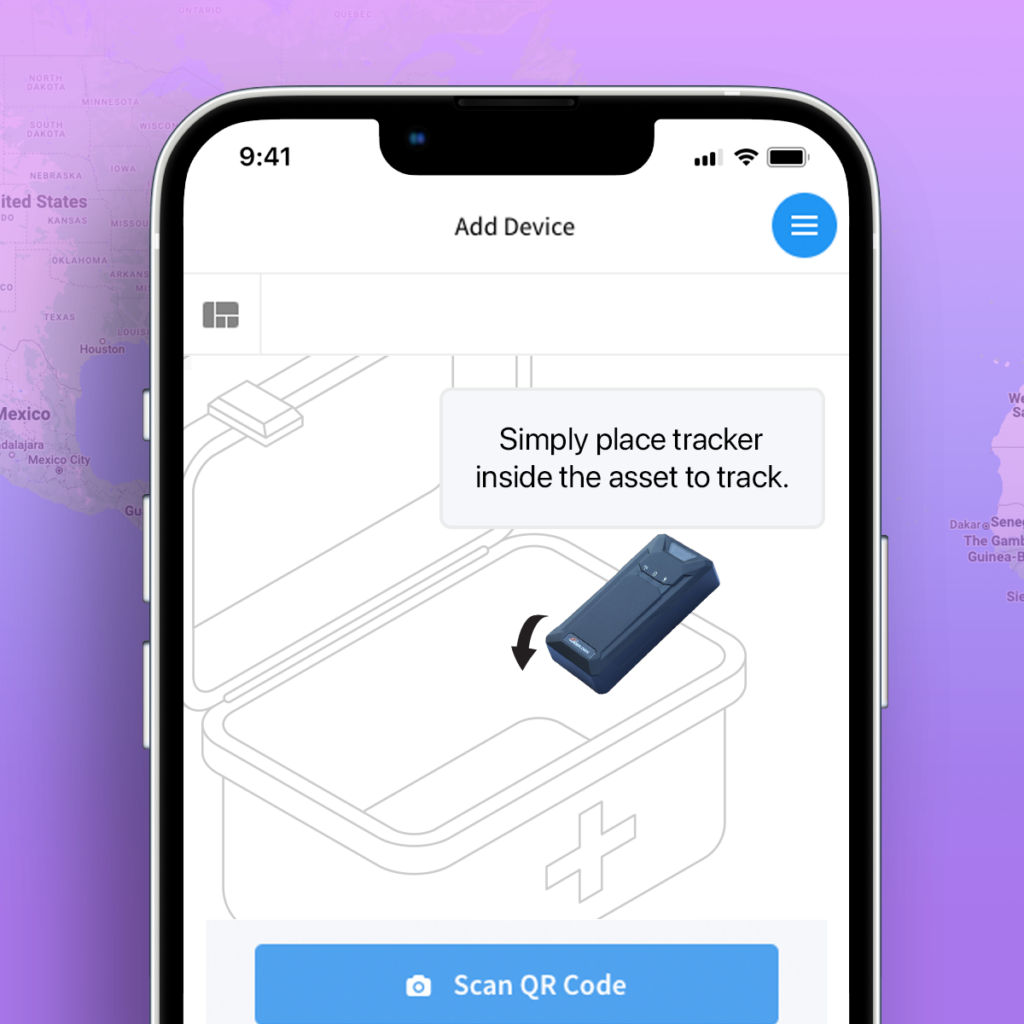 Quick and Easy Installation
Simply drop the wireless tracking and temperature sensor into the asset container to track location and temp conditions along the journey.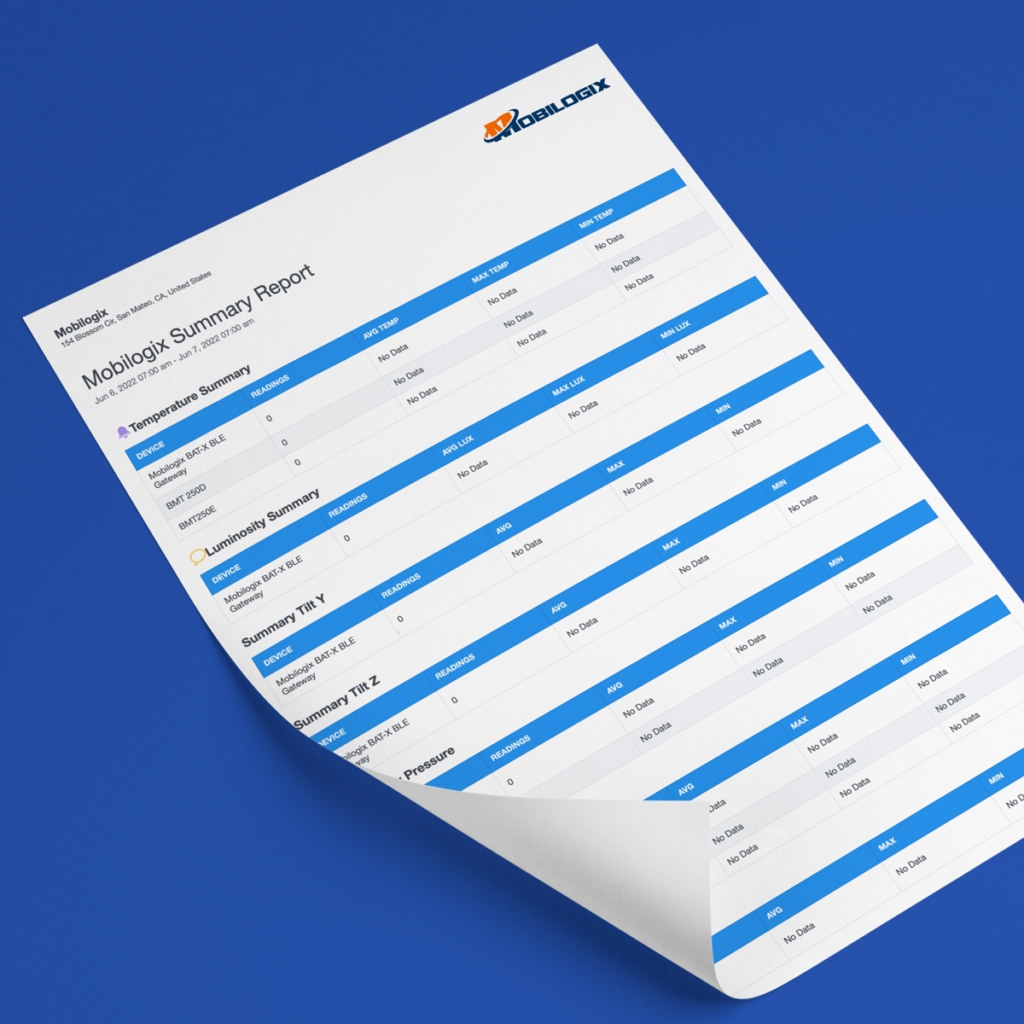 Ensure Compliance
Meet strict regulatory compliance with complete digital history logs available for asset location and temperature of goods, including documenting corrective actions.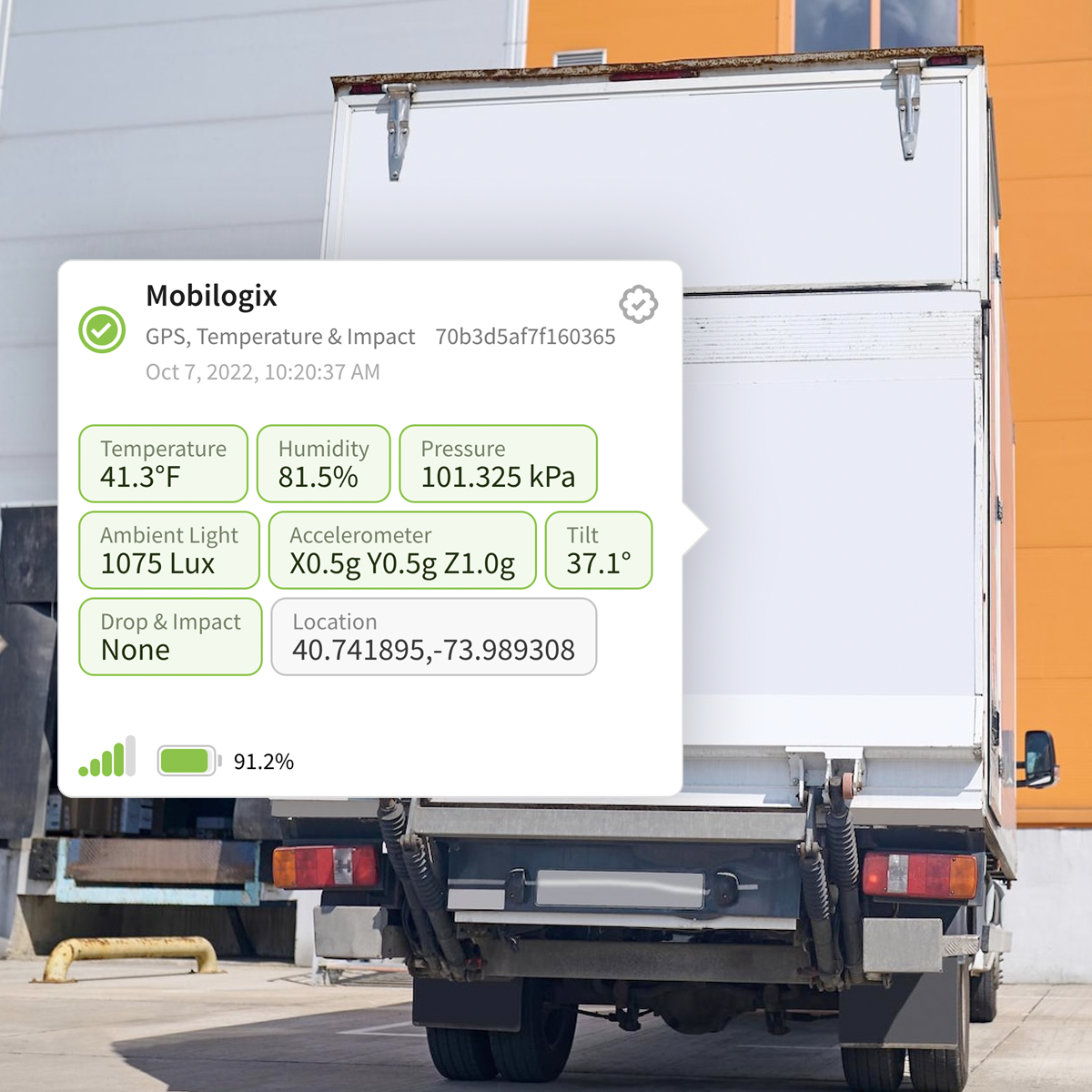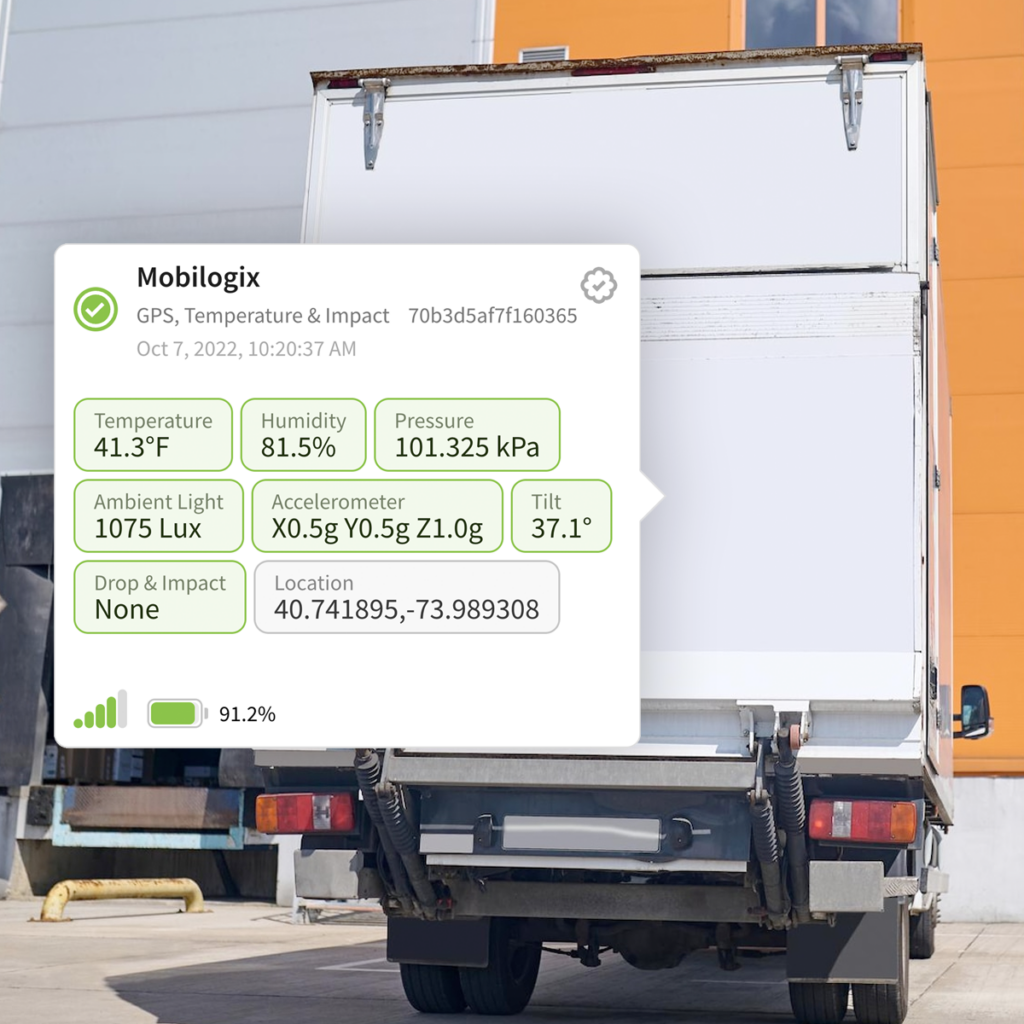 Locate or Reclaim Assets
GPS location tracking provides real-time asset status, historical location, and condition data. Get information to understand utilization and improve operational efficiencies. Recover missing or stolen assets with real-time tracking.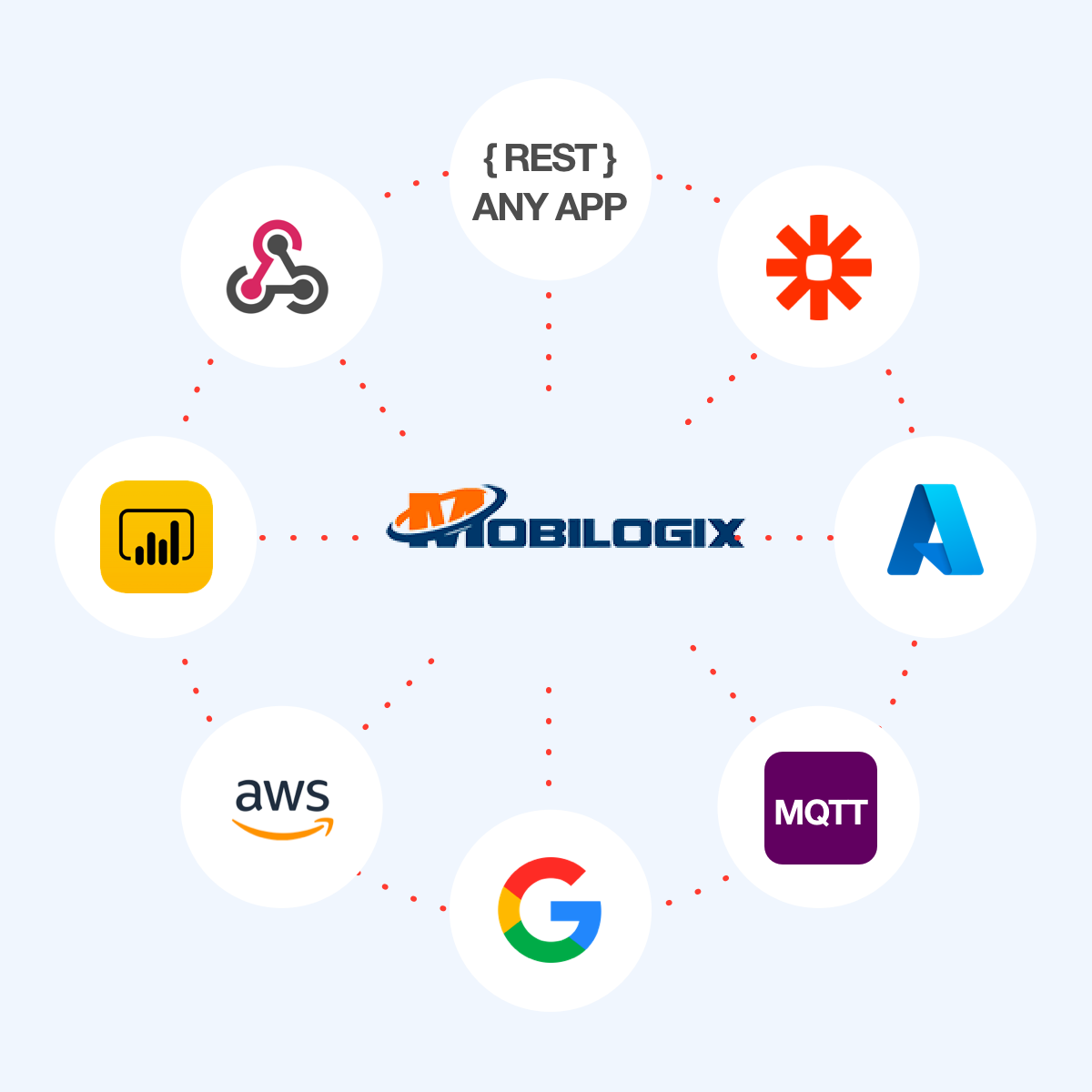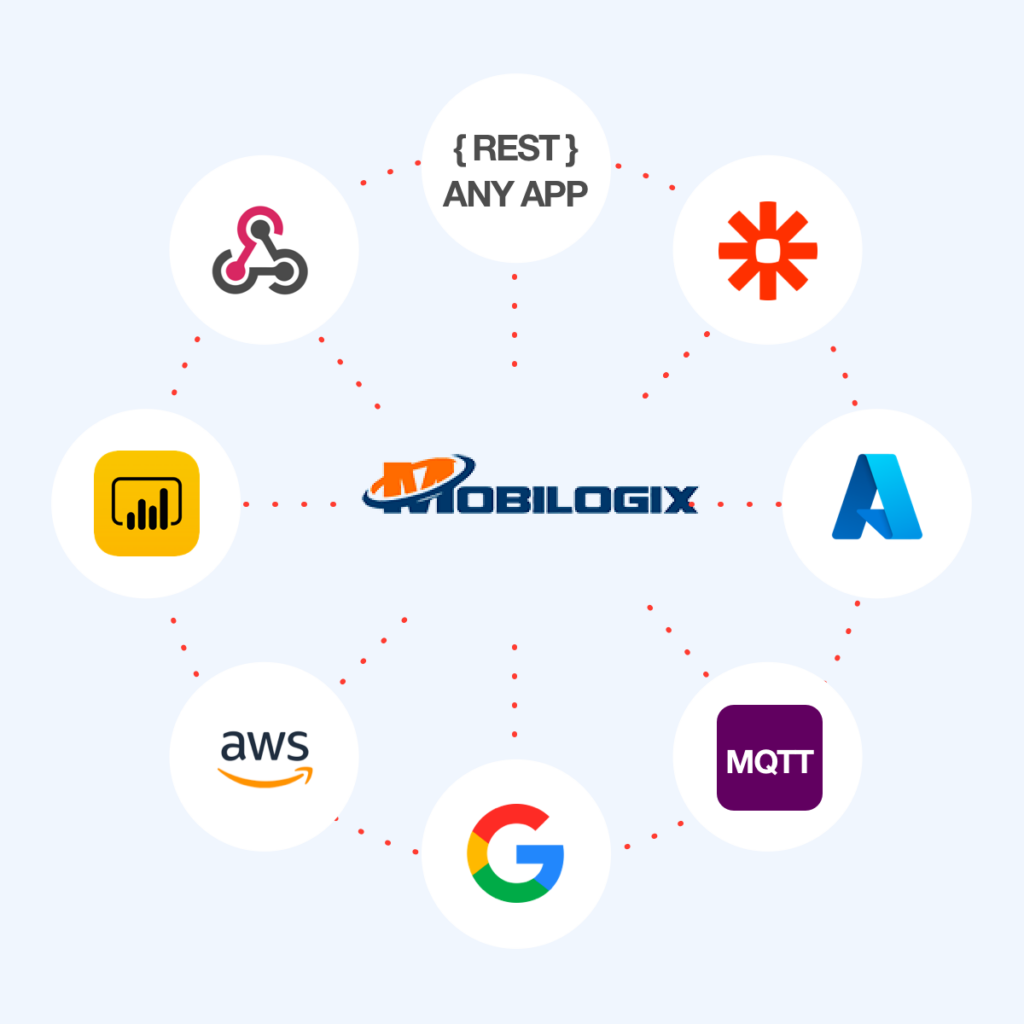 Instantly Connect to Any App or Platform
When your tracking is up and running with the necessary configuration and provisioning, you can seamlessly connect data to existing asset management systems or any 3rd party app or platform.
How it works
The end-to-end solution to smart asset management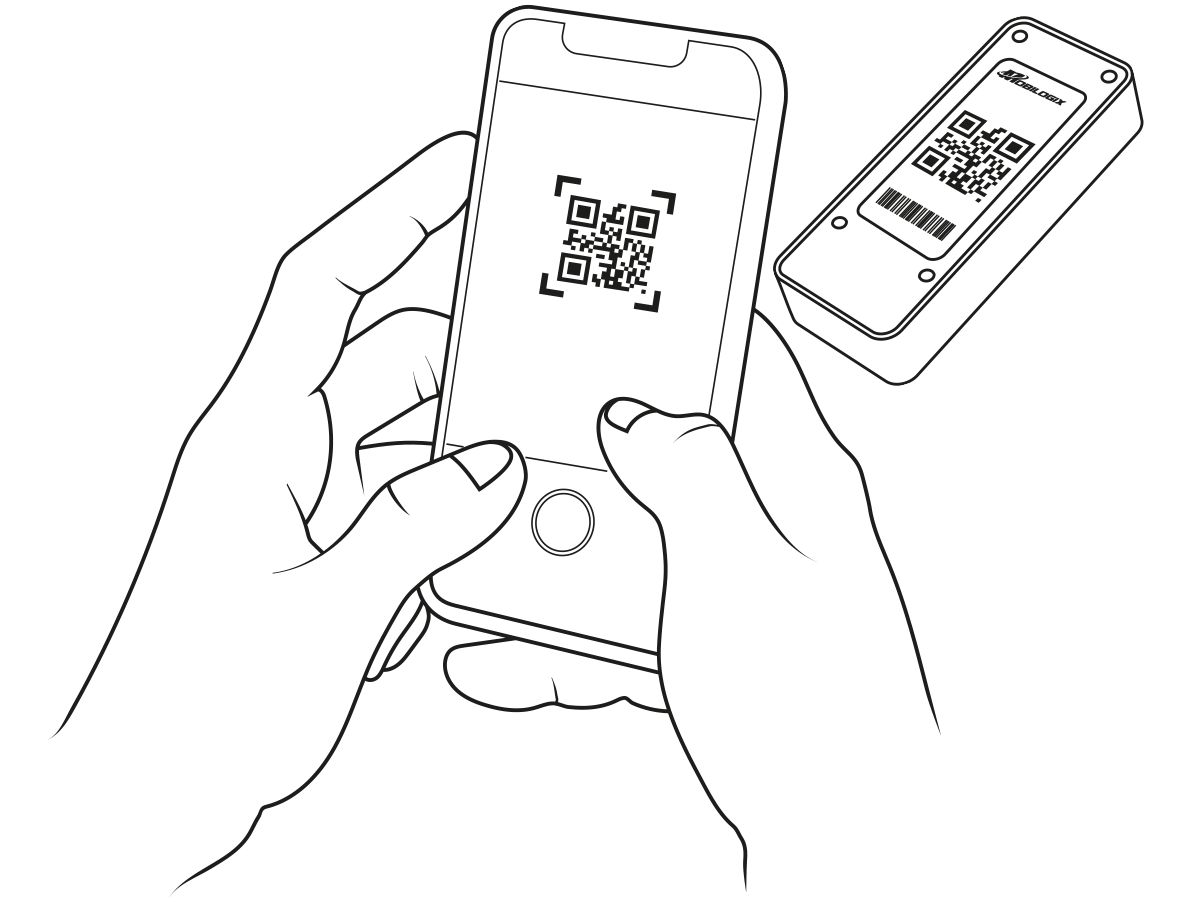 Scan the QR code to onboard your device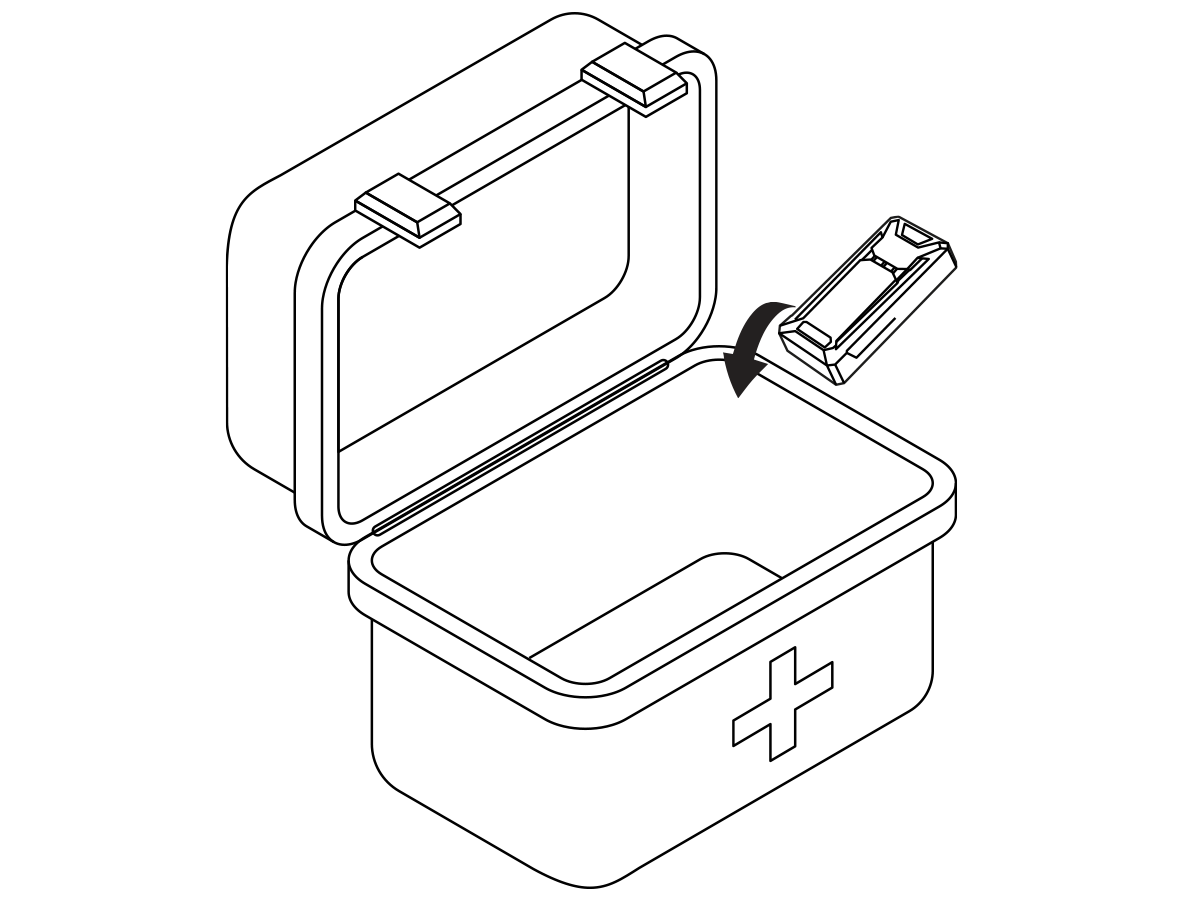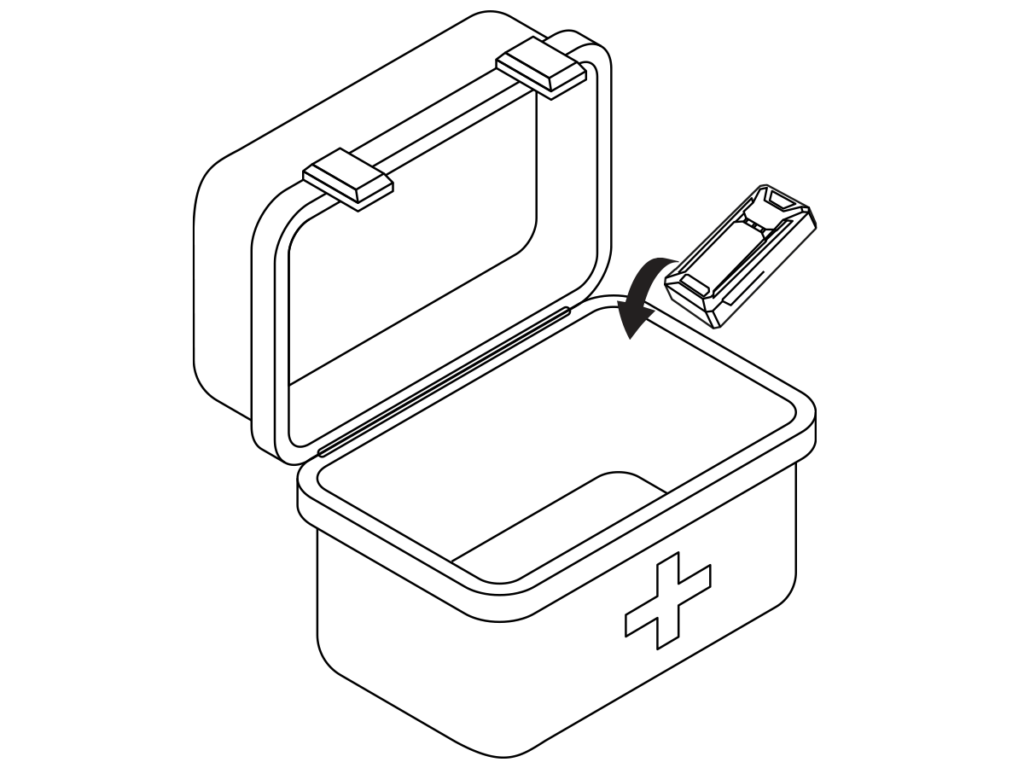 Easily drop into any shipment or trailer you wish to track


Track asset along its journey including temperature readings
Product Specifications
Antenna
Internal
Cellular Service
LTE (CatM1), Global 2G GPRS Quad Band
Location Services
GPS, Glonass
WiFi Location Services only
Bluetooth
Bluetooth 5.1
Sensors
Accelerometer

Temperature
Pressure
Humidity
Ambient Light
Drop & Impact
Tilt
6-axis & Gyro, Start: 10 ms (warm), 55 ms (cold),
Sensitivity: ~16.4 LSB/°/s (@ 2000°/s range)
Range: -40°C to 85°C
Range: 300 hPa – 1100 hPa, Offset temp. coef.: ±1.5 Pa/K
Range: 0 to 100 %RH, Accuracy: ± 3%
Range: 0 to 64000 lux
Range: 1 to 25.5 G
Range: 0 to 180 (non-negative)
Battery
4000 mAh Li-ion (rechargeable); Up to 1-year battery life on a single charge
(1 ping per day)
Operating Voltage
3.8 V
Enclosure
Increased rigidity and environmental resistance with sensor vents
Dimension
122 x 60 x 23 mm
Indicators and Sensors
Power, Network, and GPS LED status; Ambient light window;
Humidity vents (optional membrane)
Operating Temperature
Operating Temperature -20°C to 60°C
Certifications
FCC, ISED, Verizon, PTCRB, RoHS2 (EU directive), T-Mobile, U.S. Cellular
Warranty
1 Year Device and Parts
Questions & Answers
Do I need to purchase a SIM card for this device?
No, there is no need for a SIM card. Once you activate the device on the app, it will begin tracking within minutes.
How long does the battery last?
The battery will last for one year, pinging once a day, the battery is rechargeable.
Can I set the device to only turn on when I need to track?
No, the device must ping once a day in order to maintain a connection to the application. Please contact us for a customized solution that may meet your requirements.
Can I use this tracker outside of the US?
Yes, the tracker can be used worldwide.
Can I replace the battery?
The battery is rechargeable but is built into the unit and is not replaceable.
Does this device work in high heat, inside of a truck or car during summer?
Yes, the device will sustain moderate heat, like inside a vehicle during the summer months.
What are the primary applications for this device?
This device is best suited when not exposed to outdoor elements. It is mainly used for tracking goods inside vehicles, trucks, temperature-controlled bins, etc., that need an updated location just once a day. Please see the device specs and ensure that it is appropriate for your use case.
Are there volume discounts available?
Absolutely, per-device subscription prices decrease as your deployments begin to increase in volume. Please schedule a call with our sales team to discuss your specific requirements to get a customized quote.
Can I white-label the app?
Yes, we can white-label our app and deploy it on a private domain for you. You'll receive both a web-based and a mobile-based application with your logo and colors, running on your own private realm. Contact sales for more information.
Is there a paid plan associated with this solution?
myDevices offers a free POC plan that supports up to 5 connected devices. For more information on available plans, visit our plans and pricing page.
Can I upgrade or change my monthly plan after ordering?
Yes, you may upgrade to one of our commercial plans at any time if your volumes increase or you simply need access to added support and features.
Is there a month-to-month contract?
If you do upgrade to a paid plan, no contract is required. However, your account will be charged automatically monthly.  You may cancel at any time without any penalties.
Does the app indicate the current battery life of the devices?
Yes, you will see battery life as well as signal strength. You can also set SMS and/or email alerts based on battery and signal levels.
Can I track from my PC?
Yes, the tracking application works across all devices (mobile, tablet, and desktop).
Does this work on Android?
Yes, it works across all platforms on any operating system.
Can I add more than one device to the same app?
Yes, you may add as many devices onto one account as you need.
Do you have an open API, and can I connect data to my own platform?
Deploy GPS and Temperature Monitoring
Talk to our team of experts to help you deploy energy and runtime monitoring solutions.